From Line Items to Greater Alignment

To best meet the needs of the 21st-century local government organizations, program and priority-based budgeting are becoming more sought-after approaches. In contrast to traditional budgeting models, priority-based budgets align resources and funding with community priorities and outcomes. This builds a data-rich budget organized in terms relevant to how residents experience local government services creating transparency and a better understanding of where funds are used and how they align with what is important to the community.
Visit the Essential Guide Page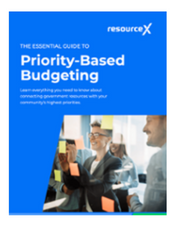 The Essential Guide To Priority-Based Budgeting

Step 1
Identify programs to describe what you do.

Step 2
Know the true cost of each program.

Step 3
Prioritize services and demand accountability for results.

Step 4
Use the resulting data to support a transparent decision-making process.
Learn More
Think Programmatically, Act Locally
When local governments rely on traditional line-item budgeting, they miss efficiencies and cost savings that could be applied to high-value community programs.
Many of these improvements are hiding in plain sight. However, visibility is limited without a way to link data to programs and outcomes.
Download our e-book, Top Four Local Government Services That Need a Budgeting Overhaul, to learn how budgeting based on programs instead of departments, line items, and previous budgets:
Identifies and prioritizes real needs in the community.
Increases productivity and efficiency.
Reduces wasted funds.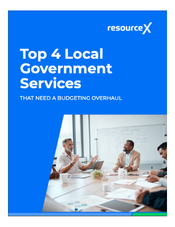 The Top 4 Local
Government Services
That Need a Budgeting Overhaul
From Our Clients
Create a Meaningful Budget Everyone Can Agree On

These local governments are Rethinking Budgeting. See how they benefited not from a bigger budget, but from a smarter one.
PBB Resources
Explore Priority-Based Budgeting Resources
Local Governments are the Vehicle to Produce a Better World… Starting with Your Community
Local governments are uniquely positioned to make significant progress on some of society's greatest challenges such as inequality and climate change. If there's one common bond among all of the challenges we're most interested in solving, it's that we're going to need resources available to fund the solutions. ResourceX PBB software solutions empower communities to tackle today's challenges, unencumbered by limited resources.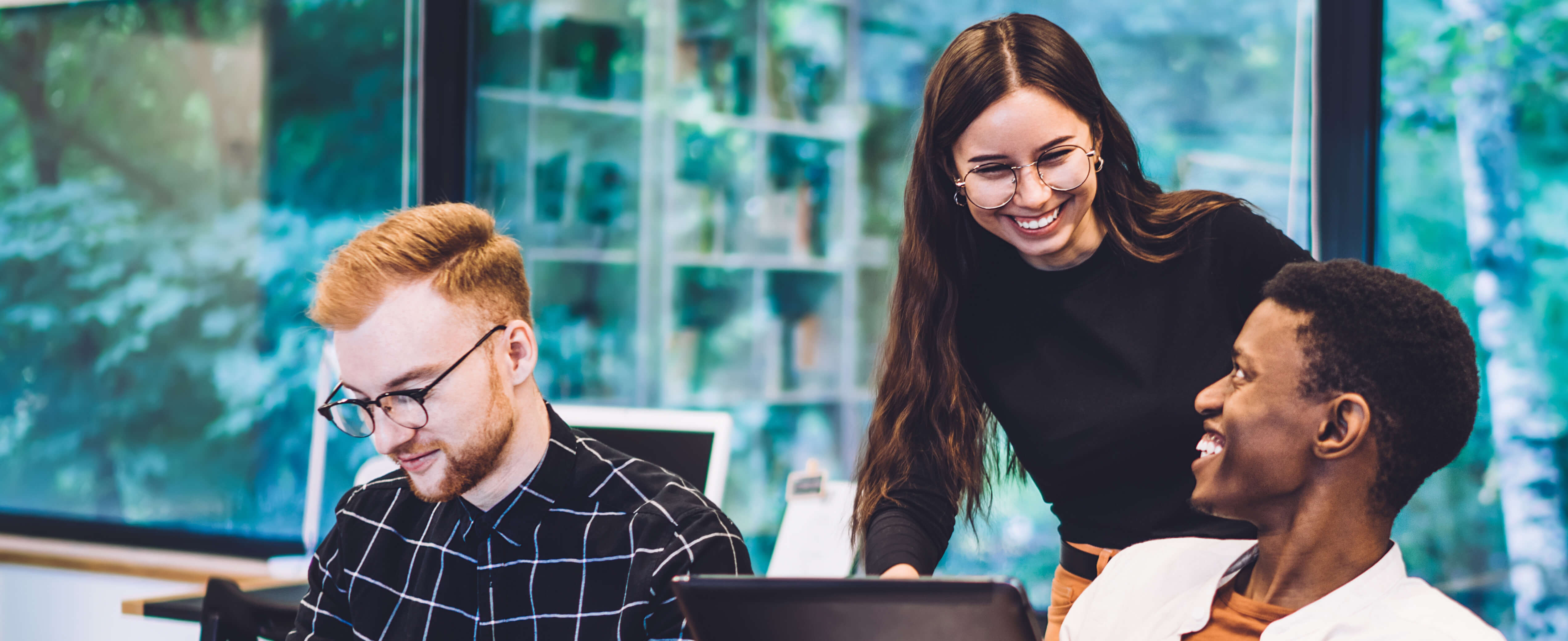 Meet Community Needs Without Spending More
Using PBB combined with software, ResourceX helps communities identify what is most important to ensure your resources are aligned with your community's vision.

Know What You Spend on Everything
Traditional budget processes don't seriously question the spending decisions made in years past. Too many local governments continue to base their funding decisions on this traditional budget process. PBB makes budgeting more meaningful and transparent by identifying the full cost of all programs provided and basing decisions on true cost of providing those services.

Do the Big Things Well, Within Budget
When everything is appropriately prioritized, it's easier to do the big things well while being smart, efficient, and transparent about every dollar spent.

Get Real Data for the Decision Makers
Clarify details important to decision makers, clearly stating the purpose of the program, how much it costs to deliver, and how it aligns with the overall priorities of the community.

Ready to fix your budgeting issues? Let's Chat!