The Movement for Tomorrow's Local Government! Govapalooza!
Get ready to thrive in 2021 with Govapalooza!
With concurrent crises in public health, education, economic recovery and social cohesion – local government has never been under greater stress.

In response to this challenge, a diverse coalition of committed partners has come together to create an antidote for these difficult times – a beacon in the night to inspire and support the local government community -TLG Govapalooza!
The Govapalooza program has now been released. We are excited to provide three different presentations, each with a different focus, during Govapalooza week. These include:
Program #200 - Applying Resource Reallocation & Maximization in City of Littleton, CO Tuesday March 2nd: 8:15 am to 9 am PST
Program #303 - A Vision for Great Governance – Developing Citizen Well-Being in your Community Wednesday March 3rd: 8:30 am to 9:30 am PST
Program #402 - Funding Your Priorities – Incorporating Sustainability, Equity And Climate Action In A Strained Budget Environment Thursday March 4th: 8 am to 9:30 am PST
The time to register for Govapalooza 2021 is now! Use the code ResourceX when you register to receive $100 off!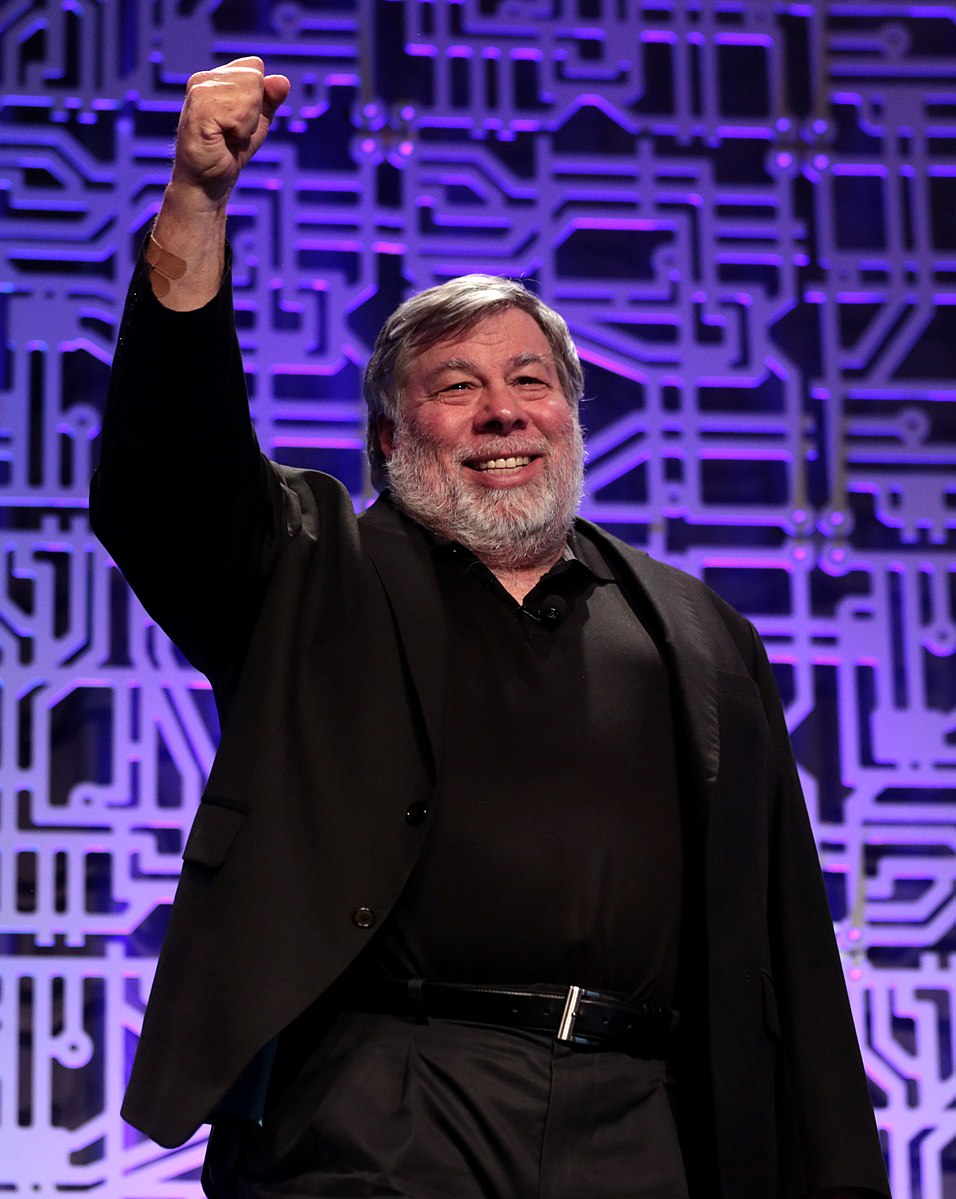 This massive virtual festival will feature world-class keynote speakers (Steve Wozniak, Rebecca Ryan and more), local government legends, and next-gen talent you won't want to miss. Experiences will range from soaring inspiration to hands-on implementation tactics and tools.
A truly historic event, TLG Govapalooza will bring together thousands of elected officials, appointed leaders, department heads, local gov employees, academics, students, business executives, nonprofit partners, and committed individuals to engage in an incredible celebration of the very best in local government.

Think of it as the SXSW of Local Government, and you'll get the idea.
ResourceX is proud to be a Govapalooza partner and presenter. And encourage all our partners, friends and clients to participate. To make this easier, we are offering a $100 discount off registration.
Use the code ResourceX when you register to receive $100 off!
The unknown duration and impact of COVID-19 on society and businesses require local governments to be proactive in managing their financial stability. Through Priority Based Budgeting and the data created through OnlinePBB, cities and counties are armed with the data needed to communicate and make the difficult decisions that make a huge impact on every citizen's welfare. Learn more about ResourceX!