Posts about:
rethinking revenue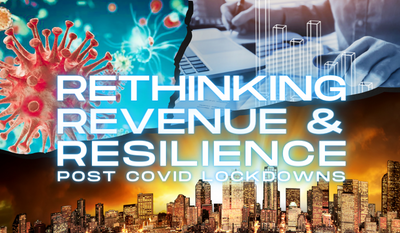 How Governments should think about Revenue, Resilience post COVID Lockdowns
Read More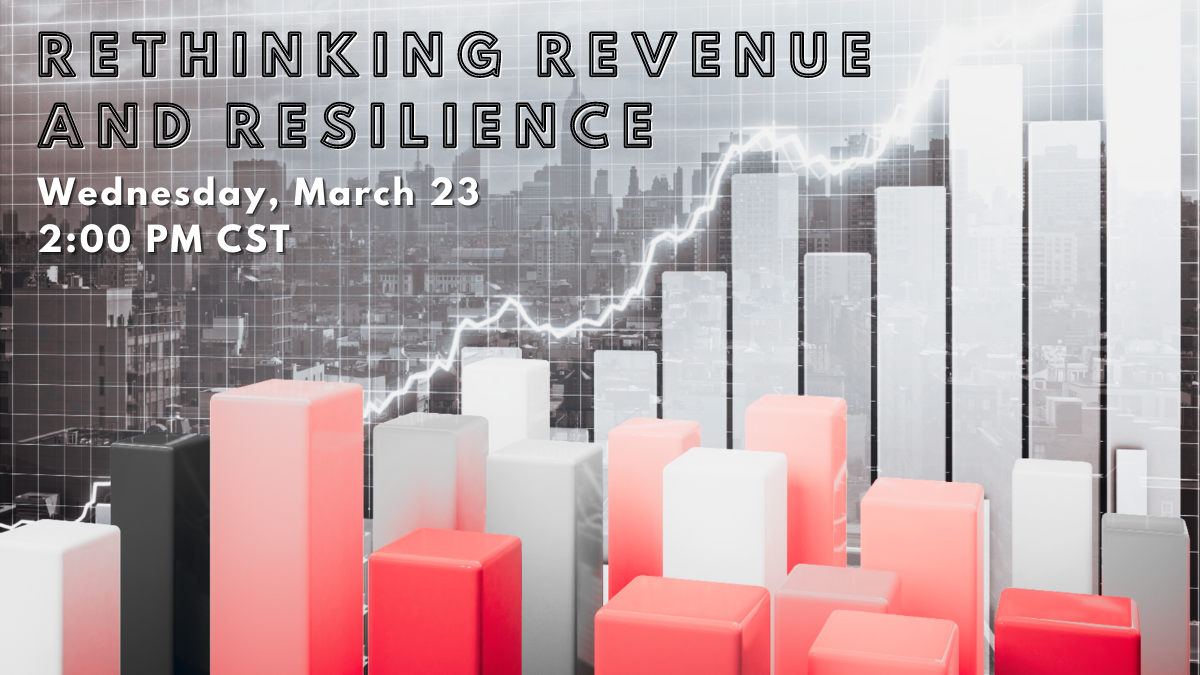 Government revenues must adapt to meet the needs of Budgeting in the 21st Century...
GFOA, ICMA and NLC aren't limiting their Rethinking Budgeting initiative to the expense side of things. Their Rethinking Revenue contends that outdated systems are not aligned with modern economic realities. ResourceX is working with our PBB Communities to move beyond those systems and to advance local government thinking beyond the traditional approach to revenues.
Read More