2019 PBB Summit
Engage with PBB Summit attendees, access presentations, start/respond to conversations and questions
"The purpose of the PBB Leadership Initiative is to encourage Leadership Initiative participants to select a bold yet attainable project goal for taking action and applying their organization's PBB da
Your resource to analyze your fiscal position, create long and short-term forecasts, and create real time scenario options.
You've implemented, you have #PBB data, now what? Follow along here https://www.dropbox.com/s/wu0hctwgnf88kfj/RX%20Summit%20-%20Resource%20Xploration.pptx?dl=0
Good morning PBB Staff, Happy Friday. Is it possible to post a list a send an e-mail with a contact list of attendees with contact info? Thanks!
Performance Metrics for Local Government led by John Mercer w/ Knovos. Knovos + ResourceX have partnered to provide PBB metrics!
All #PBBSummit19 are invited to attend our Thursday night social starting at 5:30 pm. NRC + Polco + Resource will be hosting and providing drinks, pizza and salad in one of Denver's most unique brewer
"To provide world-class municipal services through operational excellence and a culture of innovation."
Join ResourceX VP of Customer Success Eric Keck as he advocates for strong executive sponsorship to ensure the success of your PBB initiative.
"By understanding opportunities to leverage other service providers – in both the public and private sectors – PBB organizations are freeing up resources in their community to successfully fund a fant
Huge thanks to our Summit partners and sponsors. We appreciate our partnerships with other organizations that support local governments. The following are instrumental in making this PBB Summit a succ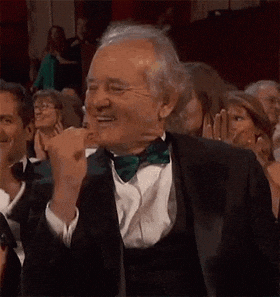 Please click here to take a survey and tell us your thoughts on the 2019 ResourceX Summit! We are so grateful for your attendance and consistently strive to deliver the best experience possible - b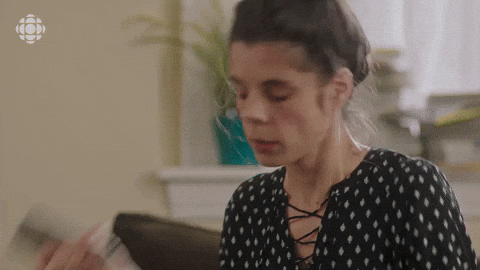 Why community input should help guide your city's budget.
Psyched to have GFOA Shayne Kavanaugh at #PBBSummit19 presenting on Financial Foundations Framework. #FFF is represented by: -Long-term vision -Build trust + open communication -Use collective decisio
Learn from NRC/Polco Director of Innovation Michelle Kobayashiin incorporating resident opinion into your #PBB process.