SEPTEMBER 22-24, 2021

ONLINE
Register now
Your Summit Experience Will Include
Access to 3 Days of Exciting Content

Exclusive Access to All Recorded Sessions

An Opportunity to Interact with the PBB Community

A Copy of Financial Foundations for Thriving Communities

A 2021 ResourceX Summit Hat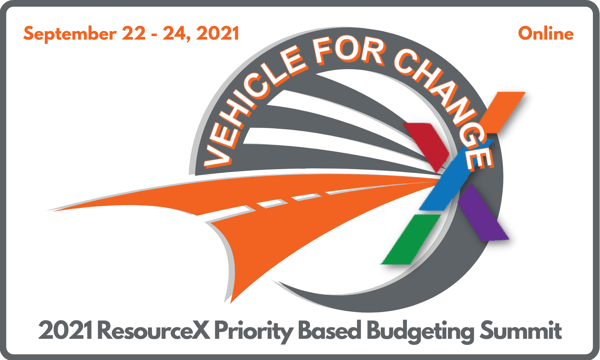 About your registration...
Your registration automatically subscribes you to the email notifications for the event. Emails will only be sent when there is an update about a schedule change or speaker update. We will do our best to minimize the communications and respect the clutter coming into your inbox.
You can also check the Summit event page for updates. We look forward to seeing you (virtually) in September!
Need help or want to discuss PBB before September? Talk to our Team
"The idea that we create a shared language in terms of how we finance operations and improve outcomes for our residents, is really what is in everybody's best interest. So creating that shared space in the shared language is a huge opportunity ResourceX creates."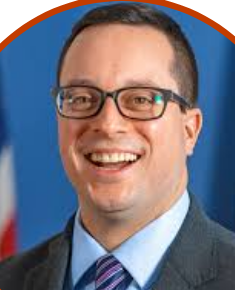 Chief Resilience Officer | City of Pittsburgh, Pennsylvania
Trusted by the best
We love the organizations we work with and love even more that we are their partners in the pursuit of a better future!