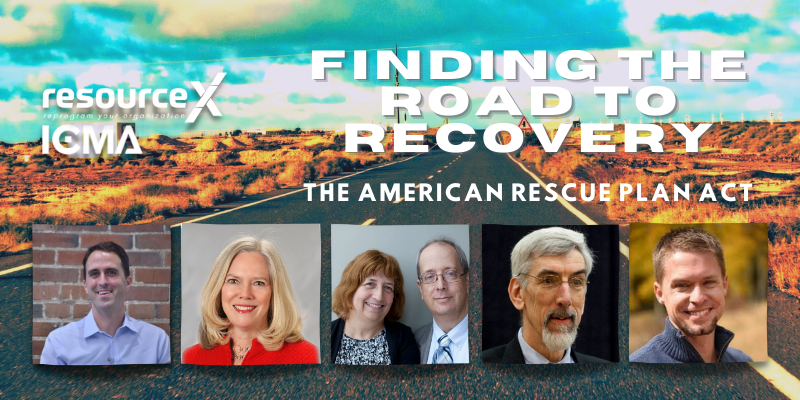 The American Rescue Plan
Finding the Road to Recovery
Wednesday, September 22, 1:00 pm - 3:00 pm MT
Join ResourceX and ICMA for a presentation on best practices, guidance and tools to support municipalities as they work to put the American Rescue Plan Act resources to the best use possible in their communities. ResourceX Co-Founder and CEO Chris Fabian will moderate a panel with Elizabeth Kellar, Katherine Barrett, Richard Greene and Mark Funkhouser to provide a stimulating discussion about how local governments are interacting with their ARPA funds and to provide guidance based on their research and experience. Read more about each of our panelists below.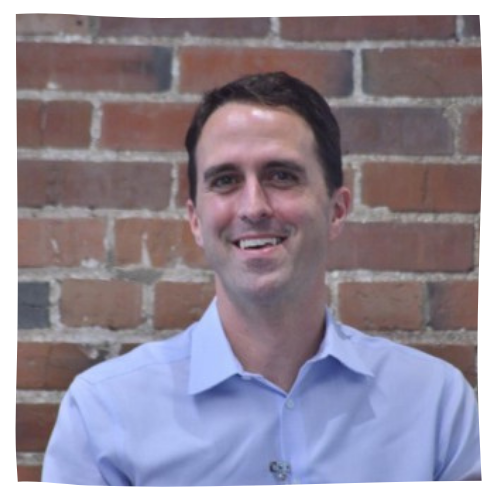 Chris Fabian
ResourceX
Co-Founder and CEO
Chris Fabian is co-founder and CEO of Resource Exploration (ResourceX). Priority Based Budgeting (PBB) is a leading best practice in local government and a powerful lever for change. ResourceX specializes in helping communities prioritize resources to fund the results most important to their residents, with exemplary communities mastering the ability to repurpose 10% or more of their budgets to afford a better future. Chris has over 10 years of consulting experience with local governments. As co-founder, he guides the mission of ResourceX to grow the community of Priority Based Budgeting by ensuring the value is seen by all and by helping communities to achieve results.
Elizabeth Kellar
ICMA
Director of Public Policy and Disaster Recovery
Elizabeth Kellar is Director of Public Policy and oversees disaster recovery programs for the International City/County Management Association where she also has served as Deputy Executive Director and Ethics Advisor. With advice and guidance from ICMA's 13,000 members, she works with local and state government organizations to bring the local government management voice into national policy discussions on legislative, regulatory, and Supreme Court matters. She co-led ICMA's 2018 assessment project for FEMA and the Rand Corporation of Puerto Rico's 78 municipalities in Puerto Rico after Hurricanes Irma and Maria. Ms. Kellar represents ICMA on the National Homeland Security Consortium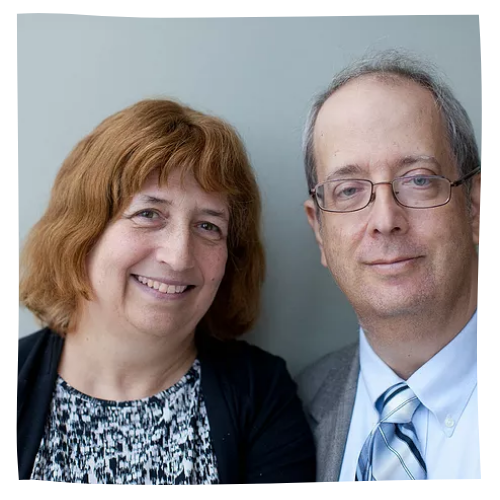 Katherine Barrett and
Richard Greene
Barrett and Greene, Inc.
Principals
Over the course of nearly 30 years, Katherine Barrett and Richard Greene, principals of Barrett and Greene, Inc. have done much-praised analysis, research and writing about state and local governments. They are nationally-known authorities in performance management, budgeting and finance; human resources, procurement; tax systems, health management and policy, pensions, infrastructure, contracting, civics education and a host of other topics.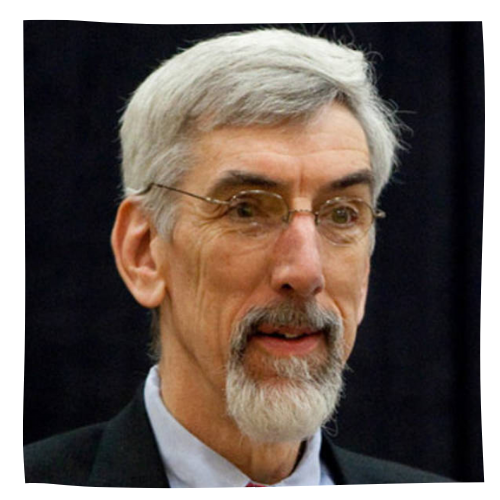 Mark Funkhouser
Funkhouser and Associates
President
Mark Funkhouser, president of Funkhouser & Associates, is a municipal finance expert and former mayor of Kansas City who has served as a government official, elected leader and publisher of Governing magazine. He is a trusted and credible advisor to government officials who is uniquely qualified to help them put their communities on the path to fiscal sustainability. Funkhouser holds a master's degree in social work from West Virginia University, an M.B.A. from Tennessee State University, and an interdisciplinary Ph.D. in public administration and urban sociology from the University of Missouri at Kansas City.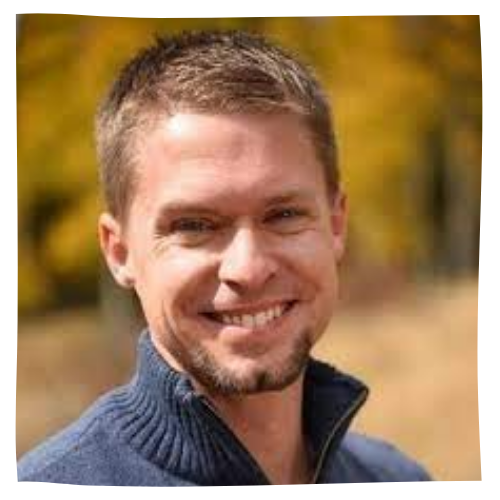 Nick Kittle
Sustainovation
CEO
Nick is a gifted speaker, thought leader, coach and facilitator. He is the author of the best-selling government innovation book Sustainovation: Building Sustainable Innovation in Government, One Wildly Creative Idea at a Time, and spent the last 15 years in government, most recently as a Chief Innovation Officer. He has won three national innovation awards and founded one of the first five government innovation offices in the country. Nick has founded innovation offices in counties and cities in a variety of political climates and geographies across the US and consulted with cities on government innovation. He has written and spoken extensively as a government thought leader and motivator. Nick is now an inspirational keynote speaker and facilitates and trains across the country on adapting to change, building SustainovationTM and developing High-Performance Government..
Create Data-Driven Proposals that Store the Information Needed for Leaders to Make Decisions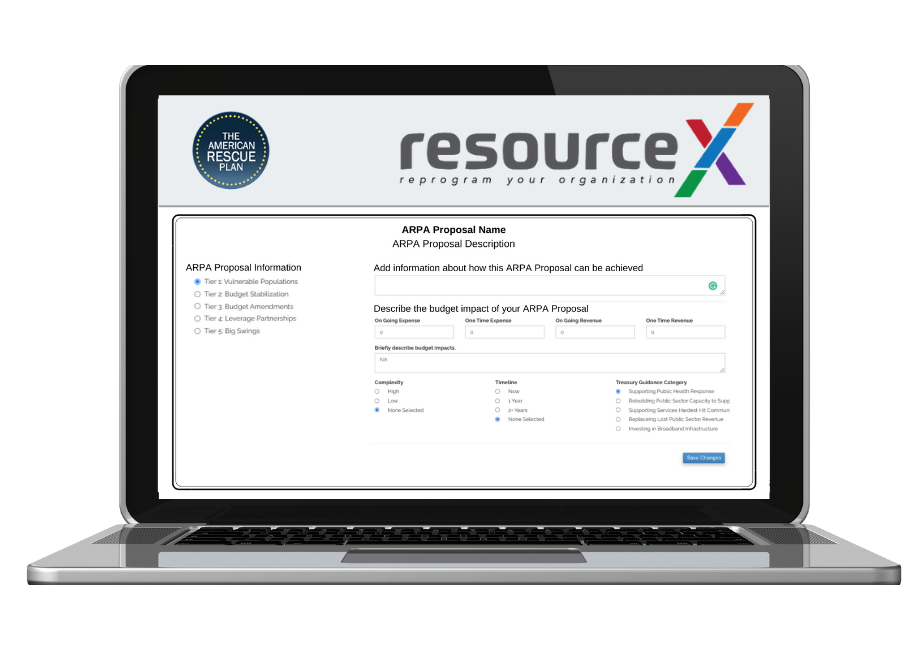 Create the Reports Necessary to Easily Communicate Each Proposal's Details and Ties to Treasury Guidance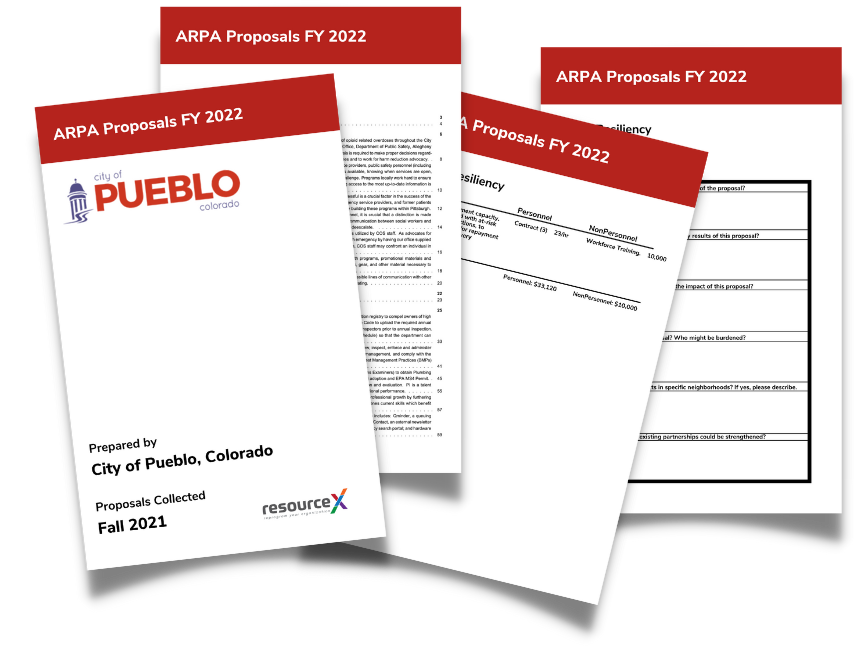 Apply an Industry Recognized Best Practice Scoring Framework to Prioritize and Incorporate Each Proposal