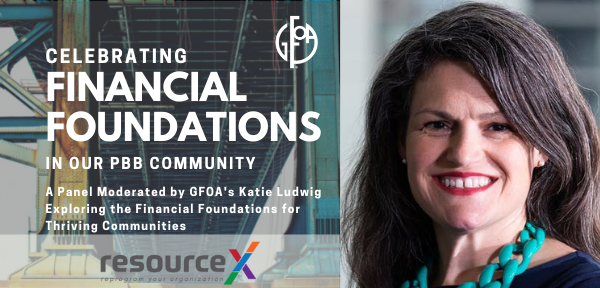 Celebrating Financial Foundations in Our PBB Community
Moderated by Katie Ludwig, Senior Manager, Research and Consulting, GFOA
Katie's work at GFOA focuses on helping local governments develop policies and procedures and implement systems to improve their efficiency and effectiveness and promote financial sustainability. Her work with Shayne Kavanagh and the Financial Foundations for Thriving Communities Framework has been a focus for the ResourceX team, and we strive to support our clients and help them pursue PBB Mastery. The Financial Foundations Framework is organized into five pillars. Each pillar includes different leadership strategies and/or institutional design principles. Each of the panelists represents a PBB Community that exemplifies these elements of leadership.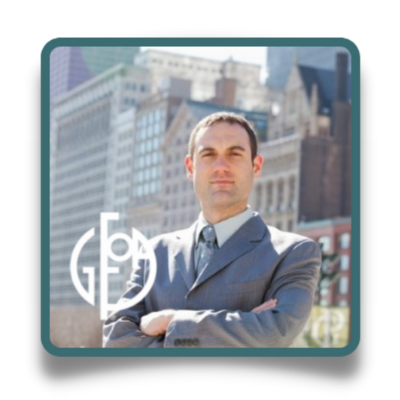 Shayne Kavanagh
Senior Manager, Research, GFOA
Author, Financial Foundations for Thriving Communities
Shayne is the Senior Manager of Research for GFOA and has been a leader in developing the practice and technique of long-term financial planning and policies for local government. He started GFOA's long-term financial planning and policy consulting offering in 2002 and has been working with governments on financial planning and policies ever since. Shayne has worked with many governments of different sizes and types on financial planning and policies across the United States and Canada.
Financial Foundations for Thriving Communities offers a new approach to building a strong financial foundation in local government that integrates the numbers and the story behind the numbers. A budget may balance annually, but a local government's financial condition is a product of many forces that don't show up in financial reports.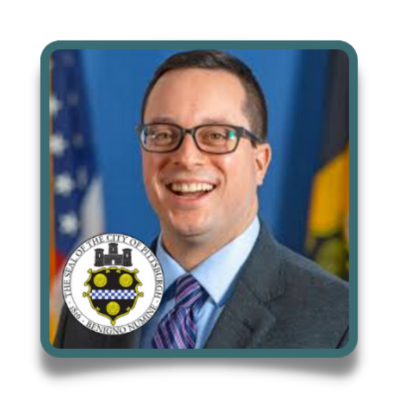 Grant Ervin
Chief Resilience Officer
City of Pittsburgh, Pennsylvania
Pillar One: Establish a Long-Term Vision
Grant Ervin serves as the Chief Resilience Officer for the City of Pittsburgh, where he oversees the integration of sustainability and resilience into City services, programs and policy.
Grant's work with the City of Pittsburgh to identify funds through a Program Insight Workshop in support of the City's Climate Action Plan shows dedication to establishing a long-term vision and taking action to achieve it. Additionally, as a pioneering OnlinePBB Budgeter city, Pittsburgh keeps its eye on the future by creating a process that focuses resources on achieving its vision.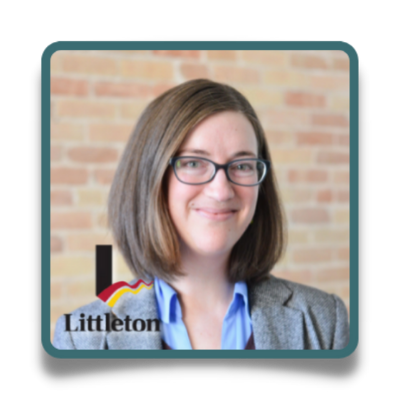 Samma Fox
Assistant to the City Manager,
City of Littleton, Colorado
Pillar Two: Build Trust and Open Communication
Samma has been with the City of Littleton for six years and has been a leader of their PBB initiative since its implementation in 2018.
Littleton's adoption of PBB as a methodology and their application of the data has made them a leader in the PBB movement and won them the 2020 ResourceXcellence Award in Resource Reallocation and Maximization. Samma's understanding that PBB is a "living, breathing budgeting process" that requires commitment from all levels of the organization has helped create a "safe space" for departments to communicate their needs through their budget request process.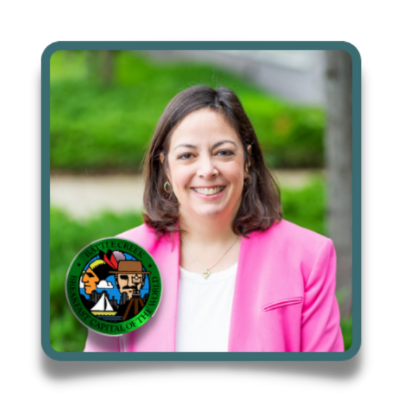 Rebecca Fleury
City Manager
City of Battle Creek, Michigan
Pillar Three: Use Collective Decision Making
Rebecca Fleury has served in local government management for 21 years, specializing in the areas of public finance, community development, and public safety. She has served as the city manager for Battle Creek since October 2014.
Under Rebecca's leadership, the City of Battle Creek first implemented PBB in 2019. Still, it became apparent to her that after the pandemic, the results against which all programs had been scored needed to be reviewed and that the community needed to be involved in that process. Rebecca led Battle Creek through a process to include elected officials, city staff and citizens in identifying results against which all city programs will be evaluated.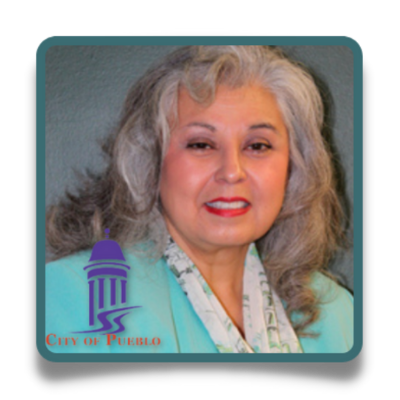 Laura Solano
Chief of Staff
City of Pueblo, Colorado
Pillar Four: Create Clear Rules
Laura Solano has served as the Mayor of the City of Pueblo's Chief of Staff since May 1, 2019. She previously served in roles with the Colorado Department of Revenue, Pueblo Community College and Colorado State University-Pueblo.
Laura's leadership through the ResourceX CBER partnership has benefitted her organization by establishing new methodologies and best practices. Still, it was her forward-thinking and quick action with the American Rescue Plan proposal process that really set her organization apart. The City of Pueblo has become an example for many PBB communities to evaluate and prioritize ARPA proposals consistently and fairly to ensure funds are deployed to most positively impact their community.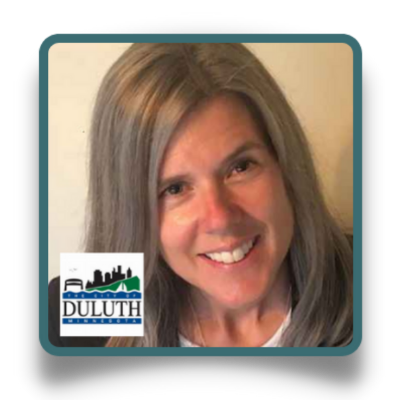 Jen Carlson
Finance Director
City of Duluth, Minnesota
Pillar Five: Treat Everyone Fairly
Jen Carlson was appointed to Finance Director in September of 2020. She previously served as the City of Duluth's Budget Manager, a senior accountant for the Western Superior Sanitary District and as Finance Director for Spirit Mountain.
Jen was the city's original PBB champion in all aspects of that word. She worked with ResourceX to prepare her organization for implementation and has continued to be a part of the movement by promoting the purpose and potential of the methodology and data. Jen has kept the staff involved by celebrating wins big and small; she has promoted the work to elected officials elevating staff successes, and has included citizens through her innovative PBB game.