Thank You for Your Interest in
Priority Based Budgeting
We look forward to getting to know you and learning more about how Priority Based Budgeting can support your organization's pursuit of a better future.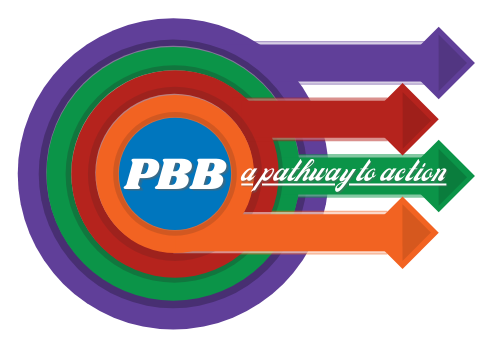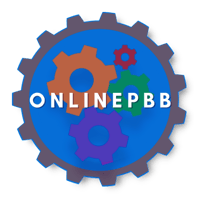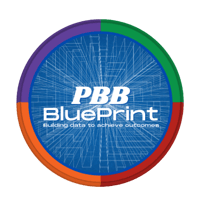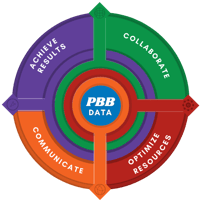 At ResourceX...
We know local governments are uniquely positioned to drive positive change in their community and society at large. To be successful in this endeavor, you need meaningful data that encourages decisions that align resources to the priorities driving this positive change. The traditional approach to budgeting and decision-making limits your ability to tackle these significant challenges.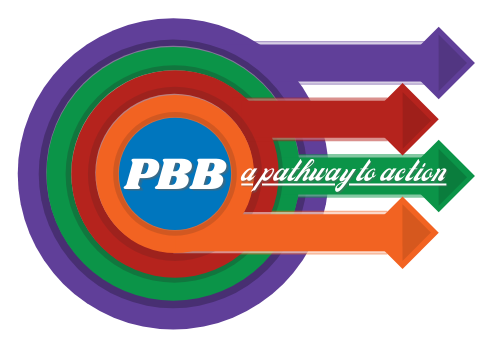 Decisions Must be Made:
Budget decisions must be made and local government leaders must be equipped with the data to communicate how and why those decisions were made with clarity of purpose. Priority Based Budgeting is a methodology and software that supports local governments' responsibility to make budget decisions that most positively impact their communities with limited resources.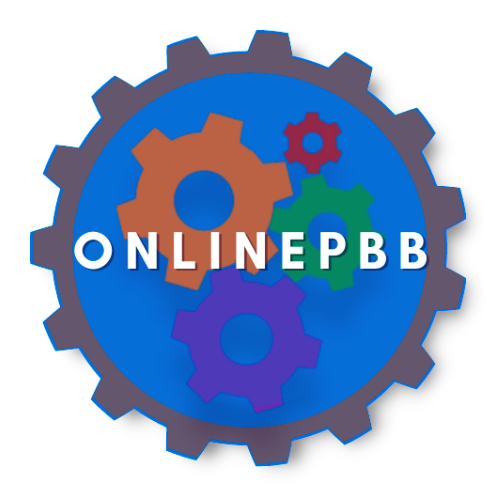 Data Must Be Reliable:
Organizations need a reliable, repeatable process that creates accessible data that can be applied to their decision-making process consistently from budget to budget. The OnlinePBB software provides an intuitive and reliable pathway to Priority Based Budget data creation, management and application.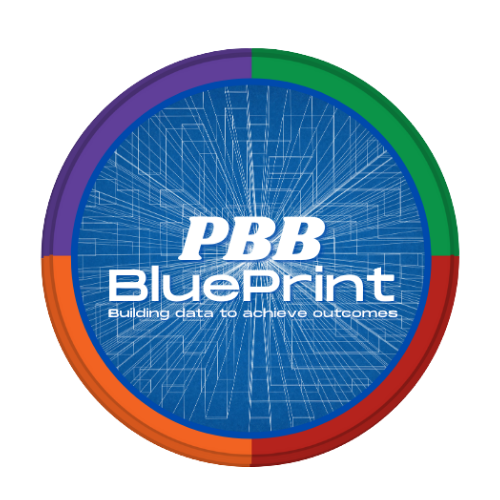 Every Program Has a Future
Creating data and utilizing data are two distinct benefits of Priority Based Budgeting. The PBB BluePrint provides the framework for evaluating data.
The Insight tools and workshops provide the process of applying the BluePrint to your Priority Based Budgeting data.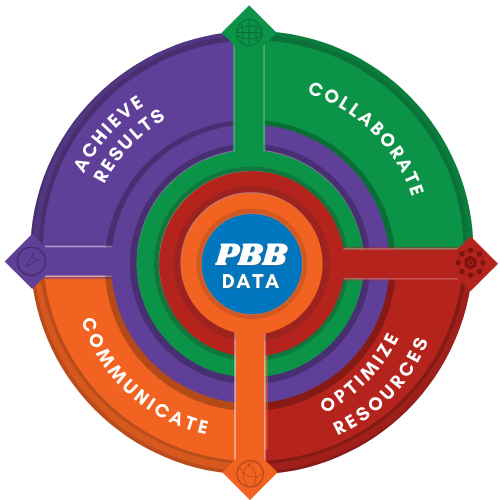 Citizens Demand Great Governance:
The reality of local government circumstances includes the responsibility to respond to citizen demand to create and maintain a community that is a great place to live while still addressing the business of government to address budget shortfalls, diminished revenues, equity, homelessness, climate change, natural disasters, pandemics and much more. Priority Based Budgeting accentuates opportunities to address these problems by creating and applying data through the lens of PBB Mastery.