The ResourceXchange Podcast: In Your Own Words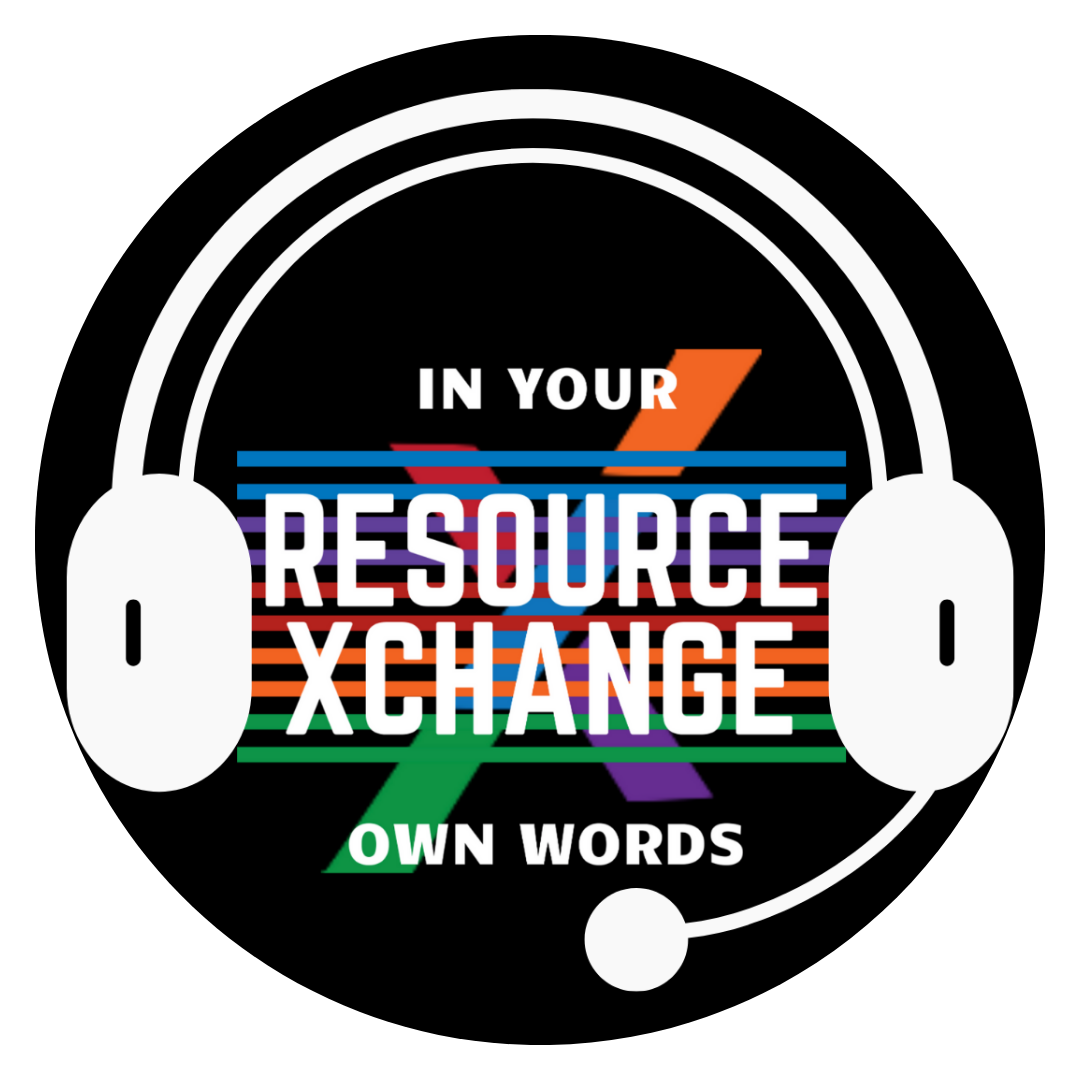 The ResourceXchange Priority Based Budgeting Community Podcast
ResourceX believes in building a team of change agents who are actively pursuing a better world. Join Chris Fabian as we tap into our community of leaders and change agents to share stories about success, challenges and willingness to pursue change in local government.
"A rising tide lifts all flotation devices."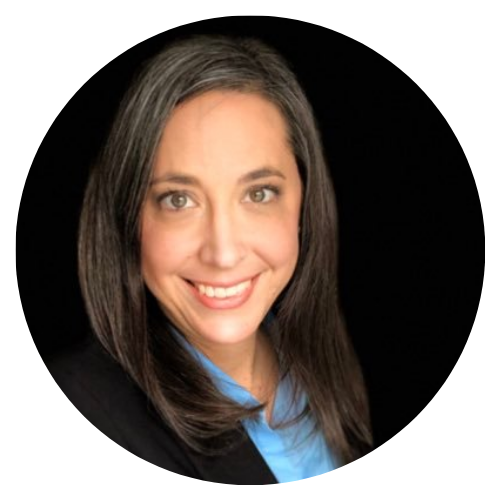 Senior Program Manager | ICMA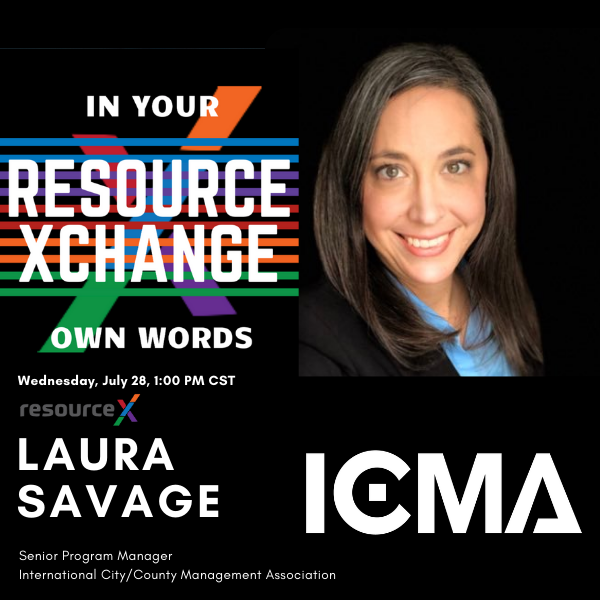 Laura Savage
Senior Program Manager
International City/County Management Association
As a member of ICMA's membership team, Laura cultivates relationships with local government professionals and supports Executive Board initiatives and priorities focused on equity, inclusion, and the advancement of the local government profession. Through a commitment to equity and inclusion, the Career and Equity Advancement team works to ensure that their members and the overall profession reflect the diversity of the people they serve and mitigates the effects of bias by continuously evaluating, developing, and promoting programs and initiatives in the areas of service delivery, hiring practices, leadership development, community engagement, and workplace culture.
In addition to managing programs, Laura's role supports ICMA's mission by serving as the liaison with the League of Women in Government, Engaging Local Government Leaders, Government Alliance on Race and Equity, CivicPRIDE, and the Assistants and Deputies Advisory Board. Laura provides support for the Veterans Local Government Management Fellowship program and assists with diversity, equity, and inclusion-focused conference sessions and event planning.
"Thank you so much for inviting me to participate. I'm thrilled to be able to talk to you and also the ResourceX network. I know you know that I've been a huge fan of your work and the work that you've been doing with cities for a long time now."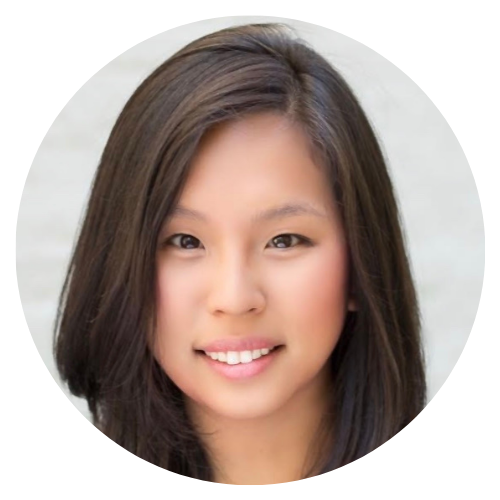 VP and Managing Director, Opportunity Accelerator | What Works Cities
What the Xchange All About?
Build Community
The unique perspectives from each guest, the successes they have achieved, and the challenges they have overcome are invaluable to the PBB community and peers.
Share Ideas
The network within the PBB community should be readily available and attainable to users and peers. Getting to know one another increases access to information and innovation.
Support Innovation
The application of data is both the same and different across municipalities. The interpretation of data makes it your own. Shared best practices bond communities through shared experiences.
Recent ResourceXchange Guests
Jennifer Park
What Works Cities
VP and Managing Director,
Opportunity Accelerator
Grant Ervin
City of Pittsburgh, Pennsylvania
Chief Resilience Officer
Kirsten Wyatt
Engaging Local Government Leaders (ELGL)
Executive Director and Co-founder
"I'm a huge proponent of program data. And to be quite honest with you if municipalities were even able to get to that point, I think it's just a goldmine to have programs, I always look back and I compare a program budget to a line item budget and both have importance and both have merit but to be able to communicate- to be able to help make decisions- to be able to tell elected officials or the public- The program information is just gold."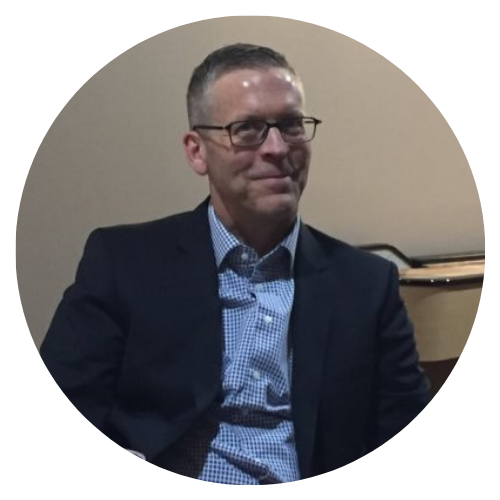 General Manager of Corporate Services | Fort Saskatchewan, Alberta
"The thing that we've always had is that local government is the original open-source network. Everything that government does, can and should be shared. So why do we limit learning to being once a year event that you have to pay a lot of money to attend? Why can't we be sharing information as freely as we can? Because the work we do is accessible to anybody."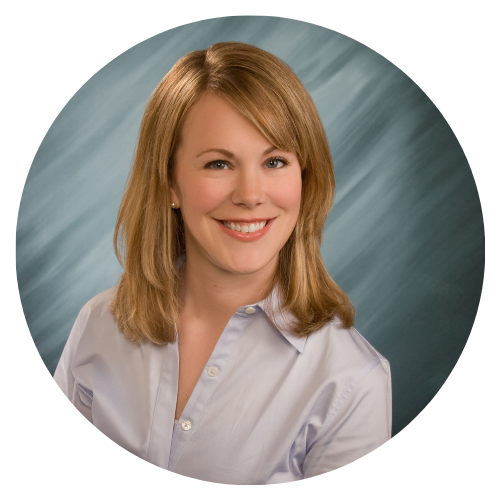 Executive Director and Co-founder | ELGL