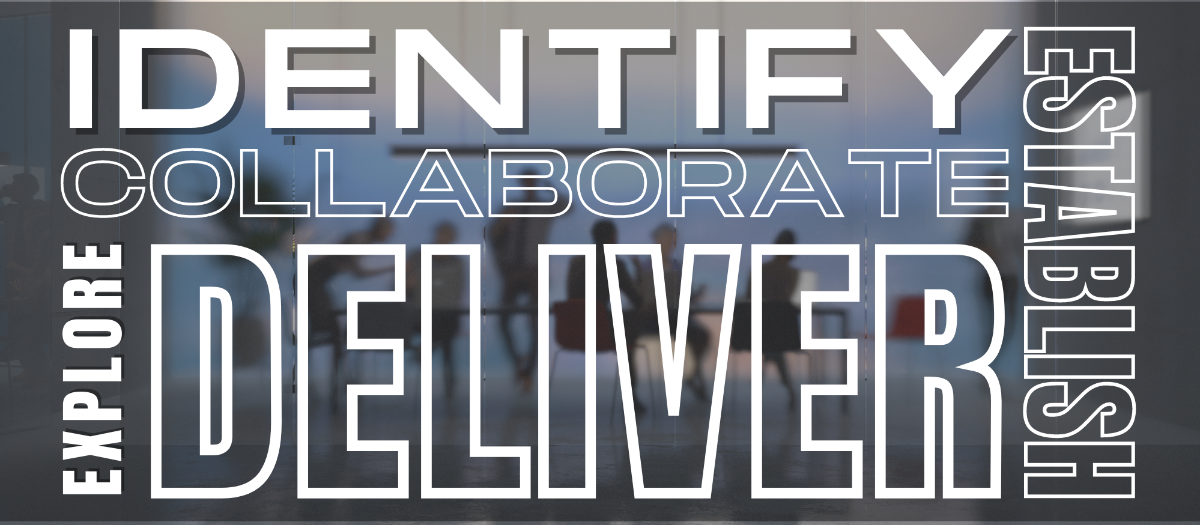 A Custom Experience to Meet the Needs of Your Organization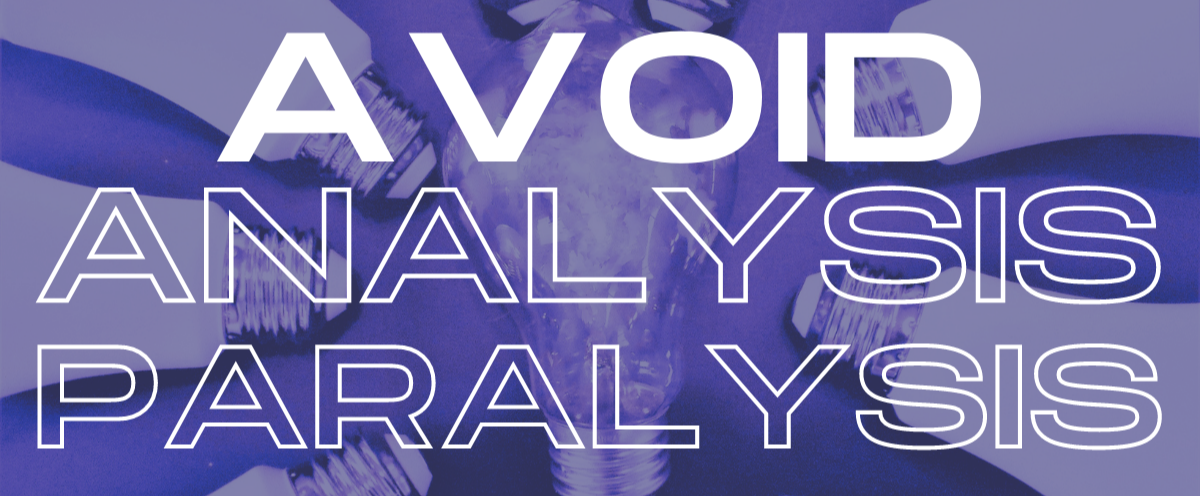 IDENTIFY
The ResourceX consultant will help build a team of key players and decision-makers based on the chosen insight ensuring the right people are connected to the project. Considerations include total cost of implementing the insight, impact on personnel, and legal implications (policy changes, council approval, department head approval, etc.).
ESTABLISH
The ResourceX consultant will establish a communication cadence between insight team members and themself to ensure consistent progress and mutual accountability.
COLLABORATE
The ·ResourceX consultant will collaborate on all communications needed during the Insight to Action process.
EXPLORE
The ResourceX consultant will help identify and fully explore all necessary actions required to accomplish the chosen insight successfully. Learn more.
DELIVER
The ResourceX consultant will collaborate on the creation of and be available for participation in one (1) departmental presentation and one (1) council/commission presentation to share any final deliverables.
DRIVE YOUR OWN CHANGE WITH INSIGHTS TO ACTION
WHAT MAKES THE RESOURCEX CONSULTING OFFERING UNIQUE?
Every project is one-of-a-kind

All work is based on ideas generated by your organization

We encourage the pursuit of small and big changes

This change is driven by YOU
From creating a project charter establishing the purpose of your PBB project to the partnership with your Customer Success Trainer to ensure the successful implementation and realization of that charter to the application of best practices such as Insights and Budgeter, ResourceX is your support system.
Now, with ResourceX Consulting Services, we are continuing that support beyond data creation to ensure the potential of your data is actualized to maximize the impact you can make in your organization and community.
Creates the data that answers the questions:

What do you do?

What does it cost to do it?

Why are you doing it?

The data is presented programmatically, or in a way that is directly relevant to how your residents and elected officials experience the services

Programs tie data points related to required resources, alignment to priorities, and contributions to important community metrics and outcomes together creating a robust and comprehensive communication and decision-making tool
Creates a forum to share budget ideas based on your program data

Includes the subject matter experts from all departments to source ideas

Allows organizational staff to propose change recommendations based on their experience, knowledge, and desired impact

Helps organizations imagine a future through the lens of a specific outcome important to them, such as Climate Action, Equity, Fiscal Sustainability, etc.

Provides a tool to work towards a measurable goal
Determines the insight(s) that can make an impact and follows through on them to fruition

Identifies barriers to change and how to overcome them

Creates a customized plan that fits your organization's culture and language

Carves out the time and space for intentional action

Bridges the silos among departments to create immediate impacts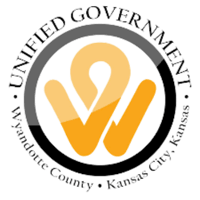 "The insight workshops were extremely helpful at building positive change. ResourceX created an environment of positivity and energy that led to some great collaboration and communication. The inclusive design of the workshop led to the creation of insights that will benefit the organization for years to come"
RESOURCEX PUTS EXPERIENCE INTO ACTION
EXPLORE THE POSSIBILITIES
PERSONNEL
Will the chosen insight impact personnel? Will a position need to be added or removed? What departments need to be involved in discussions, and how can ResourceX lead and/or facilitate those discussions?
TECHNOLOGY/EFFICIENCY
What systems and/or software can be utilized? What vendors do you currently have a contract with? With there be a bidding or RFP process? How can ResourceX help research, instigate, or enable this process?
PARTNERS
What public and/or private service providers can support, provide, or take advantage of the program associated with the chosen insight? ResourceX will conduct research and initial evaluations based on your organization's needs and requirements and provide a detailed report and/or recommendation to assist your decision-making process.
LEGISLATION
Will implementing the insight require amendments to existing policy or a new policy? ResourceX will meet with the necessary departments and individuals to determine the information needed to support this process and help with the due diligence required. They will also be available to answer questions and provide supporting documents and data from OnlinePBB at department meetings or council/commission meetings.
FEES/REVENUE
Will the insight result in an increase in fees or the instigation of a fee? Is there an entrepreneurial opportunity to generate new revenue? The ResourceX consultant will review your organization's PBB and the OnlinePBB database to support a data-driven recommendation on new revenue. They will collaborate on any communication associated with the implementation of program-related fees or revenue-generating initiatives.
The Promise of the Process
Move efficiently from insight creation to insight implementation
Identify individuals and teams to move best ideas towards actionability
Establish accountability systems and processes for continued success
Execute customized solutions that fit your organization's culture and needs
Priority Based Budgeting helps local governments make data-driven decisions to ensure efficient and effective resource allocation that is aligned with the priorities of their community.
PBB accentuates opportunities for resource reallocation and maximization to fund a better world. It equips practitioners with a budget that represents the organization's values and empowers users to pursue meaningful change and outcomes that impact their community and society at large.
Backed by Industry Leaders
The most trusted and well-known industry leaders agree... Programs are the vehicle for change.

Distinguished Budget
Presentation Award
In an update, effective in 2021, GFOA criteria now mandate the inclusion of program descriptions and program alignment to priorities. The importance of a narrative-rich budget for transparency and decision-making is now recognized in GFOA's prestigious award.

Credentialed Managers
and Candidates
ICMA Credentialed Managers are viewed with distinction by local governing bodies due to high standards of integrity and professional development. In 2022, Priority Based Budgeting will be a part of that program ensuring these leaders bring the programmatic knowledge and approach to their communities.
Contact us
Connect with the ResourceX Outreach and Engagement Team to learn more and get your questions answered. You can click the button below to immediately schedule a meeting, or you can fill out the form below to request more information via email.
Latest posts
Check out the ResourceX Blog: We're Doing Budgeting Differently
If you have ever attempted to assemble or repair something with the wrong tool, you know how...
Local governments are facing unprecedented new challenges today. Issues confronting communities...
Author Ryan Holiday said, "The obstacle in the path becomes the path."