What Outcomes Are You Working Towards?
We believe in the purpose of government and its potential to lead the charge in tackling some of the world's greatest challenges. You are the change-makers and the program is your vehicle for change.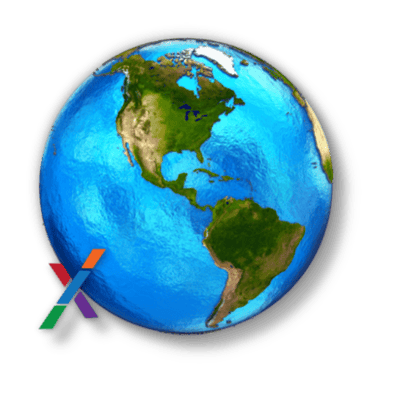 Budgeting for Climate
Governments must continually juggle multiple issues of immediate importance. Resource scarcity and organizational constraints make it difficult to address "new" issues such as Climate Action. But local governments don't have the luxury of not preparing. They have the unique opportunity to prepare their communities for the impacts of climate change. At the local government level, resources and opportunities exist, but they must be reviewed and prioritized for action. Local governments know their communities and their citizens and can create climate action plans customized for the specific circumstances of their communities.
Budgeting for Equity
Disparities exist in every community. Government leaders and staff are in the position to use data and evidence to determine what they are and how to reduce them. Applying an equity lens to PBB data, one of the most surprising realizations is that each and every program offered has an opportunity to be transformed, reimagined, and evolved to increase equity.
The true definition of local government success is the ability to deliver programs and services equitably and fairly to every citizen in the community. By establishing a clear equity mission and goals, adjusting existing programs and starting new programs to meet equity goals, and solidifying funding for these equity-focused programs within the budget, local governments will enter a new era of citizen-focused governance with an equity focus.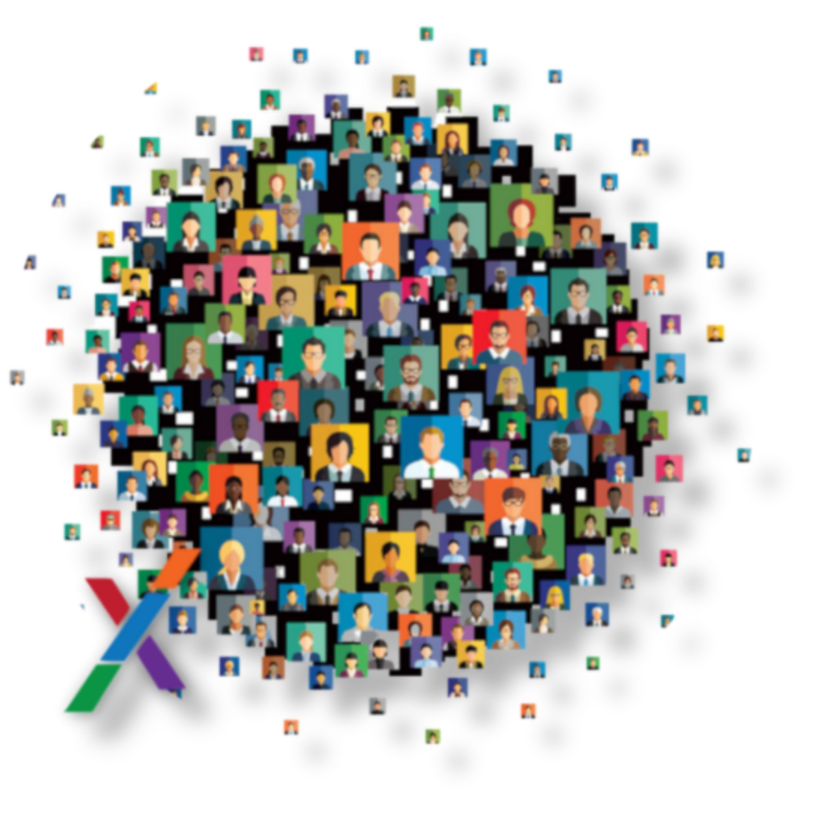 Budgeting for Fiscal Sustainability
Sudden revenue decline and increased costs left local governments looking for ways to close budget gaps. Federal funds are certainly a welcome support, but are one-time in nature. Program budgeting positions local governments to have the data necessary to make difficult budget decisions while understanding the impact those decisions will have on the services they provide.
With continued economic implications of the COVID-19 pandemic and no plausible future ahead where local government has all of the resources it needs to fund a better future, resource reallocation is a pivotal strategy we need to see mastered. We need to make this magnitude of reallocation ordinary and regularly achievable, proving the possible probable.
Budgeting for Resilience
Planning for potential disasters or systemic inefficiencies can be expensive and unpopular. But if we've learned anything from COVID-19 and the string of natural disasters from fires to floods to earthquakes, sustaining and responding to them can be equally tricky and politically taxing. We have to be prepared to survive, adapt and grow.
Local economies are dealing with significant uncertainties with needs risings and revenues declining. With significant program cuts and staff furloughs and lay-offs, a shift in how the budget is managed is necessary. Local governments are reimagining their budgets with resiliency in mind while still recovering from significant shortfalls.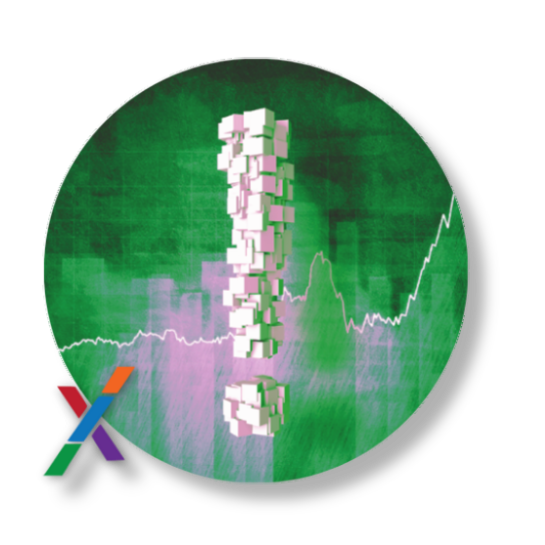 Learn more about developing program data.
Build the data necessary to communicate the services you provide, the cost of delivering them, and how they align with your community's vision.