Budgeting at the
Program Level
Leading local governments with

new ways of

thinking

,
new

technologies

, and

better budgeting practices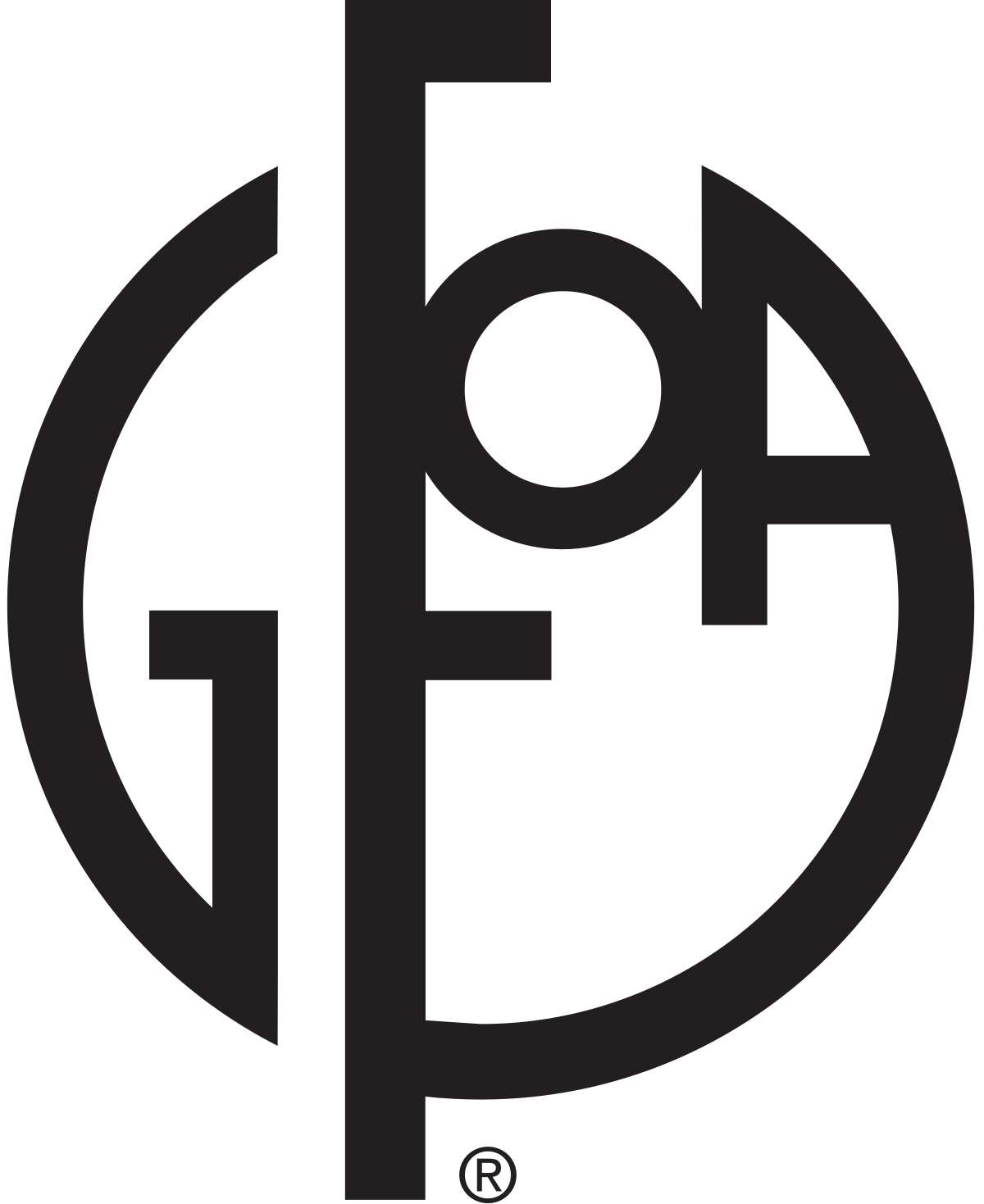 "There are many reasons to consider adopting program budgeting, but perhaps the most important is its ability to create a more transparent budget. A program budget shows exactly what the government does and how much it costs."
Program budgeting is the logical choice. The problem was that our systems and tools were behind. We've been held back by the limitations in using our chart of accounts or general ledger.
It was high time that technology caught up with methodology and program budget development functionality was created.
OnlinePBB Budgeter: Local Government Budgeting Software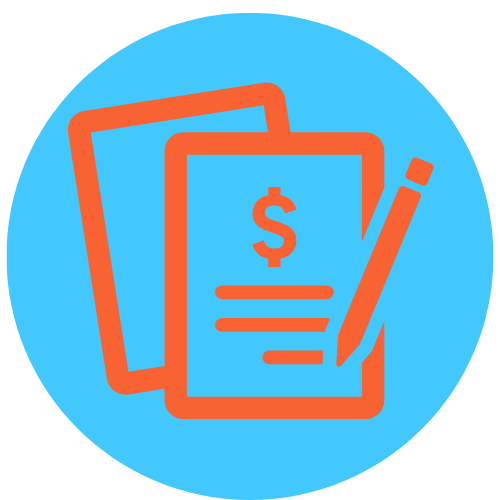 Build Your Program Budget Online
OnlinePBB Budgeter is the software to house and organize your budget proposal process... and it's at the program level!
Tie Your Priority Based Budgeting Data to Your Budget Proposals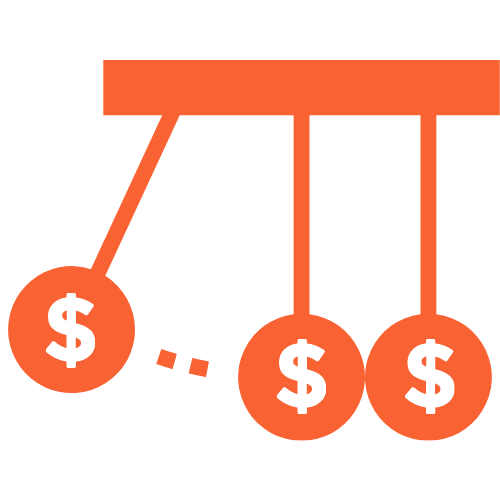 Understand the Impact
Every proposal is tied to a program and an outcome with all of the supporting PBB data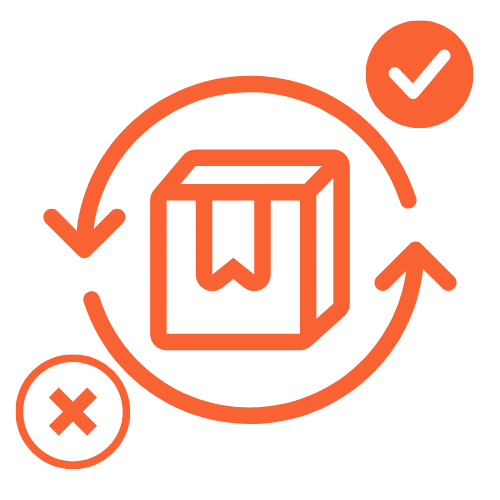 Deliver a Full Decision Package
Support the budget deliberation process by providing context and an evaluation component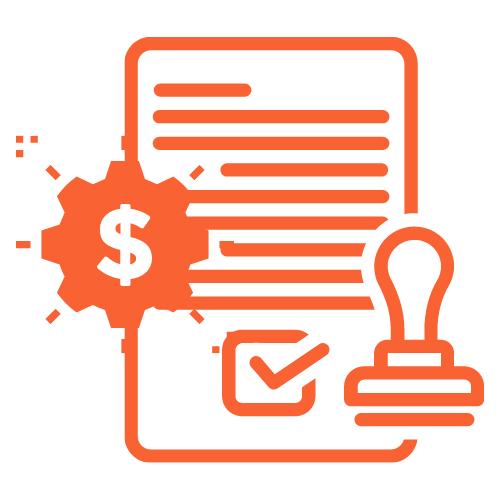 Move from Proposed to Approved
Each approved program request updates the supporting line items creating next year's budget
The budget is, arguably, the most important policy a local government produces. It describes how the government's limited resources will be used and who gets those resources.
Rethink the Budget Process
Line items serve a purpose for spending control and appropriation management, but it is simply unable to perform as a resource alignment tool.
Programs put resources first and help connect your budget to your goals, your vision, and the changes your community wants to achieve. Programs answer:
How is this budget request related to the strategic plan?

Is the benefit related to our priorities?

What programs will be impacted?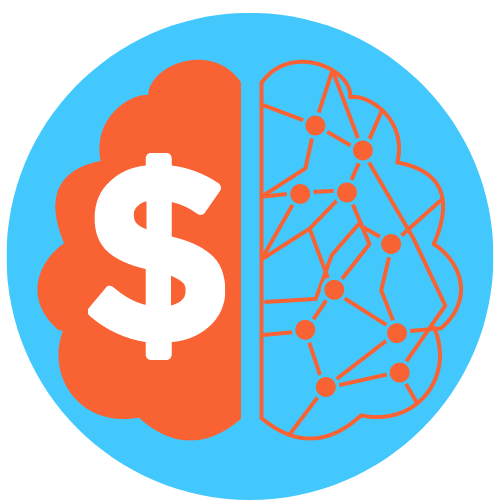 Budgeter Solves the Line Item Challenge
Budgeting has been done the same way for decades
Main problems with current practice:
Past decisions are frozen in place past the point at which they are affordable or relevant.

The traditional budget is not strategic - it is an incremental adjustment year over year.

Traditional budgeting is a "zero-sum game."
The

significant step forward

is in

aligning resources directly

with the

programs where they are needed.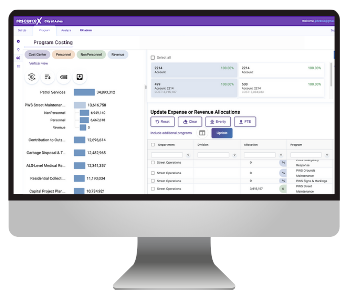 Programs are Directly Tied to Your Budget Data
The process begins and ends with the program, but the purpose of the
line item isn't lost
Your line-item data is baked into the OnlinePBB Budgeter request process by way of the Cost Allocation phase of PBB implementation. As departments build their program-based budget requests, they will interact directly with the line items allocated to those programs.
"The budget is, basically, the center of the government universe. It's where decisions about what's important get funded."
Increase Budget Transparency in the Decision-Making Process
Building a proposed budget with program data
Create budget requests at the program level with built-in cost and program data to serve as a fully built decision package. Programs increase accessibility and communicability between organizational staff and elected officials tasked with understanding requests and making decisions.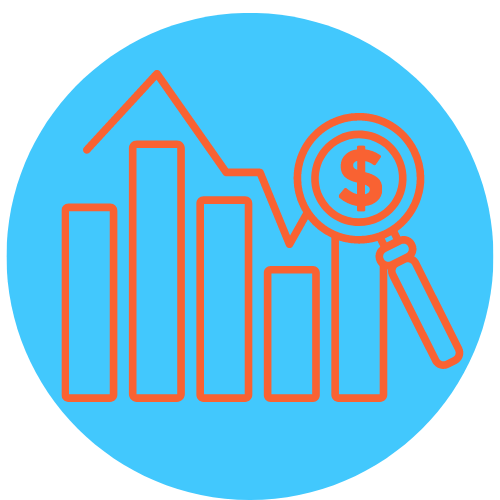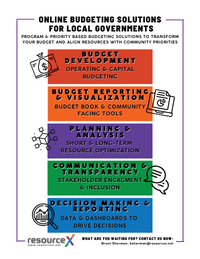 "The magic happens when you're not just telling a compelling story, but you're solidifying your data in the tools and preparing next year's budget."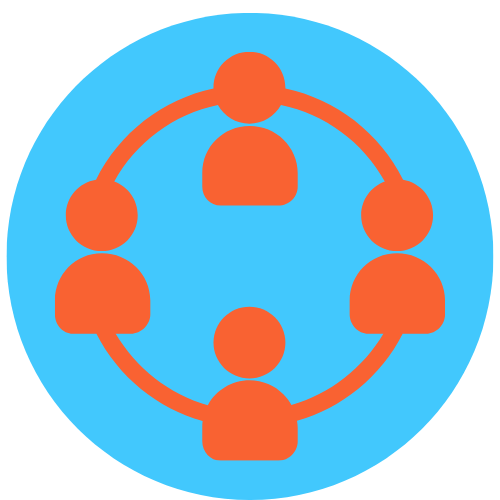 Communicate Funding Decisions to All Stakeholders
Demonstrate Financial and Strategic Alignment
Each programmatic budget request includes the nature of the program change and the resulting impact(s) of that change. Additionally, the recommended budget impact is described and identified in the allocated budget details of the program. The program budget request comes with both financial and strategic alignment information.
Backed by Industry Leaders
The most trusted and well-known industry leaders agree... Programs are the vehicle for change. Distinguished Budget
Presentation Award
In an update, effective in 2021, GFOA criteria now mandate the inclusion of program descriptions and program alignment to priorities. The importance of a narrative-rich budget for transparency and decision-making is now recognized in GFOA's prestigious award. Credentialed Managers
and Candidates
ICMA Credentialed Managers are viewed with distinction by local governing bodies due to high standards of integrity and professional development. In 2022, Priority Based Budgeting will be a part of that program ensuring these leaders bring the programmatic knowledge and approach to their communities.
Latest posts
Check out the ResourceX Blog: We're Doing Budgeting Differently
Local governments are facing unprecedented new challenges. Issues confronting communities include...
Local government budgeting and planning processes are more complicated than ever. To keep pace with...
A strategic budget is the foundation on which local government services are built on. Taking a...