The Pathway to
PBB Mastery
The Power Of Possibilities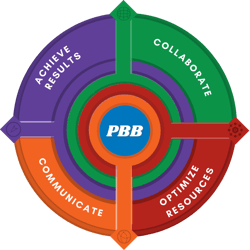 Providing a Clear Path to Applying PBB Data
Fundamental to all levels of mastery is creating programmatic data, driving and communicating resource allocation decisions that create beneficial programmatic changes and increasing impact to results that matter.
Click Images to Download PDFs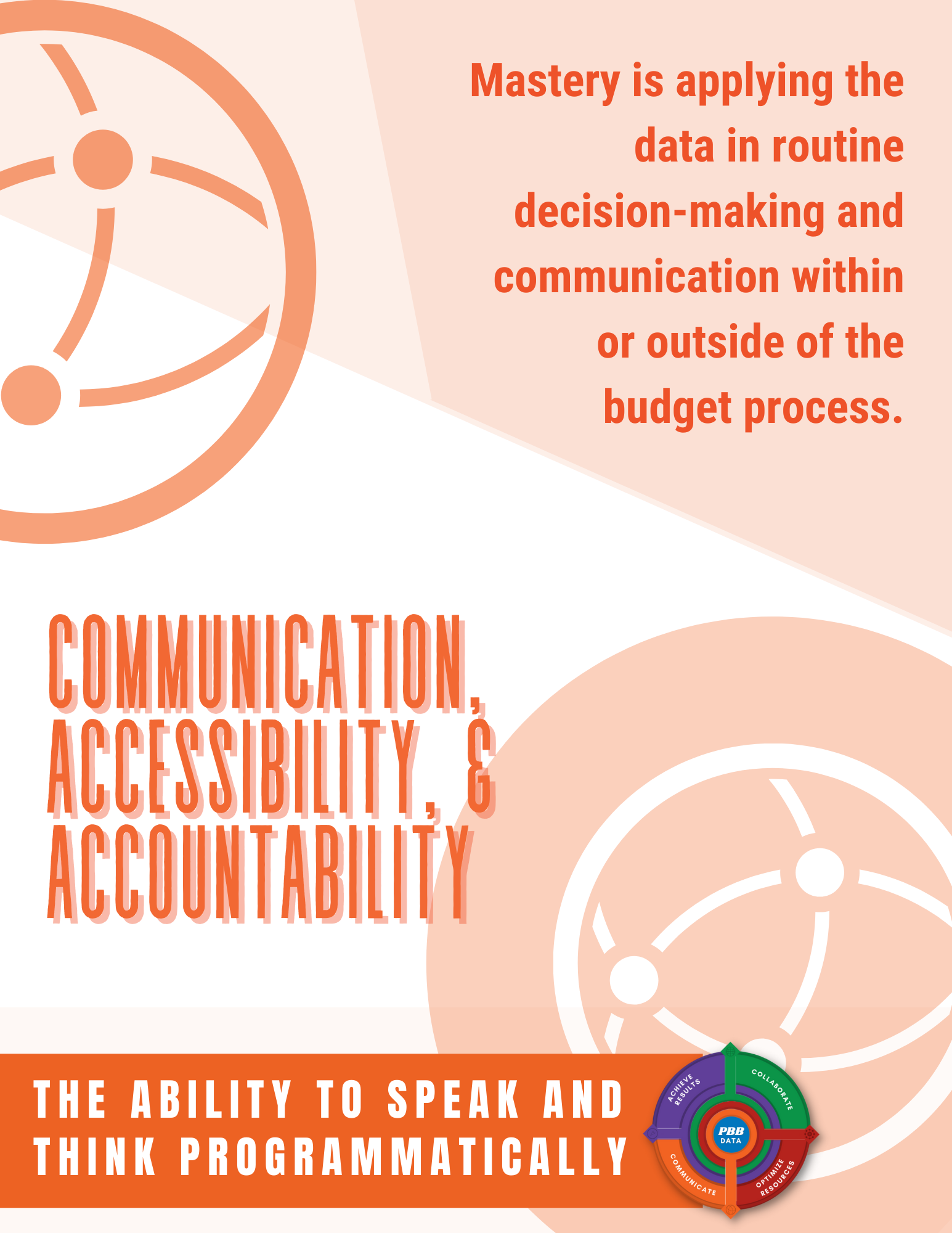 A Suite of Tools Built for Local Government
At the core of each of our products is the Program.

Programs increase accessibility and communicability between
organizational staff, elected officials, and citizens.