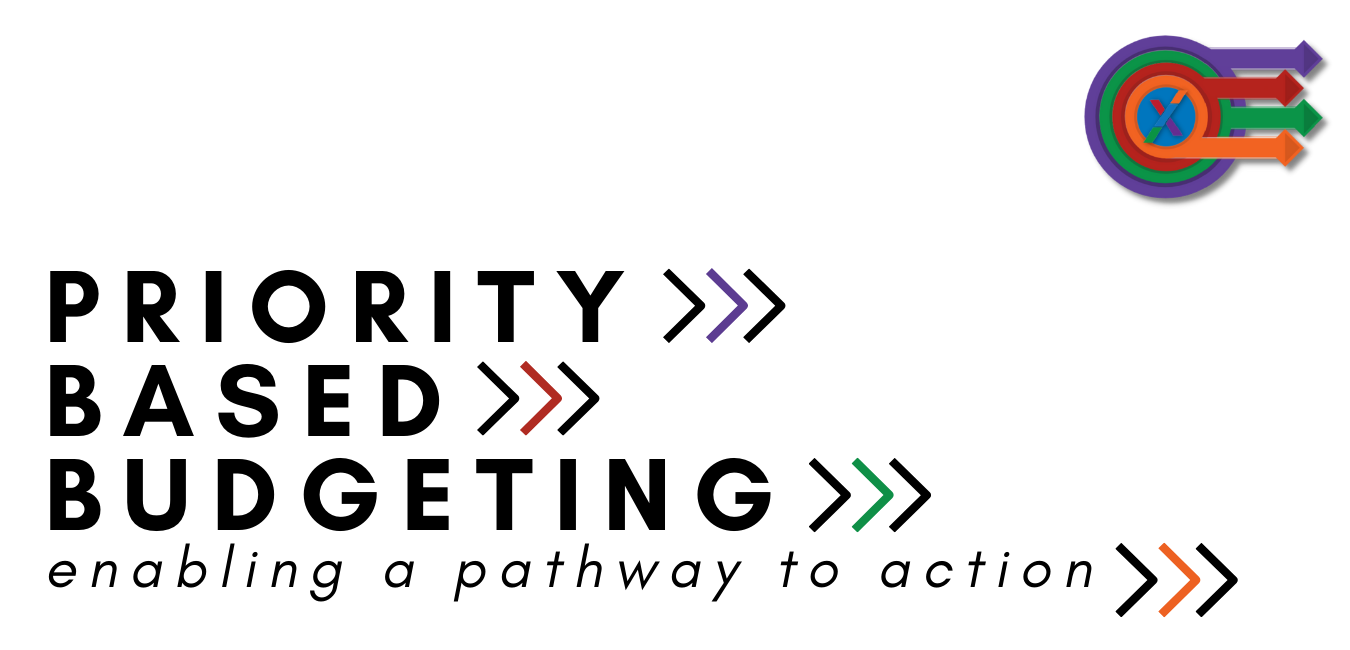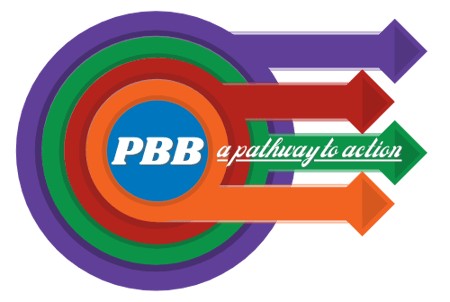 Addressing Resource Scarcity
Local government leaders have unlimited potential for impacting their communities, but limited resources. They must make responsible budget decisions while trying to most positively impact their communities.

Priority Based Budgeting provides a clear framework and intuitive software that creates the data to support fiscally responsible decisions that drive resources to the programs most aligned with a community's priorities.
What is Priority Based Budgeting (PBB)?
A methodology and software that supports local governments' responsibility to make budget decisions that most positively impact their communities with limited resources.
PBB creates accessible and actionable data that supports decision-making and communication in the budget process. Local government leaders create a pathway to achieving their outcomes by creating data and a shared programmatic language that communicates resource allocation and its alignment to community priorities. PBB accentuates opportunities for local governments to achieve resource reallocation and generate new resources to fund a better future.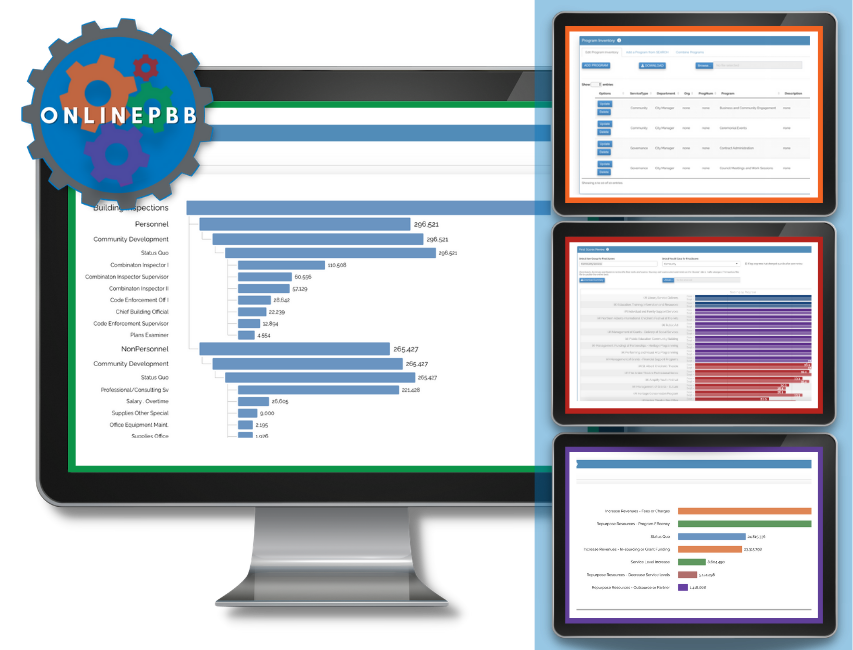 Intuitive Software
Priority Based Budgeting exists to provide the pathway to achieving an outcome through the creation of data. The shared language developed in OnlinePBB easily communicates resource allocation and program alignment to priorities.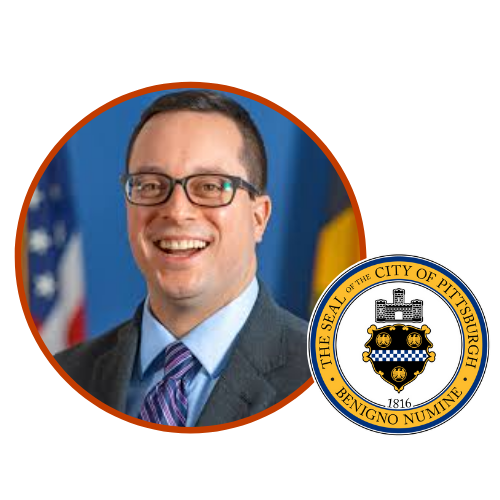 "The idea that we create a shared language in terms of how we finance operations and improve outcomes for our residents, is really what is in everybody's best interest. So creating that shared space in the shared language is a huge opportunity ResourceX creates."
GRANT ERVIN, CHIEF RESILIENCY OFFICER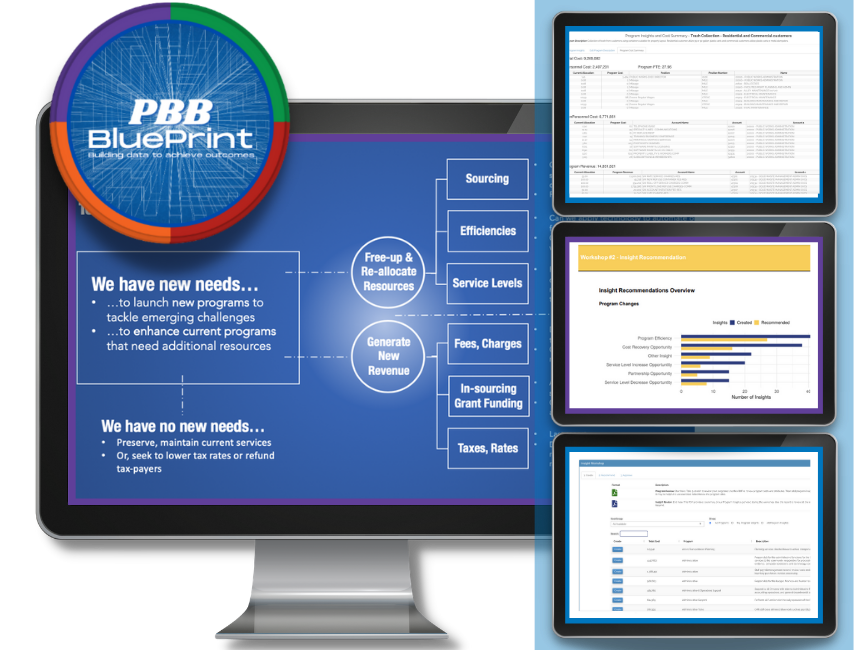 Empower Everyone
OnlinePBB builds an organization of internal consultants who identify and describe opportunities to improve the organization and community.
Built on program data, the insight identification is inclusive of the entire organization to promote a culture of innovation and action.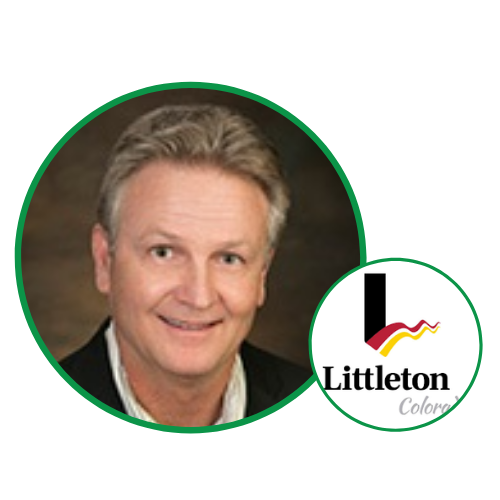 "The economic circumstances caused by the COVID-19 pandemic presented numerous budget challenges, but the City was fortunate to already have the PBB data available to help make difficult budget decisions. The opportunities defined in the PBB Blueprint were made the primary means of justifying budget changes and requests by departments."
MARK RELPH, CITY MANAGER
CITY OF LITTLETON, COLORADO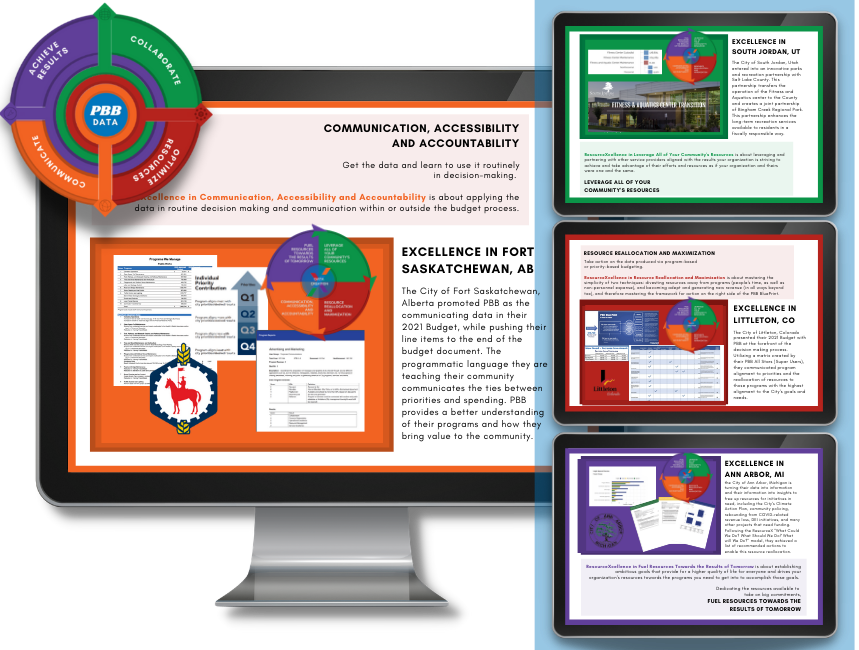 Data Driven Impact
Priority Based Budgeting accentuates opportunities for resource reallocation and generation.
PBB equips practitioners with a budget that represents the values of the organization and empowers users to pursue meaningful change.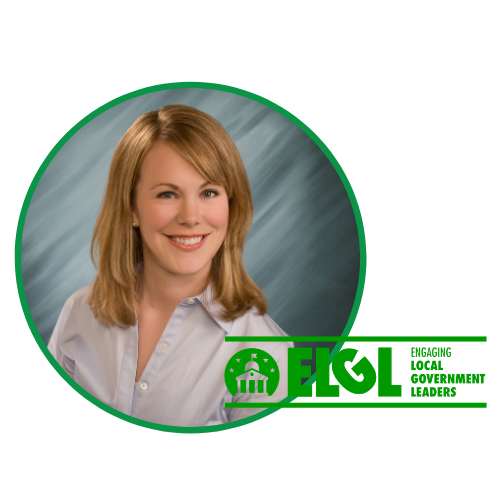 "We are really inspired by the work ResourceX is doing with cities across the country around climate change and resiliency. It's one thing to talk about those issues, but it's quite another to bake them into your budget and prioritization. We love the work that you're doing."
KIRSTEN WYATT, FOUNDER AND EXECUTIVE DIRECTOR
ENGAGING LOCAL GOVERNMENT LEADERS (ELGL

)