Priority

Based Budgeting
Connect government resources
with your highest priorities
Priority Based Budgeting connects government resources with your community's highest priorities using your program data.
Programs

: show precisely

what the government does and how much it costs.

Programs are meaningful to elected officials and the public because they are directly relevant to their experience of public services. A program budget is organized into service areas rather than just departments, objects of expenditure, and line items.
Priority Based Budgeting Starts with Program Data
Create program data with OnlinePBB - The only software solution to transform your budget and align resources with community priorities.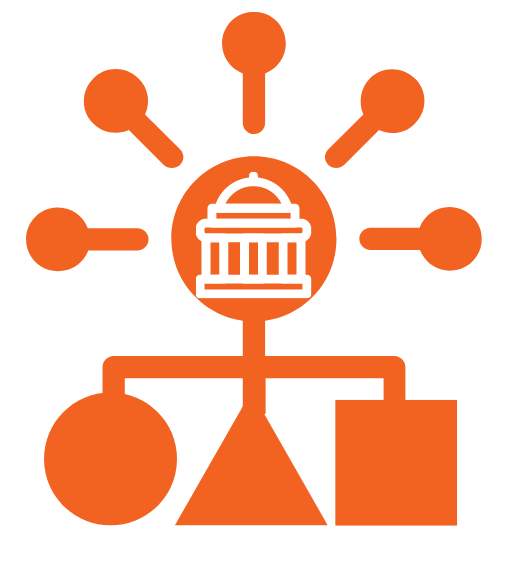 Maximize budgeting transparency & impact
Build your program inventory to communicate what you do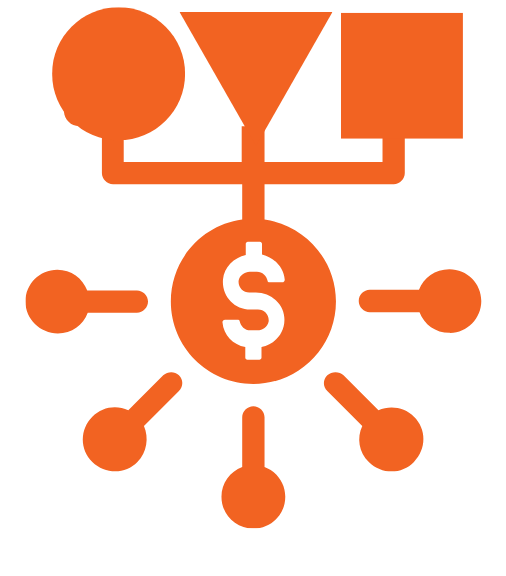 Understand the true cost of doing business
Allocate line item personnel, non-personnel, and revenue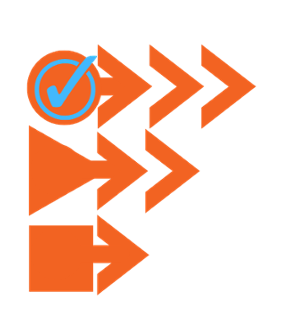 Align resources with community priorities
Prioritize the budget by evaluating each service you provide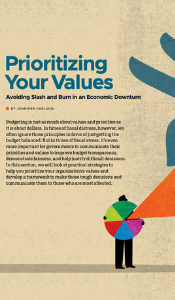 "Budgeting is just as much about values and priorities as it is about dollars."
Prioritizing Your Values
by Jennifer Carlson, Finance Director, City of Duluth, Minnesota
Government Finance Review, April 2021
Step 1: Identify programs to describe what you do
Budget discussions become clearer.
Conversations about police patrol and dispatch or tree services and pothole patching are more meaningful than discussions about salary, benefits, commodities, and contractual service costs in the budgets of the police and public works departments.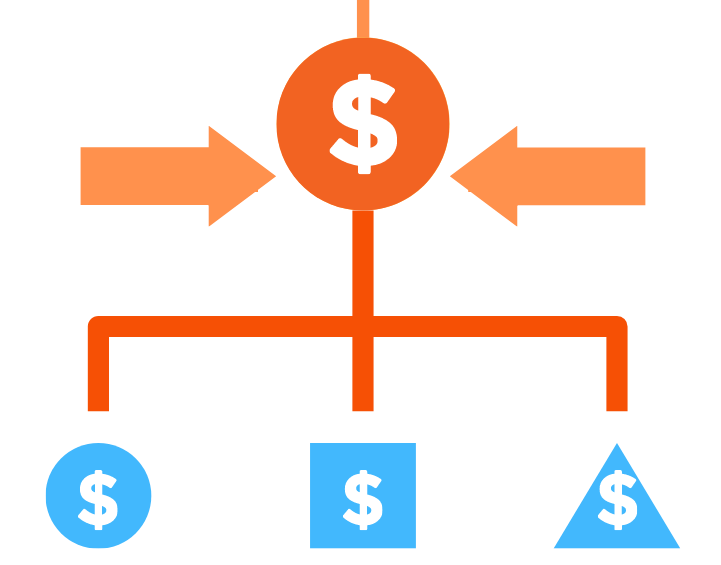 Step 2: Know the true cost of each program
Program costing creates a better understanding of the actual costs of a service and provides more meaningful comparisons for decision-makers. Allocating personnel, non-personnel and revenue line items to identified programs brings the budget to life in an easy-to-understand and transparent way. Allocating employees' time spent on a program and other costs needed to operate the program illustrates the program's value. It allows organizations to tell the story of what they are offering to residents.
Step 3: Prioritize services and demand accountability for results
Priority Based Budgeting evaluates the relative importance of individual programs rather than entire departments through the lens of each organization's strategic priorities, such as community safety, robust infrastructure, growing economy, equity, climate, and more. This holistic approach helps provide decision-makers with a more informed, data-backed foundation from which to frame better-informed financial and budgeting decisions and helps ensure that your community can identify and preserve those programs that are most highly valued.
How does it align with your strategic priorities?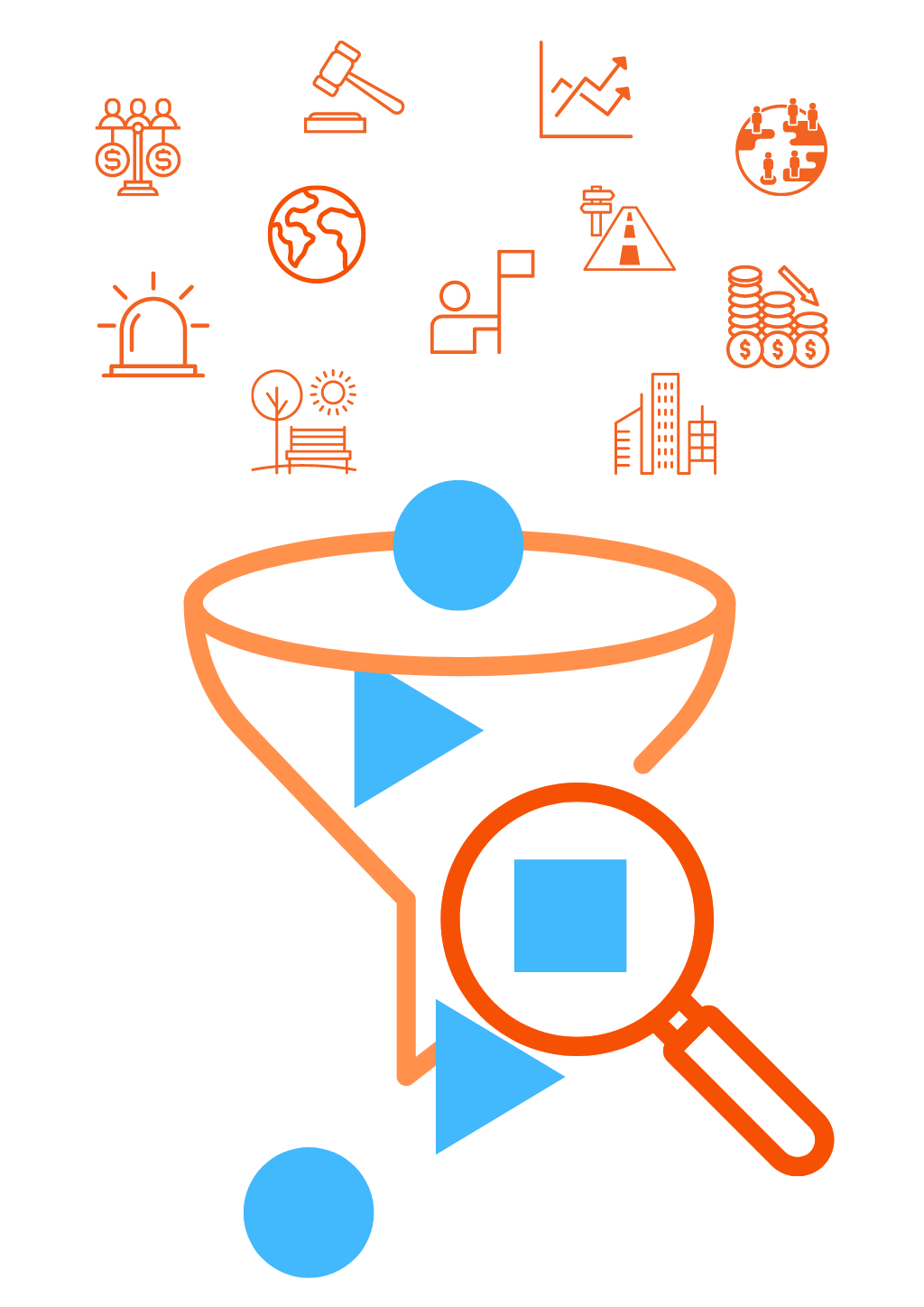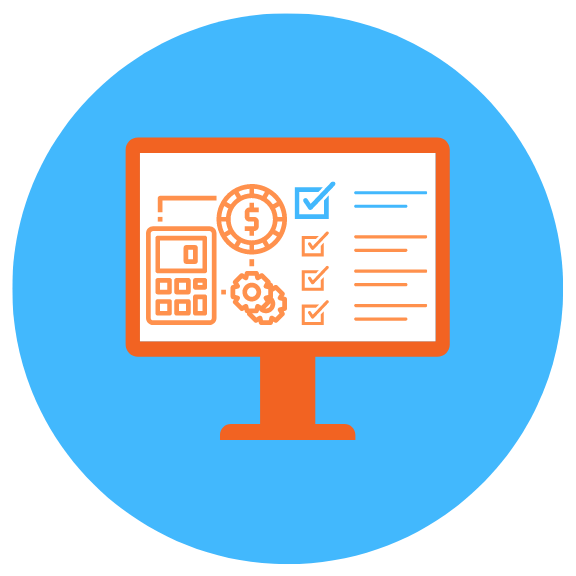 The Result: The data to support a transparent decision-making process
Priority Based Budgeting invites participants in the budget process to evaluate the value of services and allocate resources accordingly. Some stakeholders may be concerned that their programs will lose funding. This concern can be addressed by clearly identifying the value of each project, along with the cost, explaining why resources are allocated as they have been and how they align with the community's vision.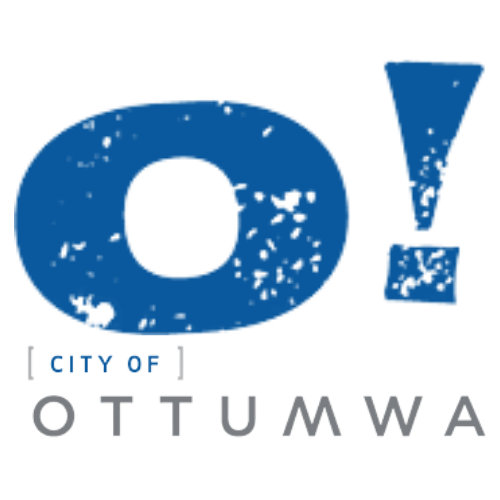 "You included council in a budget meeting that was fully inclusive. You laid it out. It wasn't just thrown in a book and left for us to interpret and make some guesses at. It's a much improved and open process. That's the way government should operate."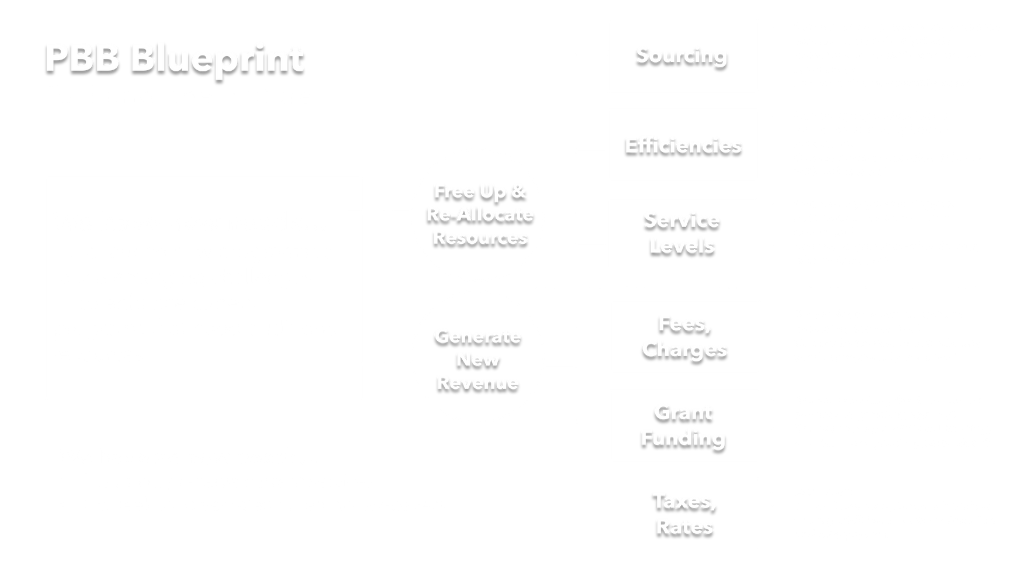 The Insight Process Encourages Innovative Program Ideas
The PBB BluePrint and program insight creation is a continuous process of creating data, adding context and taking action are invaluable at any stage of the budget cycle.
Discover solutions to optimize their current resources

Explore opportunities to attain new resources to successfully launch new programs

Bolster the highest priority programs required to create the best future they can through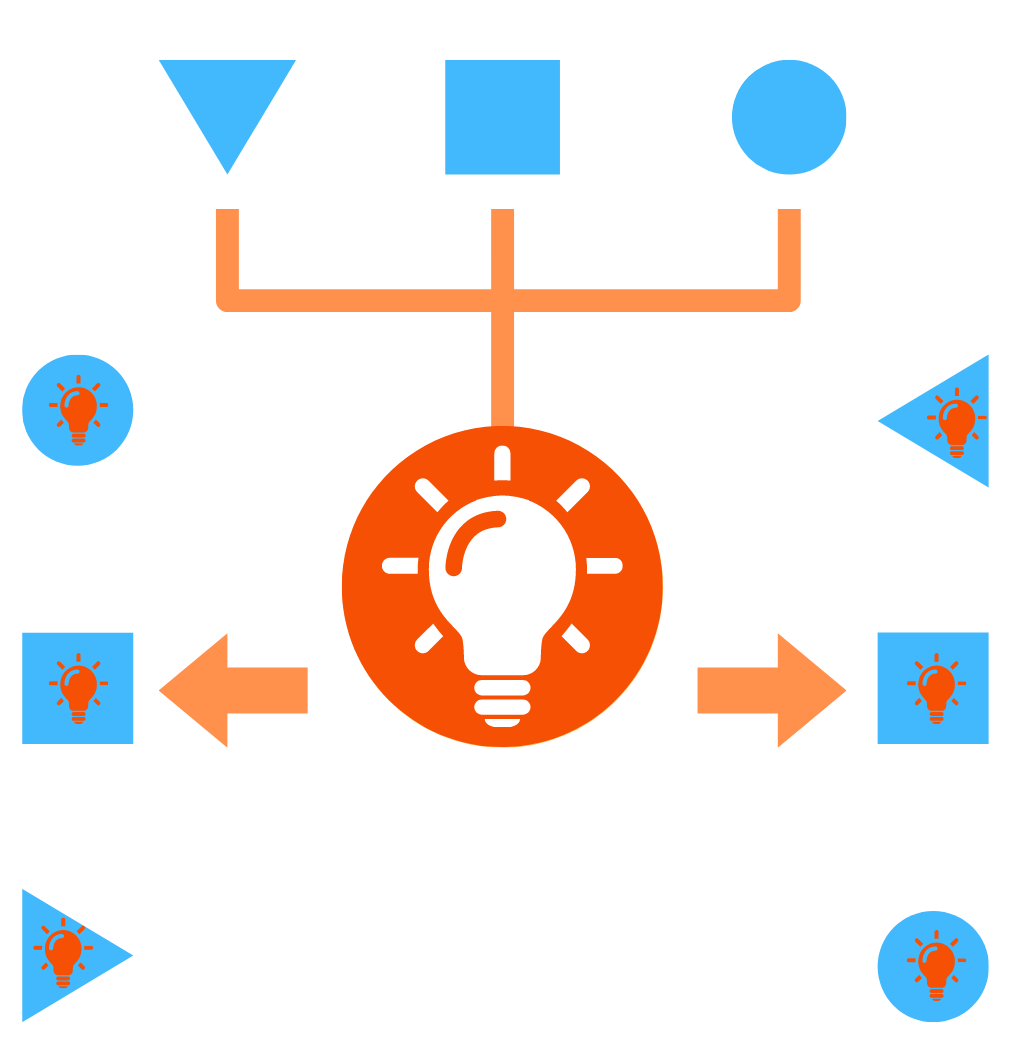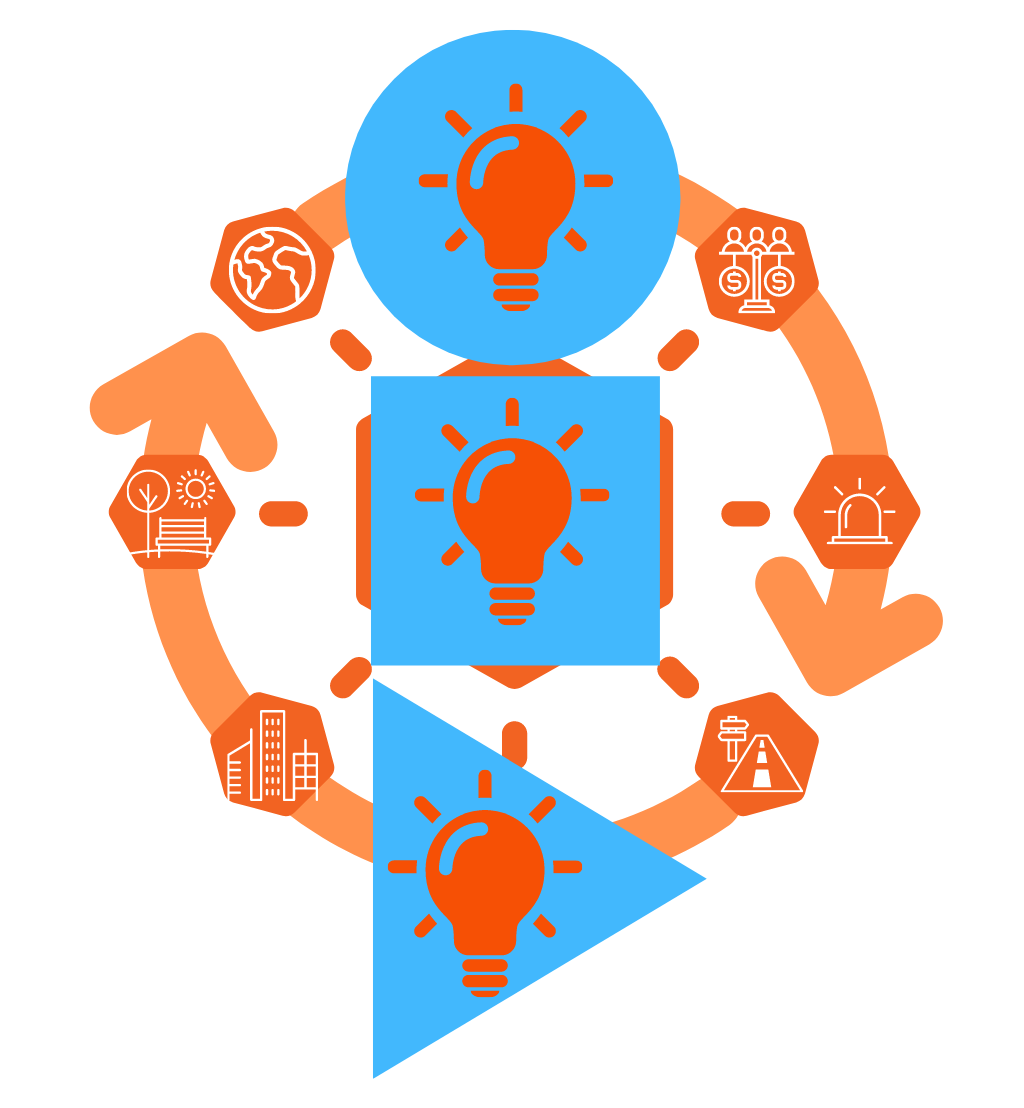 Program Insights Inform where Resources Could or Should Go
Program data and insights create opportunities to:
Review possibilities where services could be provided in new and alternative ways

Create Insights that lead to outcomes and actions that inform and instruct where budgets could or should go


Inspire and empower innovation at all levels within the organization

Communicates clearly staff ideas and needs with elected officials and residents
The Insight Process Maximizes Organizational Knowledge
Insights facilitate communication and collaboration that help organizations take action on their programs and services:
Help organizations shape a future by utilizing

staff and leaders to create the ideas and insights

Include department experts in a process that brings the knowledge of the entire organization into the process of improving your service offering

Provide a tool to work towards a measurable goal

Allow organizations to drive their own change with insights to action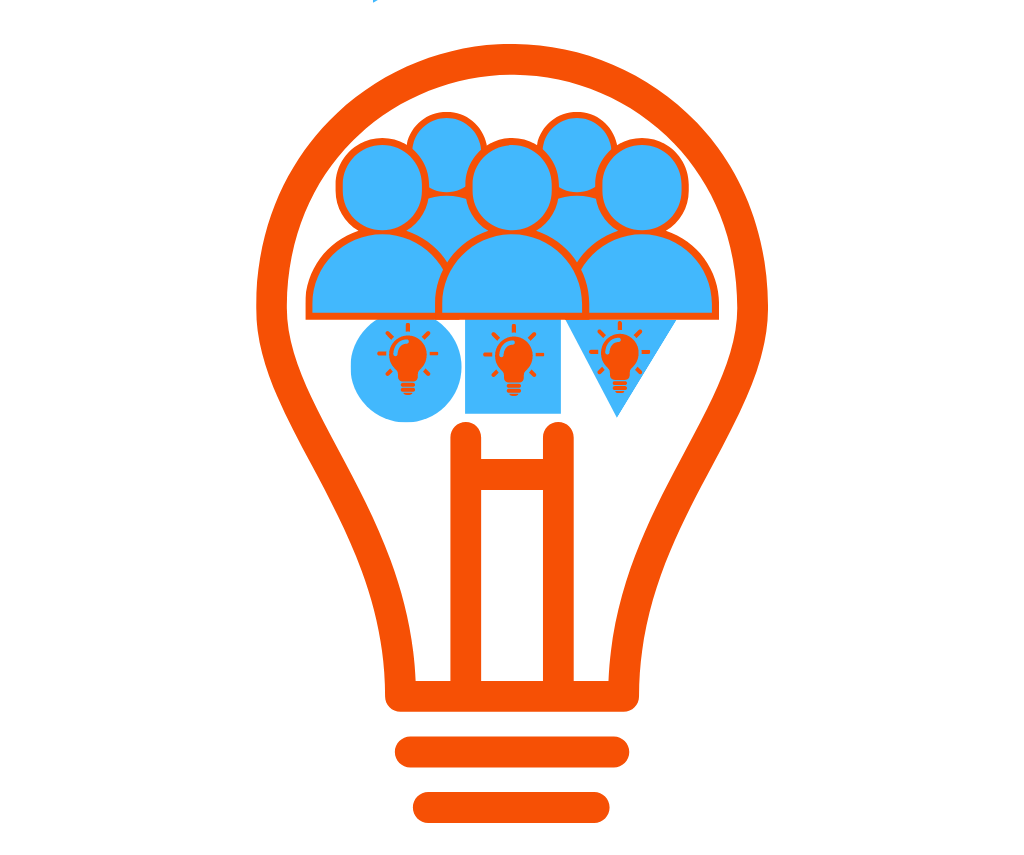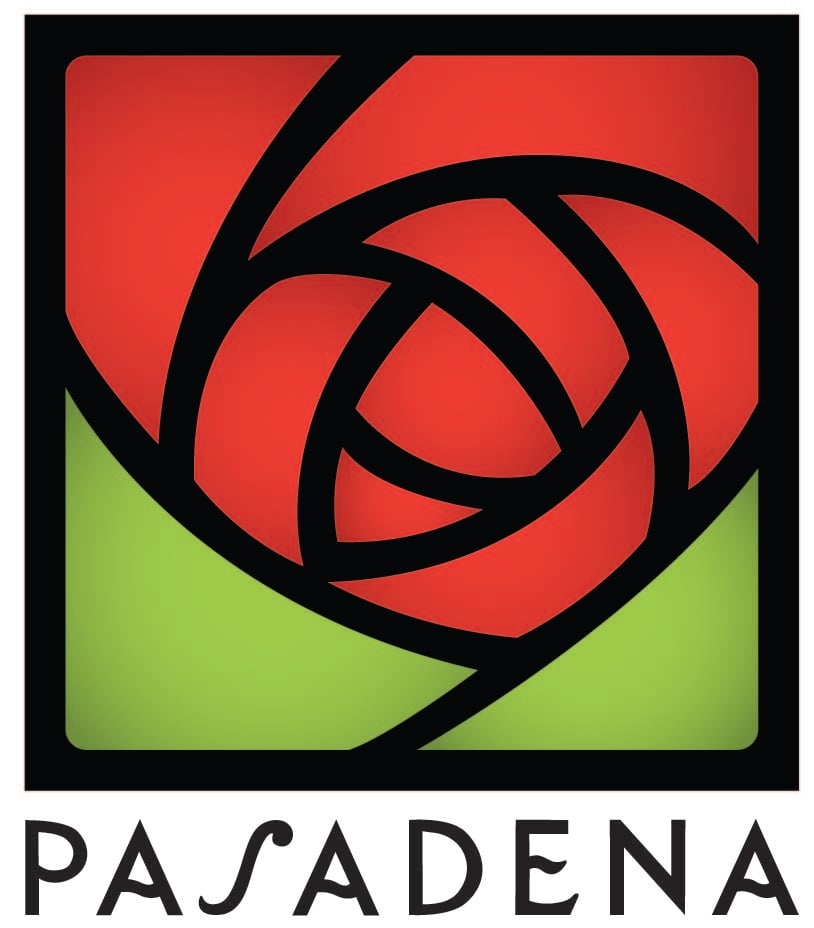 "We are in the business of solving problems... services are our means that we have now taken for granted as our end."


Rick Cole, Executive Director of the Congress for the New Urbanism
Pursue Your Outcomes and Priorities in Your Budget Process
With OnlinePBB Budgeter, create budget requests at the program level with built-in cost and program data to serve as a fully built decision package. Programs increase accessibility and communicability between organizational staff and elected officials tasked with understanding requests and making decisions.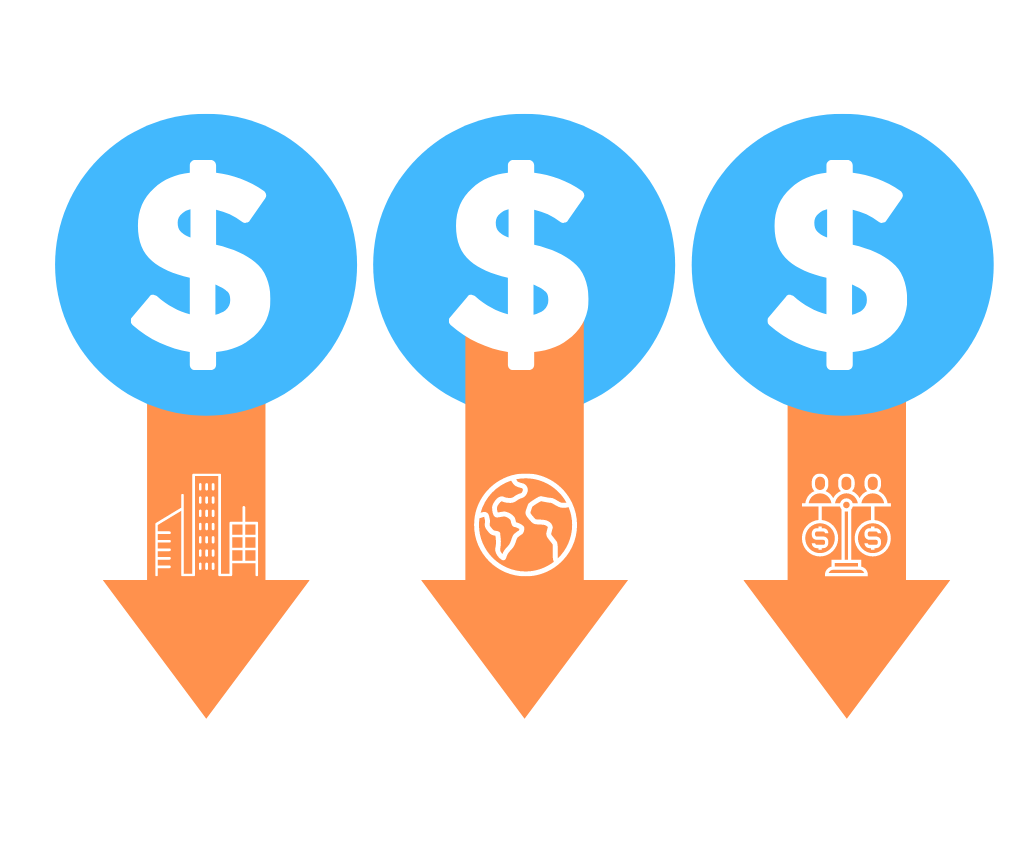 Each programmatic budget request includes the nature of the program change and the resulting impact(s) of that change. The program budget request comes with both financial and strategic alignment information.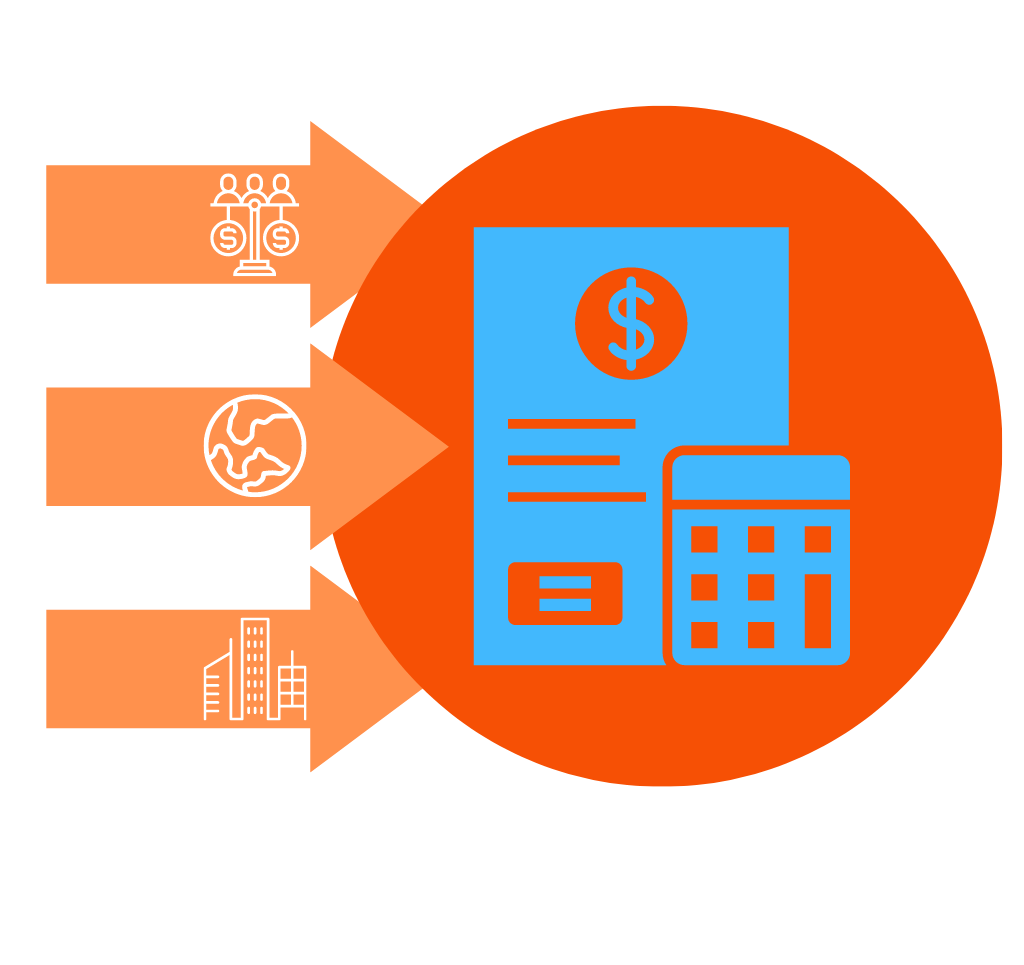 Priority Based Budgeting Builds the Data, Budgeter Creates Your Budget
Start with Programs
Use your PBB data - Leverage the program cost allocation and incorporate alignment to priorities and attributes of each program
Create Program Requests
Indicate the program change and other customizable data points for each request and propose an associated line item impact
Refine Requests
Customize additional fields to capture information for

a complete budget decision package

and u

tilize reports to review all data
Review and Approve Requests
Evaluate requests according to overall priority and/or attribute alignment and easily use the Excel output to create a new budget at the program level to reflect the approved requests in OnlinePBB
Backed by Industry Leaders
The most trusted and well-known industry leaders agree... Programs are the vehicle for change. Distinguished Budget
Presentation Award
In an update, effective in 2021, GFOA criteria now mandate the inclusion of program descriptions and program alignment to priorities. The importance of a narrative-rich budget for transparency and decision-making is now recognized in GFOA's prestigious award. Credentialed Managers
and Candidates
ICMA Credentialed Managers are viewed with distinction by local governing bodies due to high standards of integrity and professional development. In 2022, Priority Based Budgeting will be a part of that program ensuring these leaders bring the programmatic knowledge and approach to their communities.
Latest posts
Check out the ResourceX Blog: We're Doing Budgeting Differently
Local governments are facing unprecedented new challenges. Issues confronting communities include...
Local government budgeting and planning processes are more complicated than ever. To keep pace with...
A strategic budget is the foundation on which local government services are built on. Taking a...