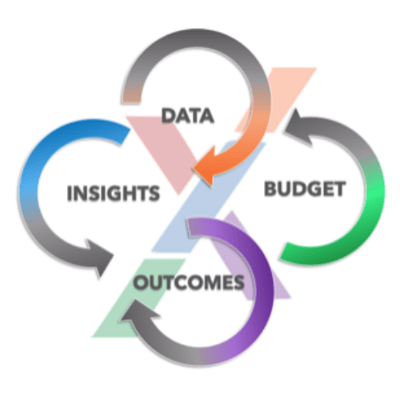 PRIORITY BASED BUDGETING (PBB)
Priority Based Budgeting is a specific application of your PBBi data that drives the budget process. The additional scoring layer, Scoring Against Results, aligns programs with the priorities of your organization and community.
Priority-based budgeting is a common sense, data-driven, strategic alternative to incremental budgeting. The philosophy of priority-driven budgeting is that resources should be allocated according to how effectively a program or service achieves the goals and objectives that are of most significant value to the community. Priority-based budgeting is a best practice in municipal finance.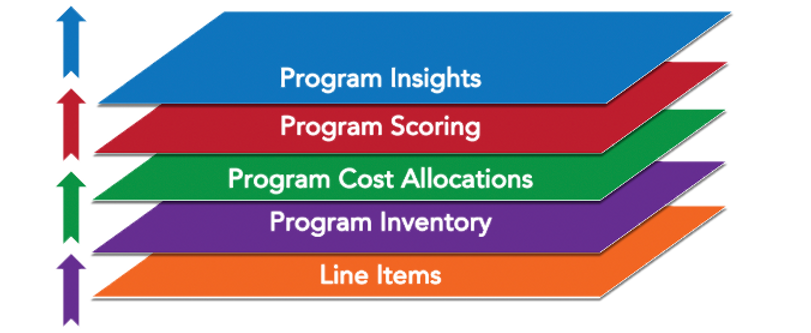 THE DATA LAYERS OF PBB
---
Programs tell your story.
Cost Allocations shape your story.
Attributes & Results qualify your story.
Insights tell the story about your future.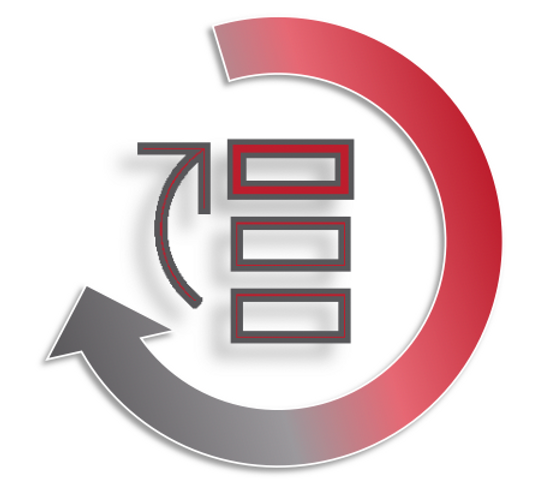 The alignment of programs with the results of your community provides insight into prioritization of resources to those programs that provide the most positive impact.
Results describe what your organization in business to achieve. Results are unique to each organization and are identified utilizing the strategic plan or mission of the organization. Evaluating each program against these results determines program alignment