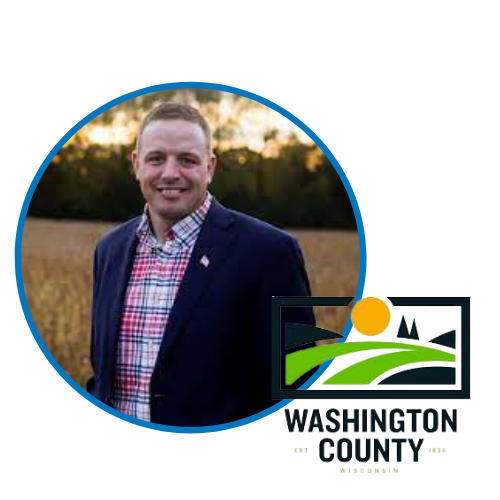 "Priority Based Budgeting has changed the culture here in Washington County and it has really set the stage for the future. What we have done since 2015 is really made people think about "why." Why do we do the work we do? Who do we serve? And, how do we do it? That has transformed the way we think, do business, and serve our people."
JOSH SCHOEMANN, COUNTY ADMINISTRATOR
WASHINGTON COUNTY, WISCONSIN
Get the Data You Need to Lead Your Organization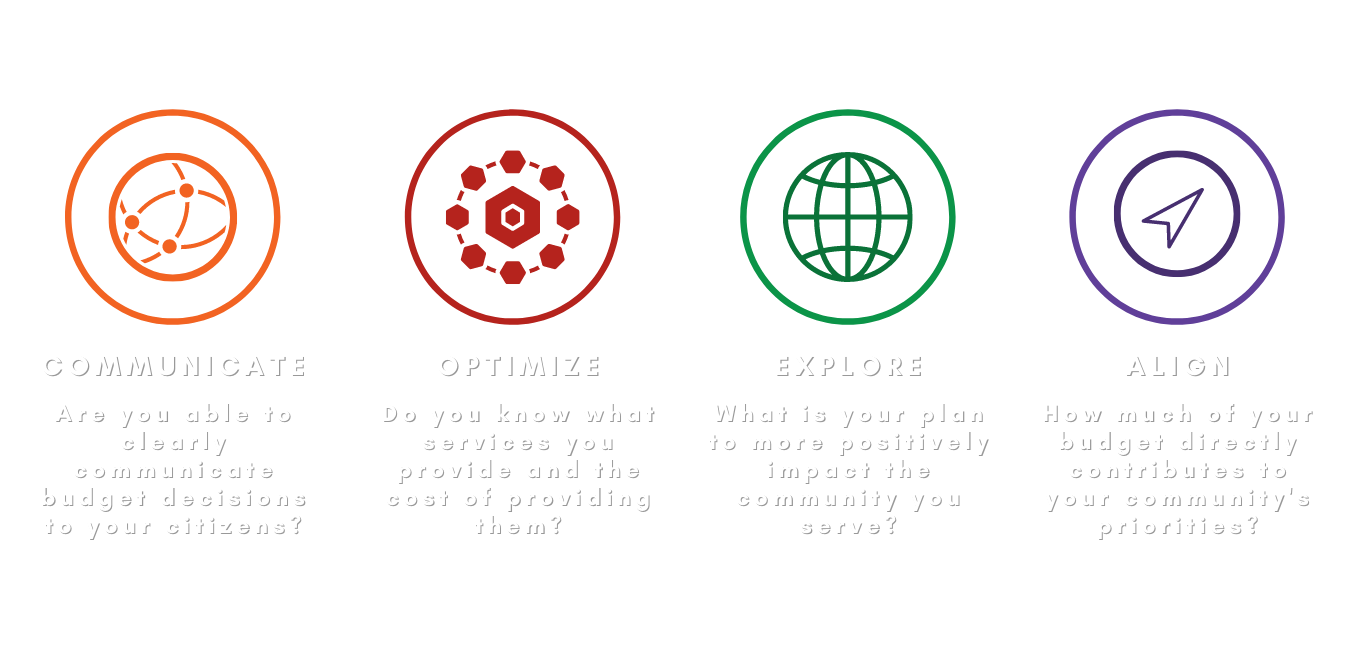 Priority Based Budgeting Empowers Local Government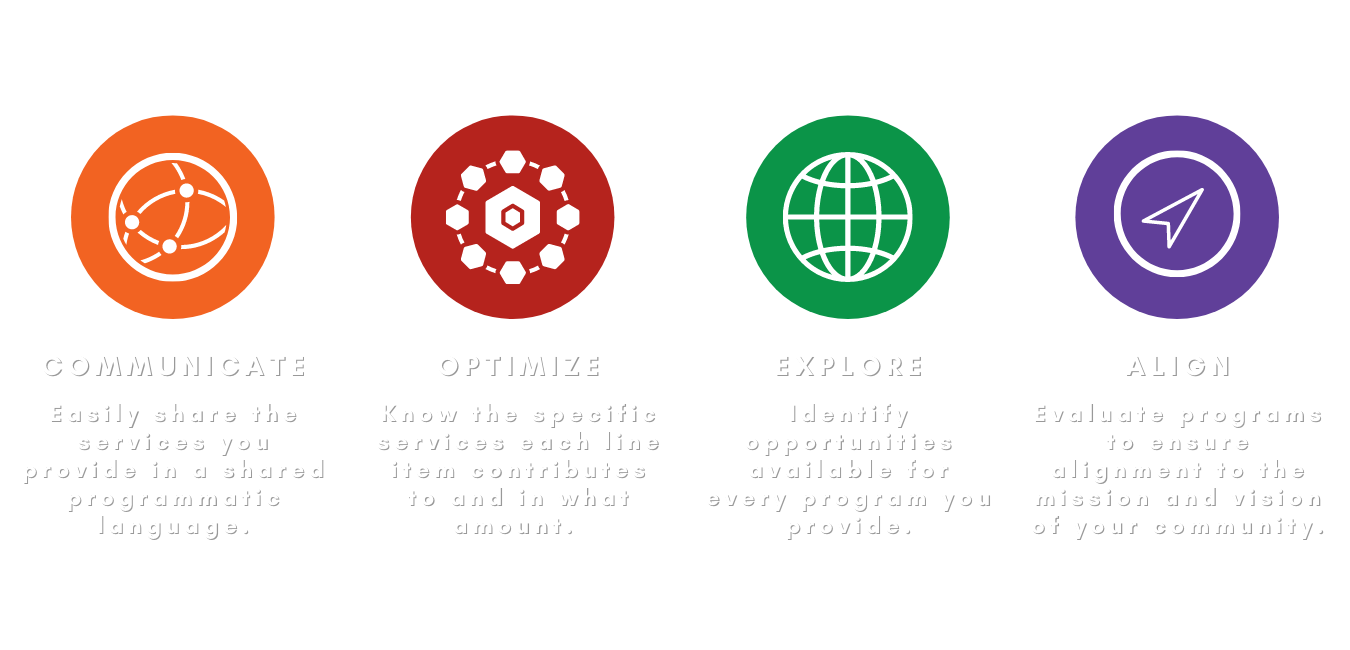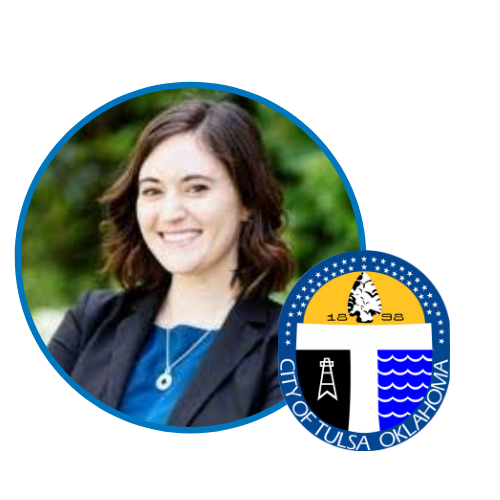 "PBB has great applications when we're looking at budget reductions or needing to generate revenue, but the important piece is that it shouldn't just be something that we're looking at when we're having to make reductions, but to make those strategic decisions, Where can we find efficiencies? Where do we see needs for increased services? How do we make sure that we are aligning our budget with our priorities? And the lens that ResourceX provides is really helpful for those conversations."
HANNAH RALSTO

N, PROJECT MANAGER
OFFICE OF PERFORMANCE STRATEGY AND INNOVATION
CITY OF TULSA, OKLAHOMA
Priority Based Budgeting Supports Your Organization and Your People
Over 300 municipalities across North America have
PBB data that they put to work for their communities.
We know the difficulties associated with communicating
the budget and the decisions that must be made.
Our OnlinePBB software guides you through the steps of
data creation to enable a pathway to strategic decision-making.
Create the data that empowers your organization with

Priority Based Budgeting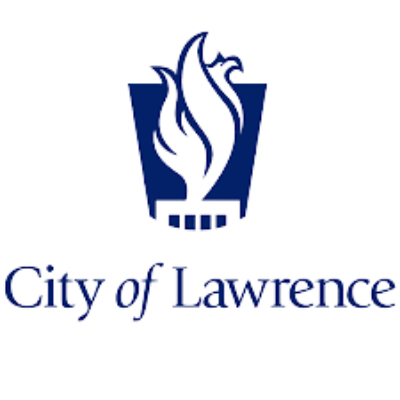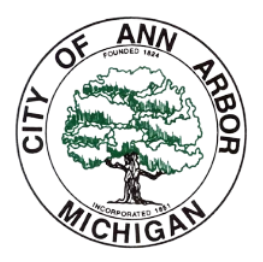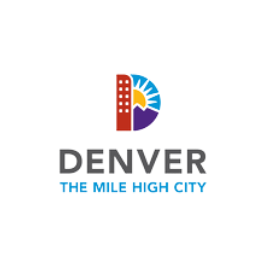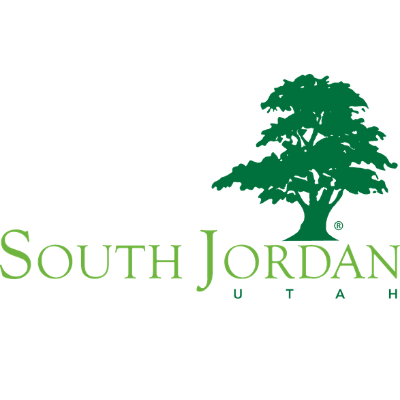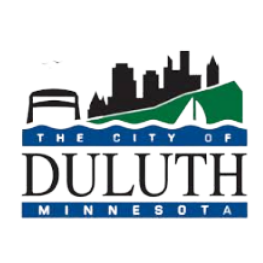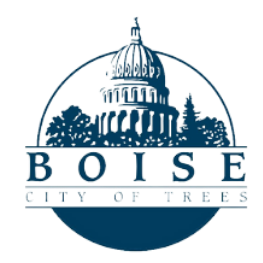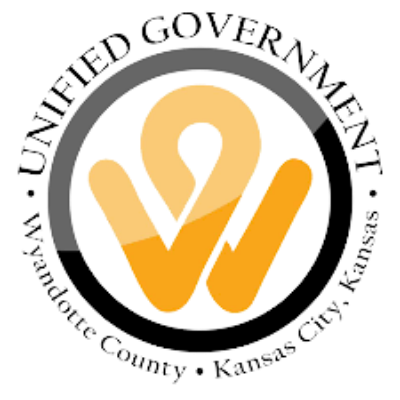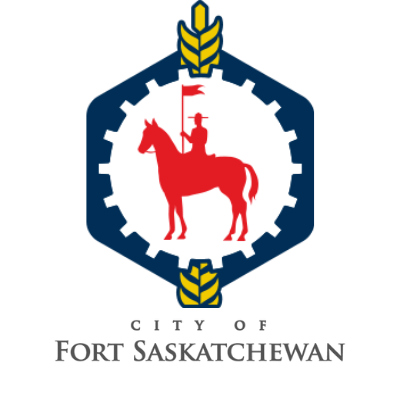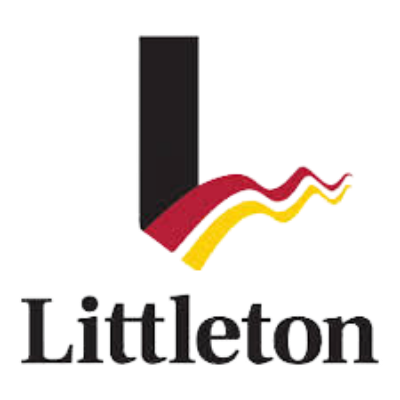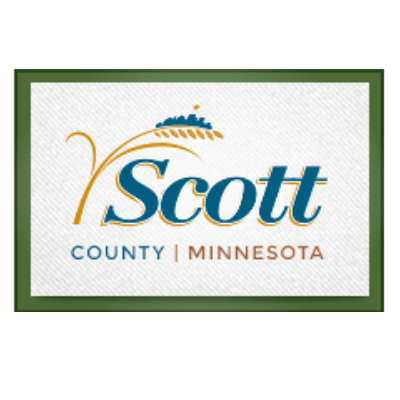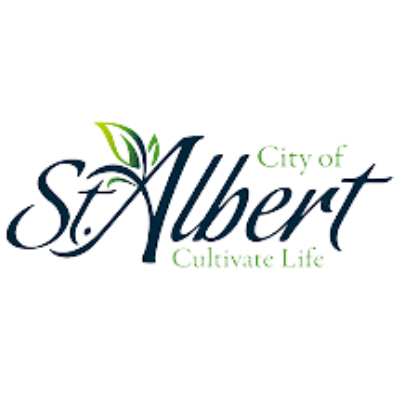 Enable a Pathway to Action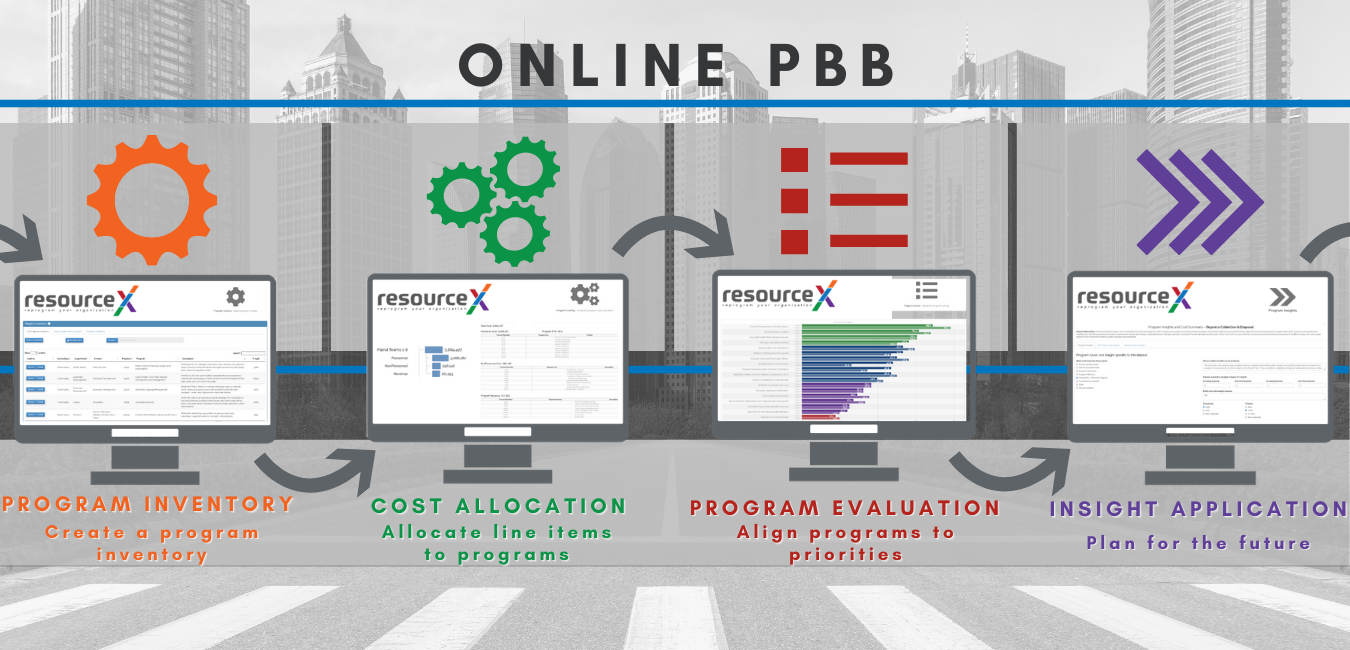 WHAT OUTCOMES ARE YOU WORKING TO ACHIEVE?
Your programmatic data is the key to planning, making decisions and communicating the pathway to the successful achievement of your goals.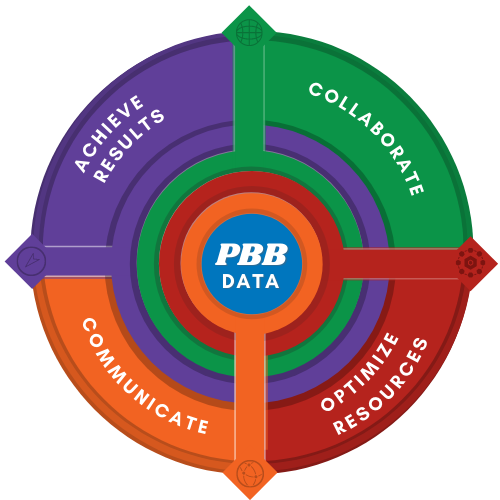 Lead Your Community to a Better Future
At ResourceX, we know local governments are uniquely positioned to drive positive change in their community and society at large. To be successful in this endeavor, you need meaningful data that encourages decisions that align resources to the priorities that drive this positive change. The traditional approach to budgeting and decision-making limits your ability to tackle these significant challenges.
Line items are important and inform your Priority Based Budget but limits strategic decision-making in the absence of programs. Data creation in OnlinePBB ties every resource to a program and evaluates its alignment to your priorities and vision.
Priority Based Budgeting equips local governments with a budget that represents the organization's values and empowers users to pursue meaningful change and outcomes that impact their community and society at large.
Pursue the pathway to fund a better future with
Priority Based Budgeting