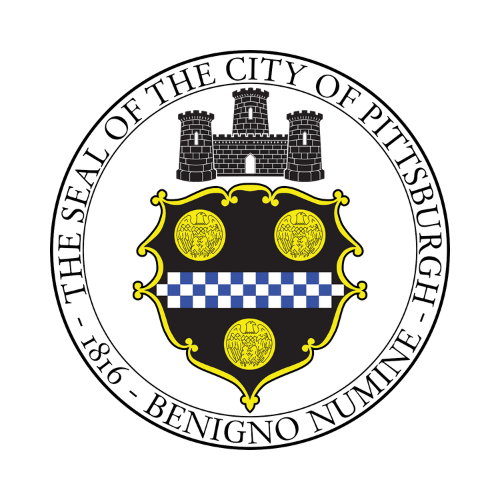 "Beginning with our

commitment to build a more resilient city

and through strategic partnerships over the years, Pittsburgh was able to

identify $41M

in spending that has been repurposed to meet our sustainability goals.

A new model of Priority Based Budgeting for cities.

"
The Leader in Priority Based Budgeting for Local Governments
Priority Based Budgeting
Software solutions to transform your budget and align resources with community priorities.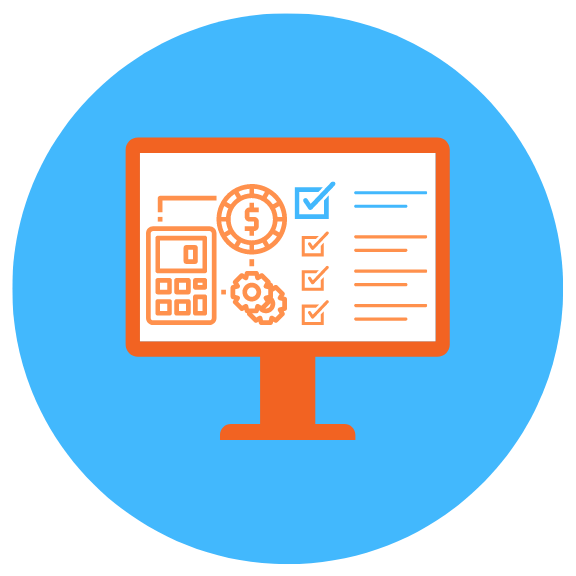 The OnlinePBB Software Solution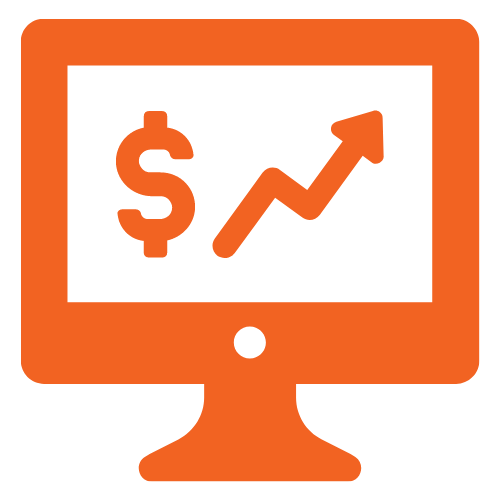 Budget

Development
Build your operating and capital budgets programmatically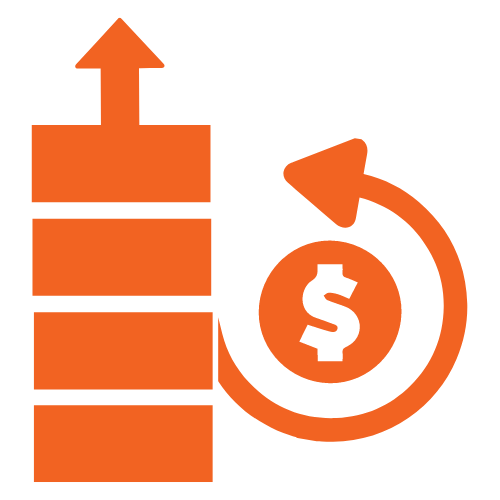 Planning &
Analysis
Data development for short and long-term resource optimization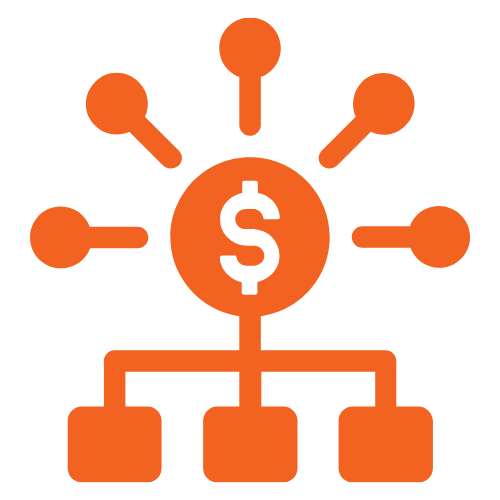 Communication & Transparency
Engage and include all stakeholders in terms relevant to their experience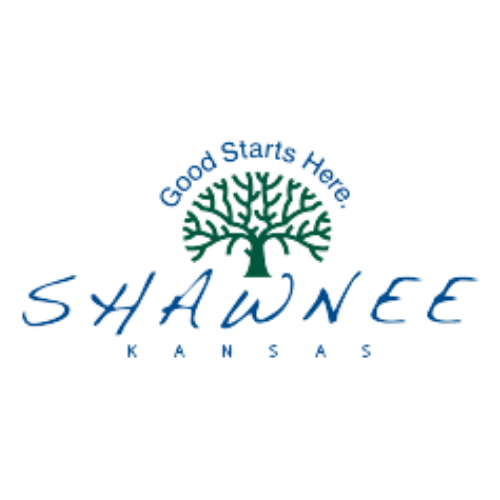 "

Being able to talk about

our budget in relation to the community

has been extraordinary for us.

"
Make Informed Decisions
Priority Based Budgeting identifies the cost of all of your programs and aligns the budget with the strategic priorities set by your elected body.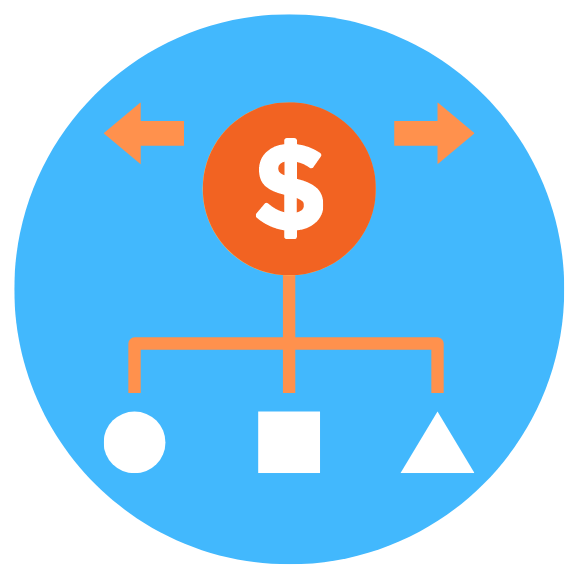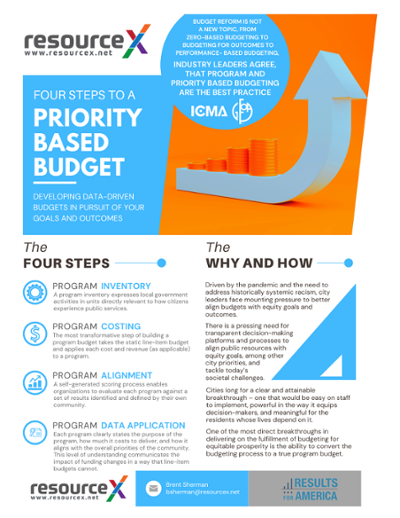 Download Four Steps to a Priority Based Budget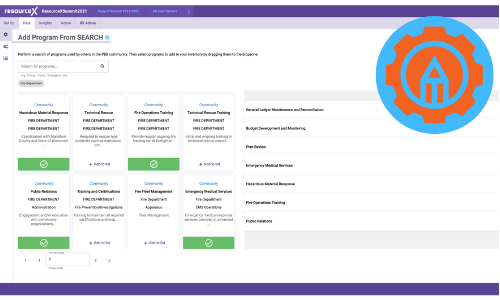 Create Program Data
Programs show exactly what the government does.
Programs are meaningful to the elected body and the public because programs are directly relevant to how they experience public services.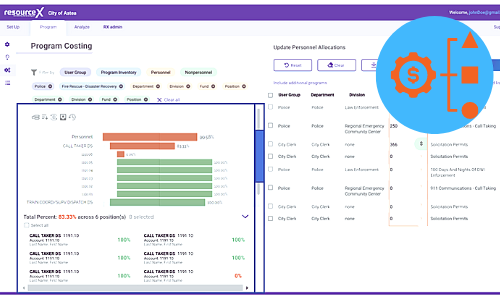 Allocate Line Item Costs
Know the True Cost of Doing Business.
Focusing on the full costs of programs ensures that funding decisions are based on the true cost of providing a service.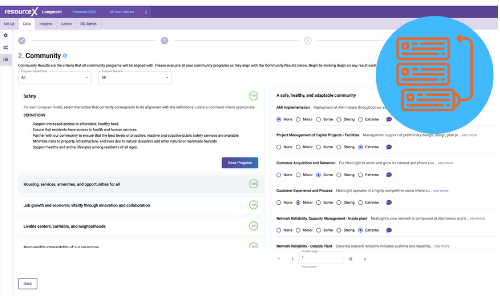 Prioritize

Services
Align the budget with the values of your community.
Identify the programs that offer the highest value and prioritize funding for them. Review service levels and efficiencies to reallocate and optimize resources.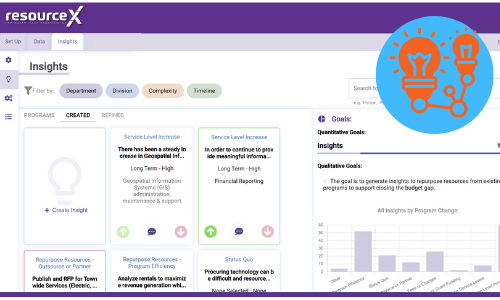 Drive Action & Empower Change
Programs show exactly what the government does.
Programs are meaningful to the elected body and the public because programs are directly relevant to how they experience public services.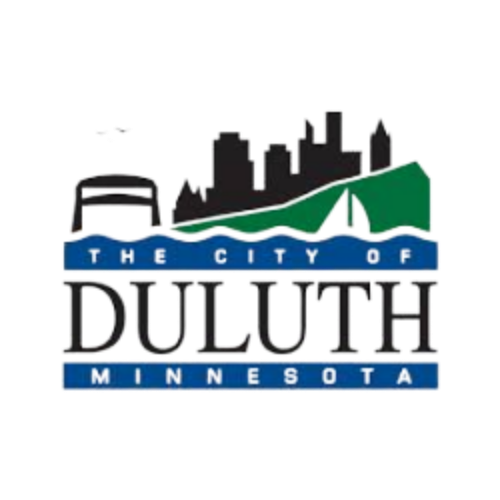 "Priority Based Budgeting lets us

put our money where our mouth is

with being able to take council priorities and easily

demonstrate how the budget and resources are being applied.

"
Build a Budget for the Bigger Picture
Local Governments know the cost of inaction will be far greater than the cost of action.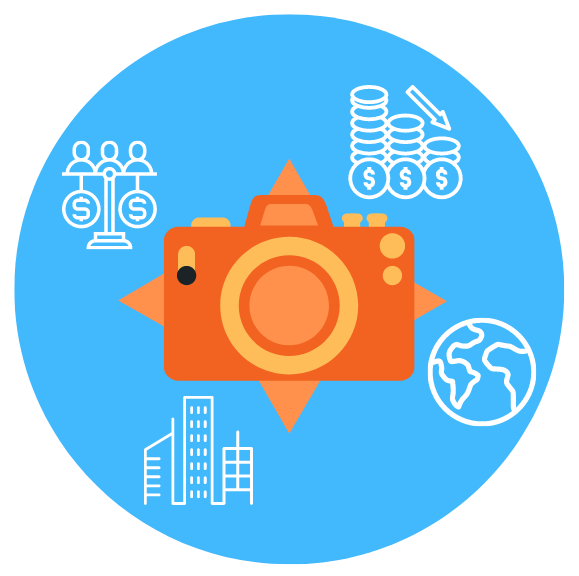 Budgeting for Equity
Advancing Equity Using PBB
Data and Evidence
Disparities exist in every community. Government leaders and staff are in the position to use data and evidence to determine what they are and how to reduce them. Applying an equity lens to PBB data, one of the most surprising realizations is that each and every program offered has an opportunity to be transformed, reimagined, and evolved to increase equity.
Budgeting for Climate
Repurposing Resources for a Sustainable Future
The City of Pittsburgh has a clear goal for pursuing climate action and needed a shared language among staff, elected officials and citizens to prioritize and communicate from where the resources would come. Through Priority Based Budgeting, the City identified 249 programs and 74 Insights with $41 million in resource repurposing opportunities.
Budgeting for Resilience
Crowd Sourcing Solutions to Achieve Innovation and Recovery
When looking for ways to solve the budget crises caused by COVID-19 tap the knowledge and expertise within your own organization. The Unified Government of Wyandotte County and Kansas City, Kansas included their staff to help identify Insights that could lead them in the direction of programmatic solutions in their budget. They identified $9 million... and counting!
"The issues and challenges facing local government have changed — but in many cases, our budgeting processes are the same. We need to continuously modernize the way we run governments in order to keep delivering on our goals."
Backed by Industry Leaders
The most trusted and well-known industry leaders agree... Programs are the vehicle for change. Distinguished Budget
Presentation Award
In an update, effective in 2021, GFOA criteria now mandate the inclusion of program descriptions and program alignment to priorities. The importance of a narrative-rich budget for transparency and decision-making is now recognized in GFOA's prestigious award. Credentialed Managers
and Candidates
ICMA Credentialed Managers are viewed with distinction by local governing bodies due to high standards of integrity and professional development. In 2022, Priority Based Budgeting will be a part of that program ensuring these leaders bring the programmatic knowledge and approach to their communities.
Contact us
Connect with the ResourceX Outreach and Engagement Team to learn more and get your questions answered. You can click the button below to immediately schedule a meeting, or you can fill out the form below to request more information via email.
Latest posts
Check out the ResourceX Blog: We're Doing Budgeting Differently
Local governments are facing unprecedented new challenges. Issues confronting communities include...
Local government budgeting and planning processes are more complicated than ever. To keep pace with...
A strategic budget is the foundation on which local government services are built on. Taking a...