As The Leader in


21st Century Budgeting,


We're Doing Budgeting Differently
Increasing local government's ability to
tackle massive societal challenges, from
climate change and homelessness to equity
and sustainability, through program
identification and resource reallocation.
Making an impact in your community
ResourceX has partnered with over 250 organizations across North America to provide the software solution and powerful analytic tools to implement a Priority Based Budget using data and evidence to transparently and exponentially improve results for residents and their communities.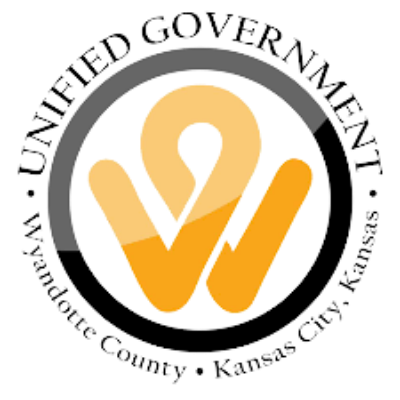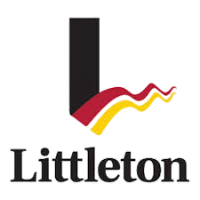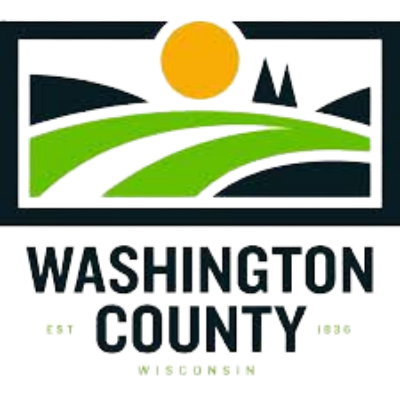 Backed by Industry Leaders
The most trusted and well-known industry leaders agree... Programs are the vehicle for change.

Distinguished Budget
Presentation Award
In an update, effective in 2021, GFOA criteria now mandate the inclusion of program descriptions and program alignment to priorities. The importance of a narrative-rich budget for transparency and decision-making is now recognized in GFOA's prestigious award.

Credentialed Managers
and Candidates
ICMA Credentialed Managers are viewed with distinction by local governing bodies due to high standards of integrity and professional development. In 2022, Priority Based Budgeting will be a part of that program ensuring these leaders bring the programmatic knowledge and approach to their communities.
How can ResourceX bring your budget process into the 21st Century?
Priority Based Budgeting is a recognized best practice, and ResourceX elevates the technology and approaches to improving the local government budgeting experience while remaining steady in the knowledge that programs are the vehicle for change. Our web-based software, OnlinePBB, makes the process efficient, scalable, and accessible for your entire organization.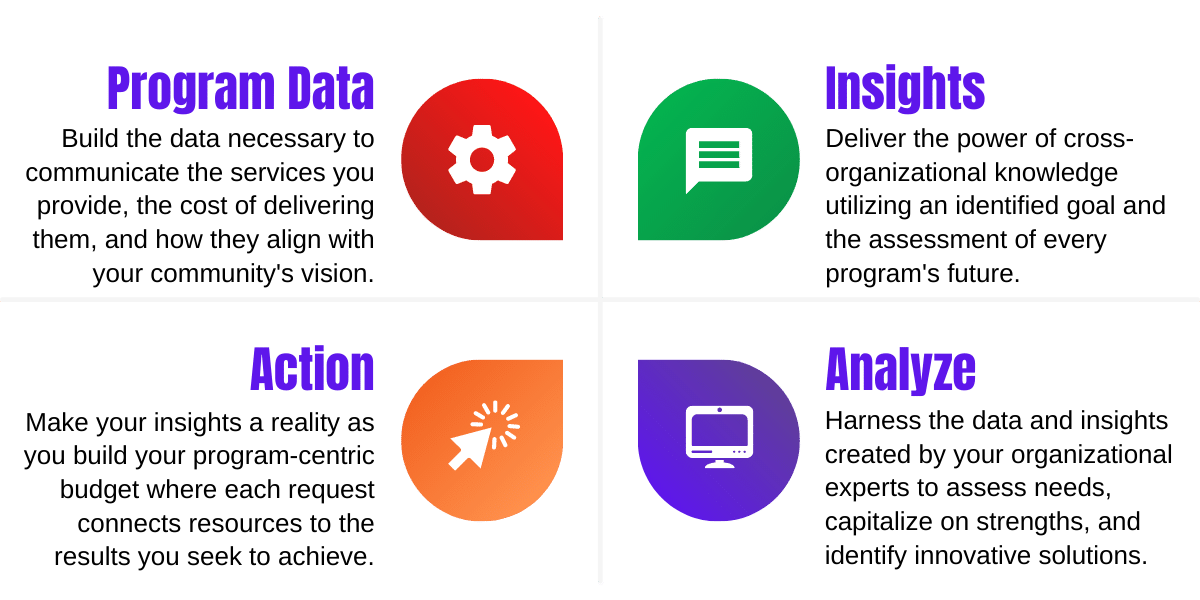 "PBB has been an absolute game-changer for our city."

"Now anytime we have challenges that arise, we look at programs. We look at services. We look at alignment. And we look at what are going to do differently? How is that going to impact our citizens? How are we going to communicate that?"
Making an impact in your community
Local government leaders have unlimited potential for impacting their communities, but limited resources. They must make responsible budget decisions while trying to most positively impact their communities. Transitioning from line-item budgeting to program budgeting and Priority Based Budgeting (PBB) creates a clear path from resources to results.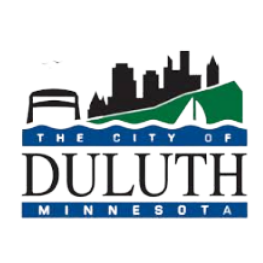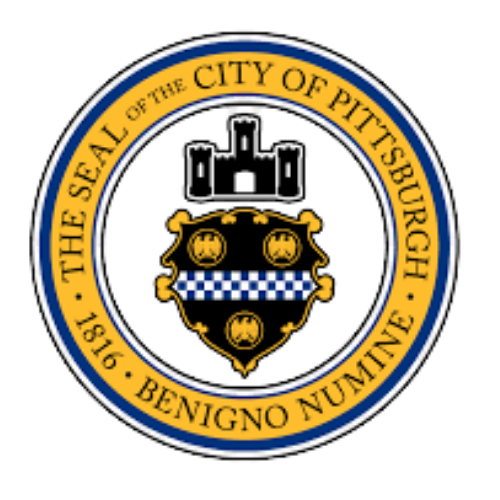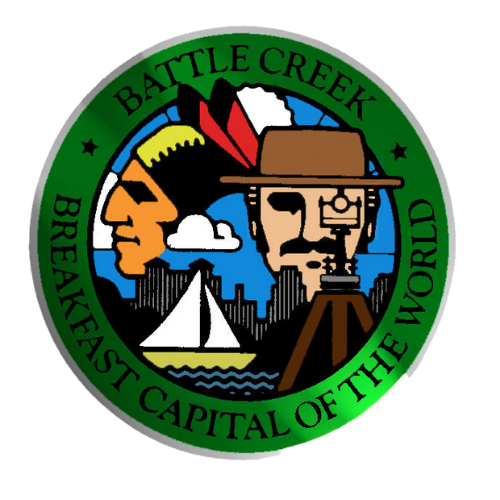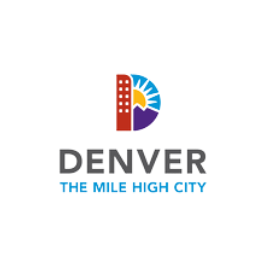 ResourceX Wants to be a Part of Your Resource Solution
We believe in the purpose of government and its potential to lead the charge in tackling some of the world's greatest challenges. You are the change-makers and
the program is your vehicle for change.
Budgeting for Equity
Advancing Equity Using PBB
Data and Evidence
Disparities exist in every community. Government leaders and staff are in the position to use data and evidence to determine what they are and how to reduce them. Applying an equity lens to PBB data, one of the most surprising realizations is that each and every program offered has an opportunity to be transformed, reimagined, and evolved to increase equity.
Budgeting for Climate
Repurposing Resources for a Sustainable Future
The City of Pittsburgh has a clear goal for pursuing climate action and needed a shared language among staff, elected officials and citizens to prioritize and communicate from where the resources would come. Through Priority Based Budgeting, the City identified 249 programs and 74 Insights with $41 million in resource repurposing opportunities.
Budgeting for Resilience
Crowd Sourcing Solutions to Achieve Innovation and Recovery
When looking for ways to solve the budget crises caused by COVID-19 tap the knowledge and expertise within your own organization. The Unified Government of Wyandotte County and Kansas City, Kansas included their staff to help identify Insights that could lead them in the direction of programmatic solutions in their budget. They identified $9 million... and counting!
Contact us
Connect with the ResourceX Outreach and Engagement Team to learn more and get your questions answered. You can click the button below to immediately schedule a meeting, or you can fill out the form below to request more information via email.
Latest posts
Check out the ResourceX Blog: We're Doing Budgeting Differently
If you have ever attempted to assemble or repair something with the wrong tool, you know how...
Local governments are facing unprecedented new challenges today. Issues confronting communities...
Author Ryan Holiday said, "The obstacle in the path becomes the path."