ResourceX Careers
Join a team of passionate innovators ready to redefine the budgeting process with priority-based budgeting, a common sense, data-driven, strategic alternative to incremental budgeting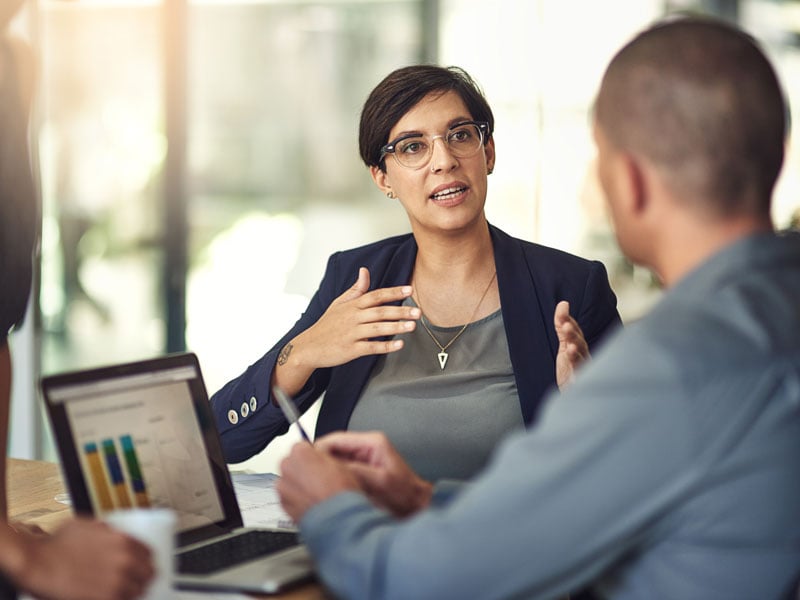 Our Background
Delivering a Nationally Recognized Budgeting Software Solution
ResourceX is a rapidly growing venture capital-funded company. We've worked with over 300 government organizations (cities, counties, special districts, school districts, and so on) across North America. Our software is recognized by both the International City/County Management Association (ICMA) and the Government Finance Officers Association (GFOA), and our list of accredited partners keeps growing.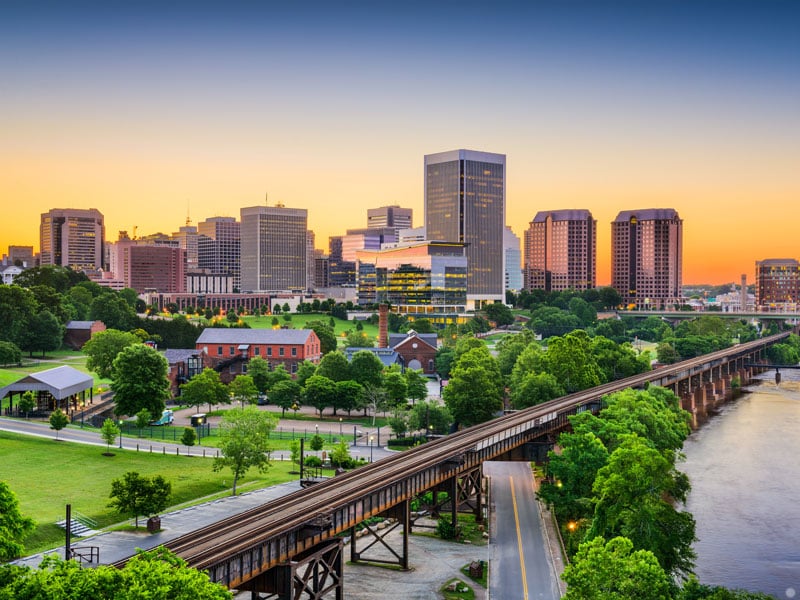 Our Mission & Vision
We Want to See Governments of All Sizes Succeed
Our mission is to equip governments with innovative SaaS-based financial solutions to maximize their community resources and build better, brighter futures for all. Our financial budgeting software platform enables government entities to tackle society's biggest challenges, unencumbered by resource scarcity.
Company Gallery
See What It's Like Behind the Scenes at ResourceX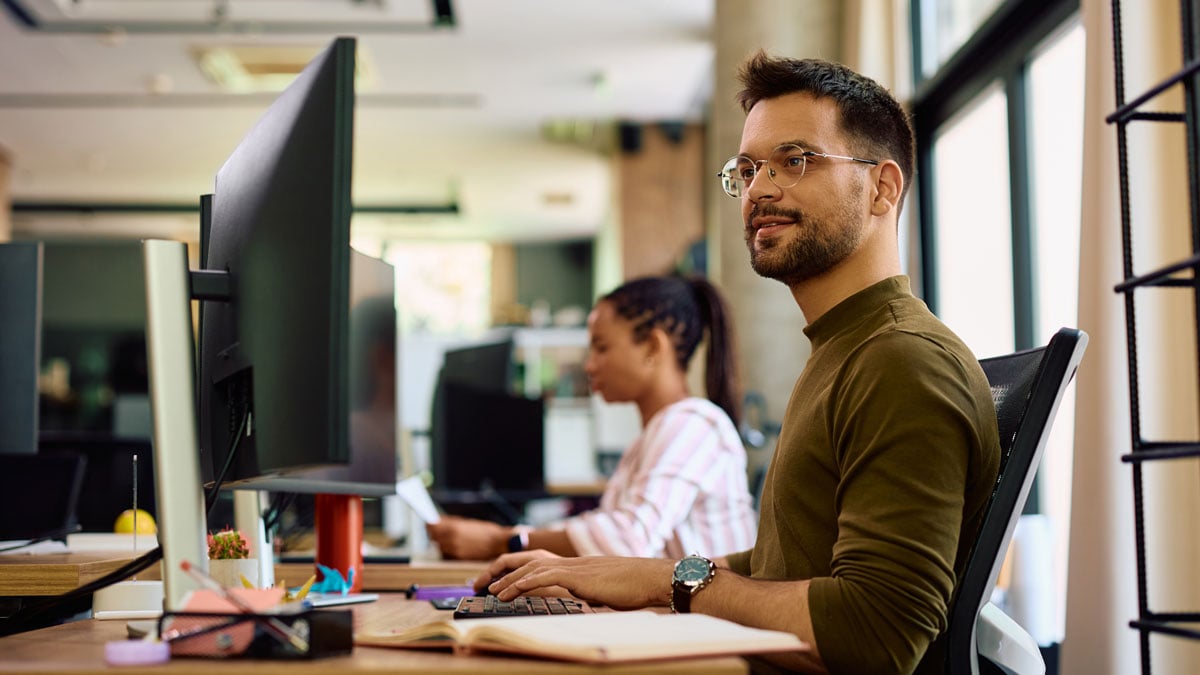 At ResourceX, we have a vision for a far better world. We've placed our bet on government leaders to serve as the catalysts for change. If there's one common bond among all of the challenges we're most interested in solving, it's that we're going to need resources available to fund the solutions.
Explore the ResourceX Approach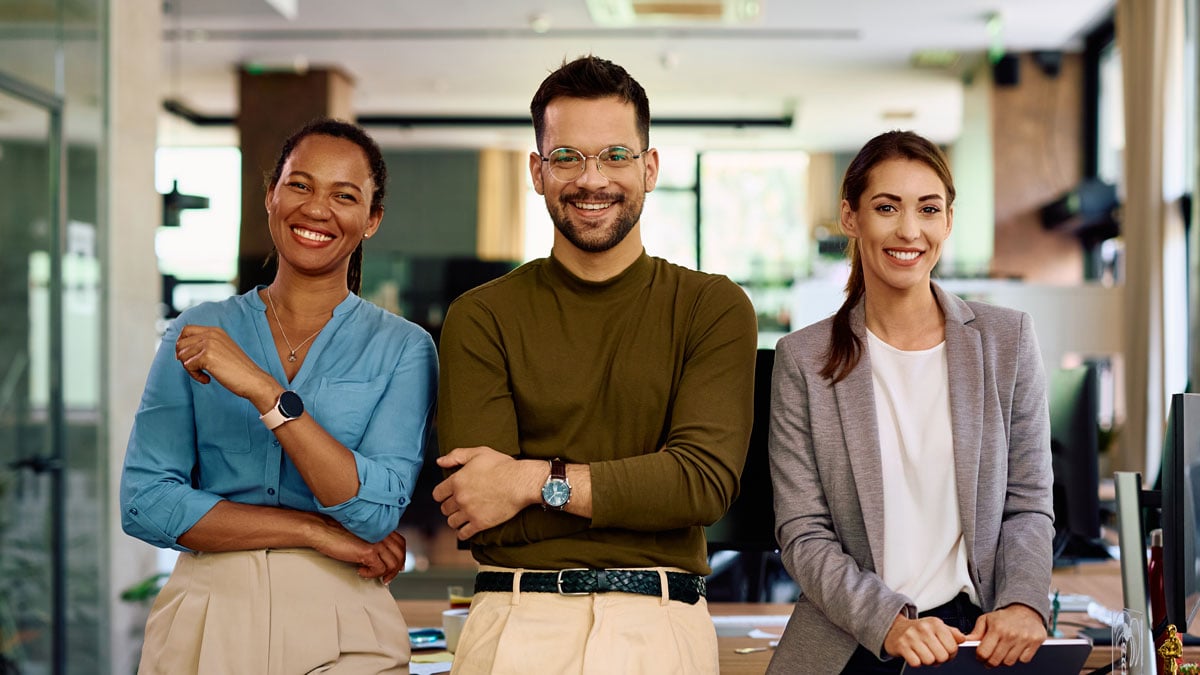 We're passionate believers in the potential of city governments to lead the charge in tackling some of the world's greatest challenges. We choose to work with government officials like you because you are uniquely tasked with working to improve civilization.
Meet the ResourceX Team
Our piece of the puzzle is solving the resource equation. Our solution is to help government entities get the resources they need to tackle society's grand challenges and create a better future.
Explore Our Priority-Based Budgeting Platform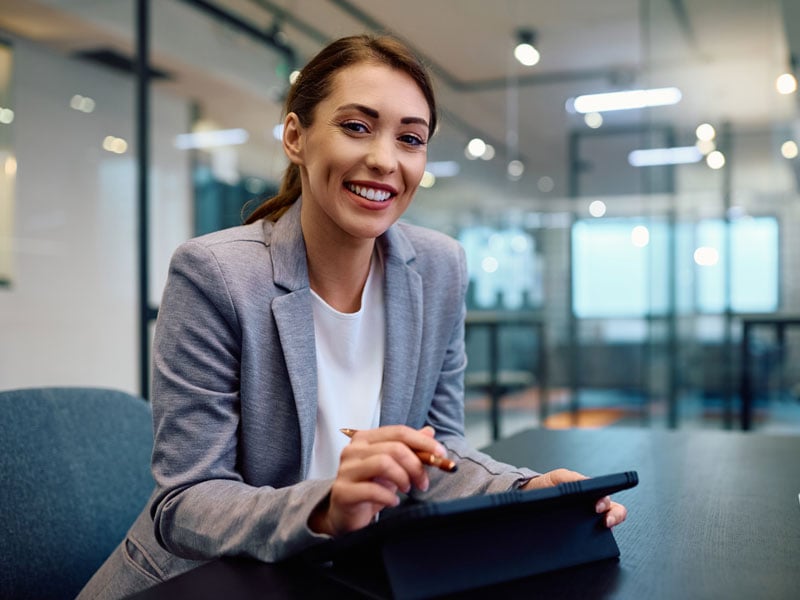 Our Values
Become Part of Something Greater
Help us make a difference in communities across the nation. We're always on the lookout for leaders, problem solvers, and innovators who are passionate about overcoming the greatest challenges in city budgeting today. Together, can build more equitable, well-resourced communities for all.
Our values are simple:
To have a positive impact on society through our platform
To measure success based on our ability to support governments in pursuit of their most important priorities and issues
To have fun along the way
Job openings
Join the ResourceX Team