Budgeting for Equity
Transform, reimagine, and evolve your programs for systemic change
Request a Demo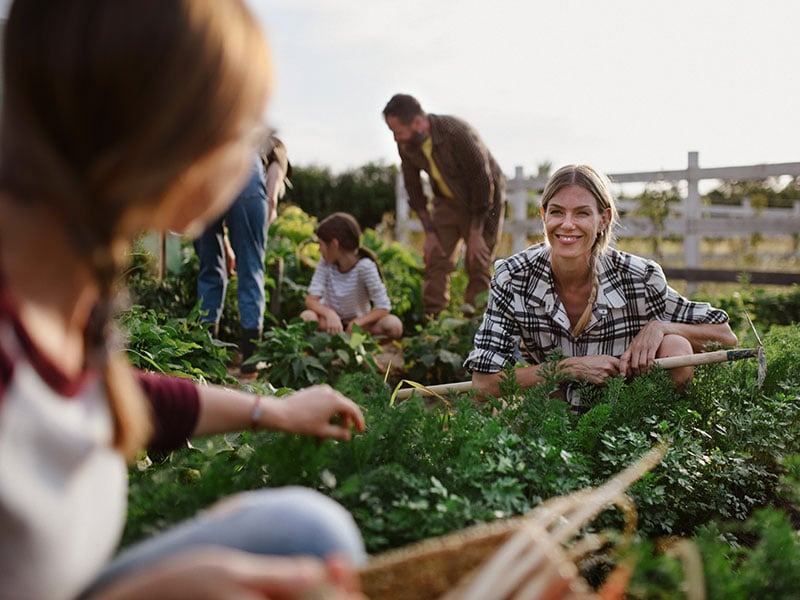 Fund Your Purpose
The Bigger Picture
Implement value-based budgeting for an equitable future.
Governments can have a lasting and significant impact on equity creation and application for all residents. The budget is one of the most influential tools. Priority-based budgeting's (PBB's) conversion from a line-item budget to a program budget opens communication and decision-making pathways, enabling equity opportunities at all program levels.
Aligning Equity Goals to Budget
Define
Establish Equity Mission and Goals
By shifting from conventional line-item budgets to program budgets, PBB makes programs easier to talk about and becomes a vehicle for change. PBB's equity government budgeting tools prompt a deeper understanding of how each program contributes to equity outcomes within the community.
As a result, governments can create a narrative for budget recommendation that makes sense to multiple departments, elected officials, and residents—and lays the groundwork for meaningful change.
Adapt
Adjust and Create Programs
The transition to PBB enables governments to adapt existing programs and initiate new programs that align with equity goals. With a detailed assessment of program budgets, departments can enhance equity outcomes within ongoing services and discover areas where adjustments are needed to achieve desired impacts. The PBB approach also encourages the initiation of new programs that directly address equity gaps.
By utilizing program insights, governments can align resources with community priorities, enhancing the capacity to drive positive, equity-focused transformations.
Secure
Fund Equitable Programs
PBB integrates equity considerations into program assessments and insights, helping governments gain a comprehensive understanding of the resources needed to support equity objectives. This informed approach provides a clear rationale for fund allocation to programs that directly contribute to equity goals. Program budgets also facilitate transparent and data-driven discussions, making it easier to advocate for resources.
PBB enhances the likelihood that governments will secure necessary funding to propel equity-focused programs forward, creating a more inclusive and equitable governance and community.
Key Outcomes
Priority-Based Budgeting in Action
Equitable Distribution
Deliver programs and services equitably and fairly to every resident in the community.
Equitable Allocation
Empower governments to effectively meet equity goals through value-based budgeting.
Stronger Funding
Help governments make data-driven decisions about resource investment and allocation to fund equity goals.
Explore Our Platform
Do More with PBB
Governments are a vehicle for addressing some of society's biggest challenges. PBB helps governments make the most of resources, make good on promises, and create infinite opportunities for change with the resources they already have.
ResourceX Blog
Hear from Our ResourceXperts
Testimonials
Trusted by Community Leaders

Ed Gainey
Mayor
City of Pittsburgh, PA
"This new tool enables residents to understand the budget on a deeper level. By providing this information in an easily digestible way, we are creating a better Pittsburgh where every resident has access to the information they need to engage with city government in a meaningful way."
John Vuyk
City Budget Director
Salt Lake City, UT
"As we are looking at the budget programmatically, we are able to tell the story so differently and help others see that story differently. Program-based budgeting has really helped us focus on our equity definition and the key terms within that definition."

James Wagner
Director, Working in Neighborhoods
City of Tulsa, OK
"PBB provides a platform for robust discussions about the services the city provides and their costs, and a city government that can better adapt to needs as they change over time."
Success Stories
PBB in the Real World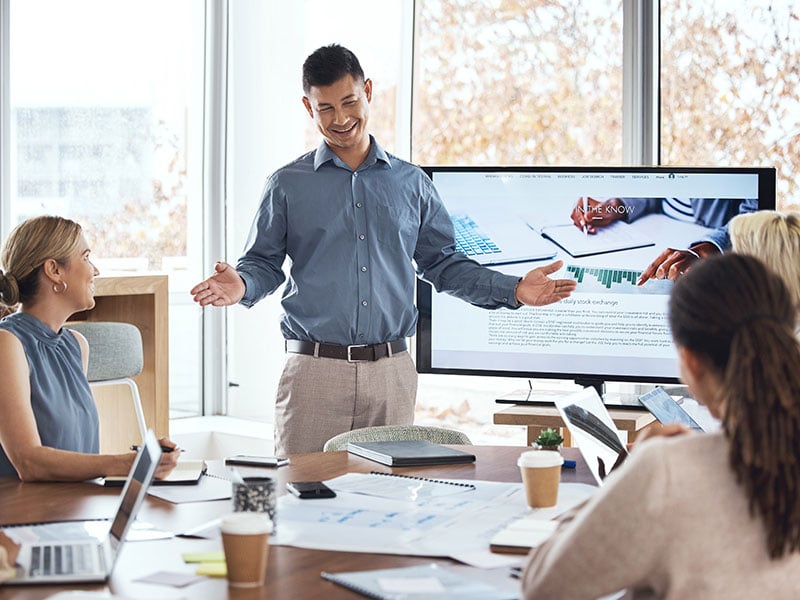 Cities of Change
Austin, Savannah, and Pueblo
Learn how PBB defined equity goals and aligned city resources.
Governments have a lasting and significant impact on equity creation for all residents. A budget is one of the most powerful tools for influencing change.