Budgeting for Climate Action
Connect your resources with your climate initiatives through PBB
Request a Demo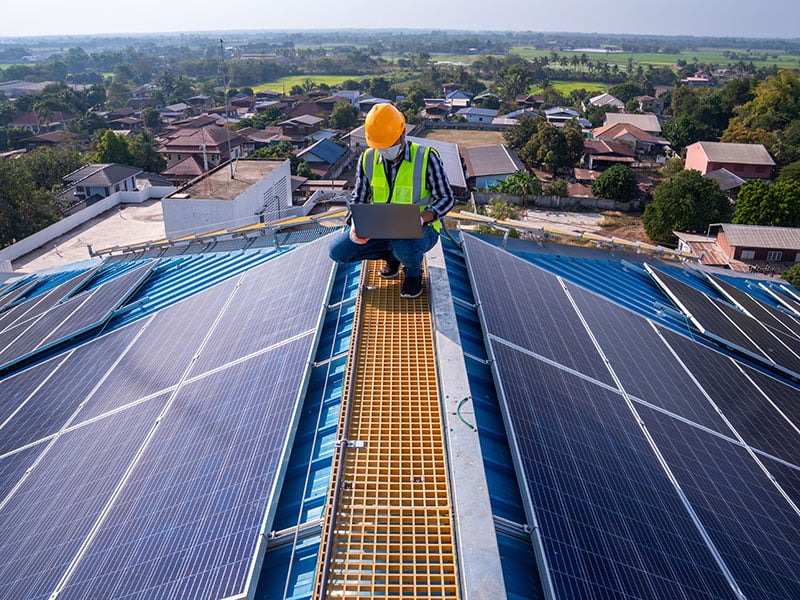 Fund Your Purpose
The Bigger Picture
Create your climate action plan with PBB.
Governments must juggle numerous priorities with limited resources and organizational constraints, making it difficult to balance new budgetary needs. Priority-based budgeting (PBB) helps governments make data-driven decisions about where and how to invest finite resources toward climate action goals.
Aligning Climate Goals to Budget
Leverage
Building a Climate Action Strategy
Communities everywhere are grappling with the consequences of climate change. To effectively tackle these challenges, governments must align financial resources with comprehensive climate action strategies.
By partnering with ResourceX and embracing PBB, governments can integrate climate action plans into the budgeting process. This alignment helps leaders better understand the financial implications of climate-focused initiatives, promoting a strategic and effective distribution of resources to address climate challenges and resident needs.
Unify
Creating a Shared Language
Traditional budget and finance units often operate on different wavelengths due to differing terminologies and priorities. PBB creates an opportunity for common understanding and a language that transcends these divisions. This harmonization is crucial as governments seek to allocate funds to their climate action plans while balancing the needs of residents and unbudgeted costs of climate change.
Through a unified language rooted in PBB, governments can drive operational improvements, enhance resident outcomes, and efficiently allocate resources. Climate-focused goals can be translated into budgetary terms and outcomes, helping leaders make informed decisions that align with environmental and financial objectives.
Accelerate
Advancing Action with Insights
By identifying programs with potential climate impacts, governments can focus on targeted improvements. For instance, examining the environmental impact of fleet, facilities, utilities, and other emission-related activities can lead to aligned enhancements. The program insights process within PBB empowers departments to creatively reallocate resources for climate action and generate innovative solutions to address budgetary constraints and climate-related goals.
As governments adopt data-driven strategies to combat climate change, PBB becomes a robust framework to advance environmental sustainability and fiscal prudence.
Key Outcomes
Priority-Based Budgeting in Action
Catalyzes Growth
Create opportunities for new growth and development, with the advent of climate technologies and industries, through climate government budgeting tools.
Addresses Financial Risks
Focus on climate issues that result in unbudgeted costs to the government, e.g., increases in precipitation that lead to floods, landslides, and so on.
Builds Awareness
Increase engagement of city employees and residents, their awareness of the climate action plan, and opportunities for change.
Explore Our Platform
Do More with PBB
Governments are a vehicle for addressing some of society's biggest challenges. PBB helps governments make the most of resources, make good on promises, and create infinite opportunities for change with the resources they already have.
ResourceX Blog
Hear from Our ResourceXperts
Testimonials
Trusted by Community Leaders
Tom Baklay
Chief Executive Officer
Beach Cities Health District
"In 2023, the District achieved $900,000 in savings in a $14 million budget—roughly 6 percent—by virtue of applying PBB, resulting in staff buy-in and collaborative participation, efficiencies with program alignment, and community buy-in."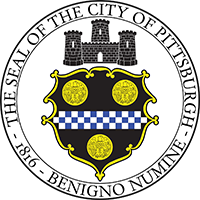 Grant Ervin
Chief Resilience Officer
City of Pittsburgh, PA
"I think one of the biggest insights we experienced through our priority-based budgeting process was creating awareness within employees of what our Climate Plan is and where the opportunities are through the operating platform to make changes."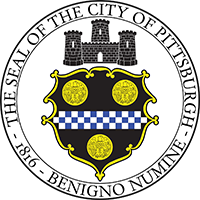 Will Bernstein
Climate and Energy Manager
City of Pittsburgh, PA
"Changing budgeting procedures can feel like an enormous task, but in the end, the created tools actually streamlined work while simultaneously making budget decisions clearer for the Mayor's office."
Success Stories
PBB in the Real World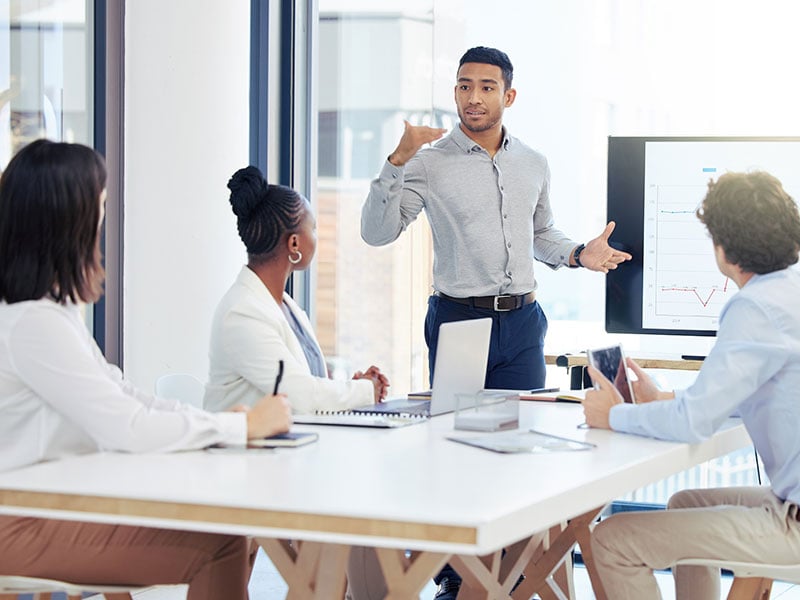 A Pittsburgh Story
Pittsburgh's Climate Action Plan
Learn how PBB aligned the city's climate goals and budget.
A government budget is an expression of a community's values and priorities. During the conversion from line items to programs, PBB creates a common language that powers Pittsburgh's shared purpose.