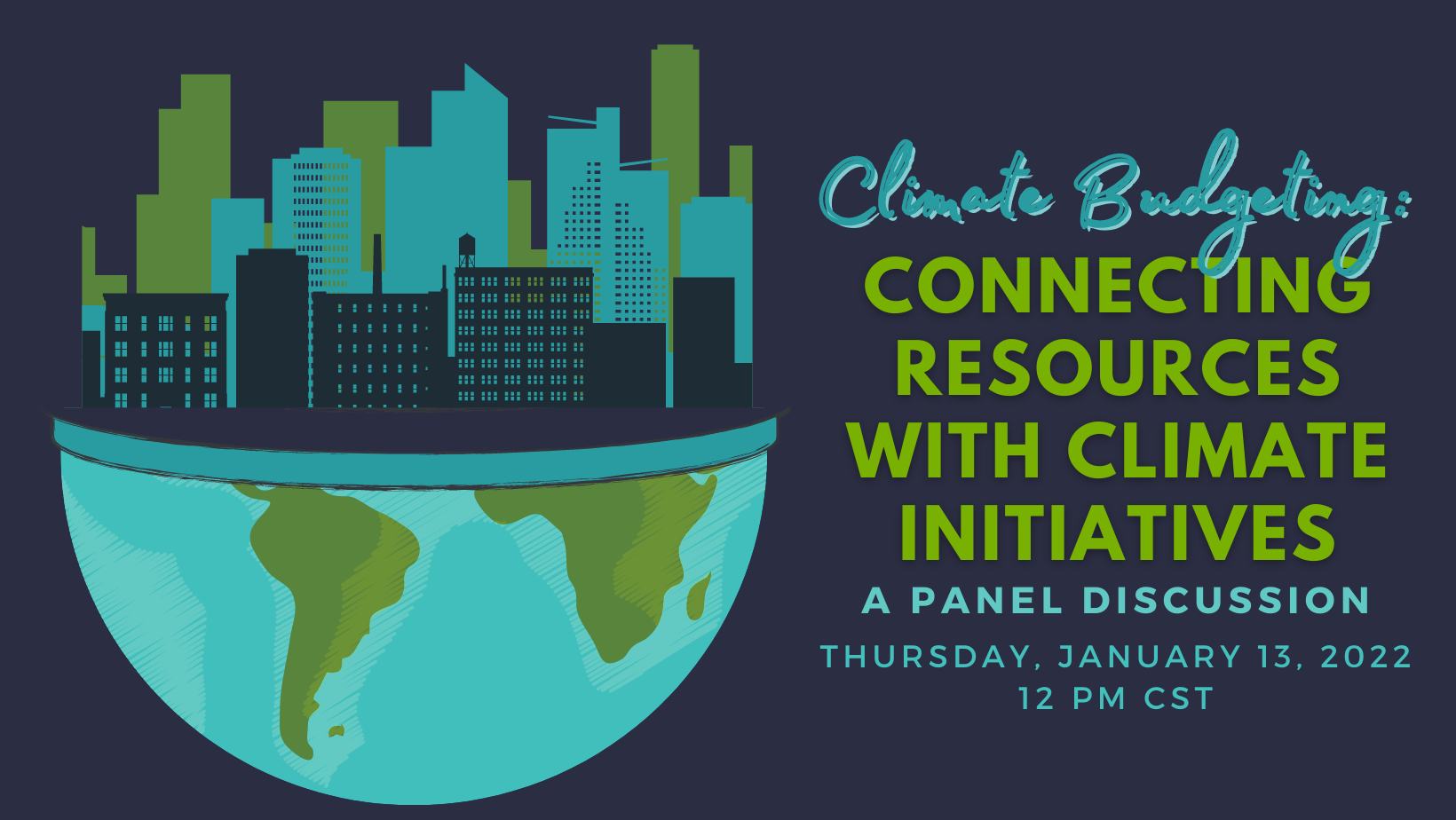 Connecting Resources with Climate Initiatives
Cities are facing a disconnect between elected officials; sustainability, resilience, and equity offices; and budget and finance leaders in aligning resources with climate initiatives. Integrating climate considerations into operating and capital budgeting decisions across the organization strengthens resource alignment with Climate Action Plans. The application of program-level data through Priority Based Budgeting provides direct alignment between fiscal decision-making and climate action goals. And provides the additional advantage of increased transparency and agility within the budgeting process by creating a shared language that connects departments to the finance and budgeting process.
The combination of the strategic pursuit of Climate and innovative budgeting practices positions municipalities for opportunities at all levels within the organization. Whether cities are looking for climate mitigation solutions or economic development opportunities that benefit their Climate Action plan, program-level evaluation is key to the process. By programmatically defining every dollar of the budget, local governments can strategically fund cutting-edge climate work for the benefit of residents, community, and region.
Join ResourceX CEO Chris Fabian as he moderates a panel of local government experts in their respective fields on Climate Budgeting.
Panelists
Grant Ervin, Chief Resilience Officer, City of Pittsburgh, Pennsylvania
Jonathan Koehn, Director of Climate Initiatives, City of Boulder, Colorado
Stella Carr, former Sustainability Director, Town of Lexington, Massachusetts
Clark Henry, Senior Program Manager, International City/County Management Association
Priority Based Budgeting helps local governments make data-driven decisions to ensure efficient and effective resource allocation that is aligned with the priorities of their community.
PBB accentuates opportunities for resource reallocation and maximization to fund a better world. It equips practitioners with a budget that represents the organization's values and empowers users to pursue meaningful change and outcomes that impact their community and society at large.