Budgeting for Fiscal Sustainability
Make the probable possible with proactive, future-proof budgeting
Request a Demo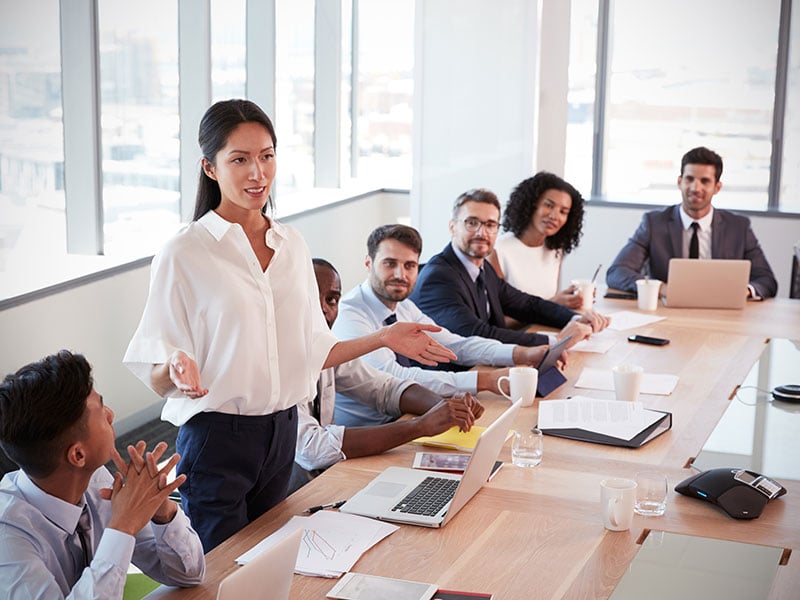 Fund Your Purpose
The Bigger Picture
Design program budgeting that enables sustainable progress.
Faced with revenue decline and rising costs, governments seek ways to close budget gaps. Priority-based budgeting (PBB) is your fiscal sustainability government budgeting tool—equipping governments with the necessary data to make difficult decisions, understand program impact, and make substantial shifts feasible and routine.
Align Sustainability Goals to Budget
Budget
Navigate Fiscal Challenges
Public health crises and other public emergencies have caused governments to be reactive rather than proactive with their funding. PBB is a key tool that helps governments address revenue declines, increased expenses, and budget gaps.
Through PBB's data-driven insights, governments can make informed decisions that align spending with essential programs and a fiscal sustainability plan.
Leverage
Maximize Federal Support
One-time federal funds provide a welcome boost, but their interim aid underscores the need for long-term fiscal sustainability and governments that understand how to budget during a recession.
Adapt
Build Resilience Through Adaptation
Amid ongoing economic ramifications of the COVID-19 pandemic, governments must anticipate future resource limitations.
PBB builds resilience by encouraging strategic resource reallocation as a regular practice. By normalizing substantial shifts in funding and making them achievable, governments enhance their ability to secure a sustainable and promising future.
Key Outcomes
Priority-Based Budgeting in Action
Closes Budget Gaps
Allocate resources to essential services while trimming non-essential expenditures.
Targets Allocation
Align spending with critical needs, helping governments regain financial stability.
Plans Effectively
Ensure resources are allocated to address immediate needs while fostering sustainable growth.
Explore Our Platform
Do More with PBB
Governments are a vehicle for addressing some of society's biggest challenges. PBB helps governments make the most of resources, make good on promises, and create infinite opportunities for change with the resources they already have.
ResourceX Blog
Hear from Our ResourceXperts
Testimonials
Trusted by Community Leaders

Rod Frank
Mayor
Strathcona County, Alberta, Canada
"Through PBB, municipal service value has increased by $55 million without asking the taxpayer for a single dollar. In 2019, Strathcona County was honored among the top 10 communities ever, of over 250 PBB implementers in North America. We have reallocated a staggering 9 percent of our entire budget from low priority to high priority."

Josh Schoemann
County Executive
Washington County, WI
"Through priority-based budgeting, Josh cut excess programs and has reallocated nearly 15 percent of the budget. Josh and his team have a fully funded road construction plan until 2050—without raising taxes."

Shane Dille
Deputy City Manager
City of Flagstaff, AZ
"Our journey started with the council wanting more transparency in our budget process, the greater ability to make data-driven decisions, and a greater ability for the general public to be a part of the budget process. And so, we landed on priority-based budgeting as the tool and mechanism to achieve those points. I really appreciate the accolades, and we're excited to continue to grow and move on this journey."
Success Stories
PBB in the Real World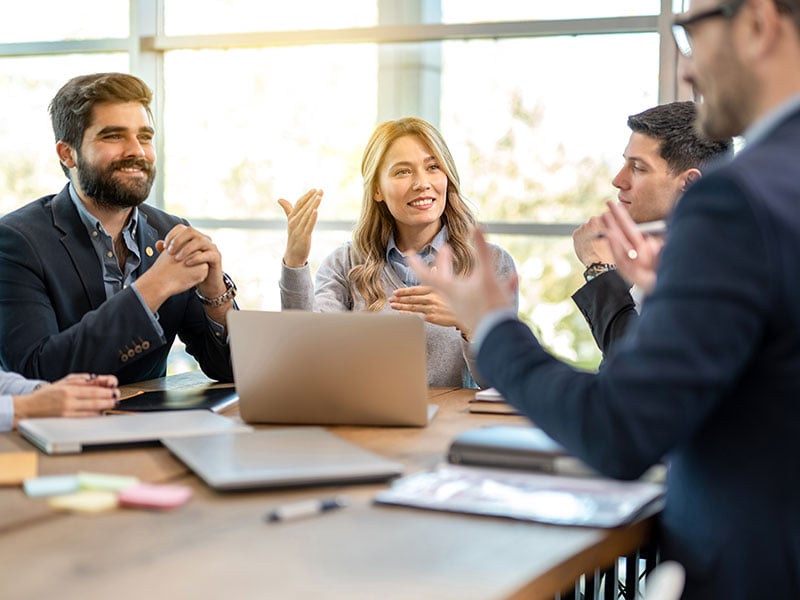 A Duluth Story
Community Alignment in Duluth
Learn how PBB helped the city restructure programs to align with priorities.
In times of fiscal distress, governments often focus on dollars and neglect values and priorities. PBB helped the city of Duluth close budget gaps and ensure that their priorities reflected the priorities of the entire city.