ResourceX Partners
At ResourceX, we help you put your dollars where the data is for better budgets, better outcomes, and better data-driven decision-making for the communities you serve every day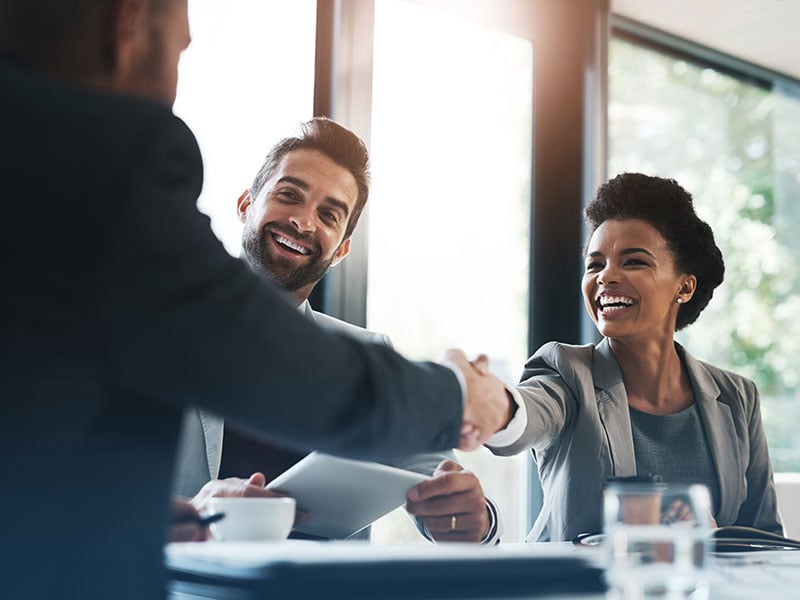 ResourceX Partnerships
Reinventing the Way Governments Invest in Their Communities
Priority-based budgeting solves budgeting challenges and improves community outcomes by tackling massive societal challenges. With more than a decade of experience in program- and priority-based budgeting, ResourceX provides invaluable experience and data to support organizations in their data creation and application.
Our Outcomes
We Drive Real Results for Communities Like Yours
We believe in the power of priority-based budgeting to transform communities and improve the lives of citizens. By implementing PBB strategies, you can achieve lasting results for your city.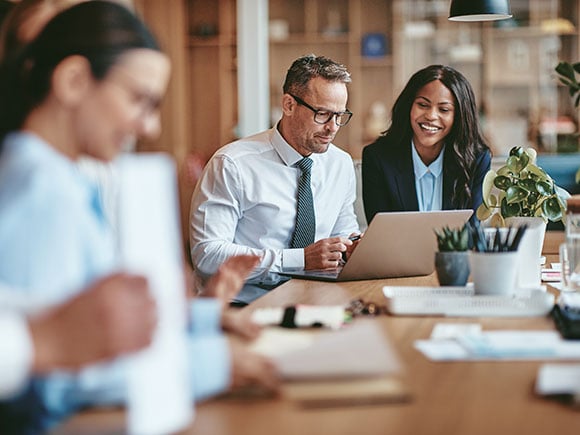 $
7.4
B
Savings from Government Partnerships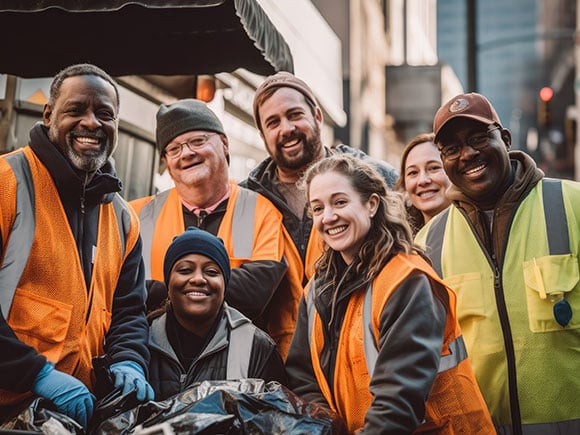 $
4.1
B
New Revenue Opportunities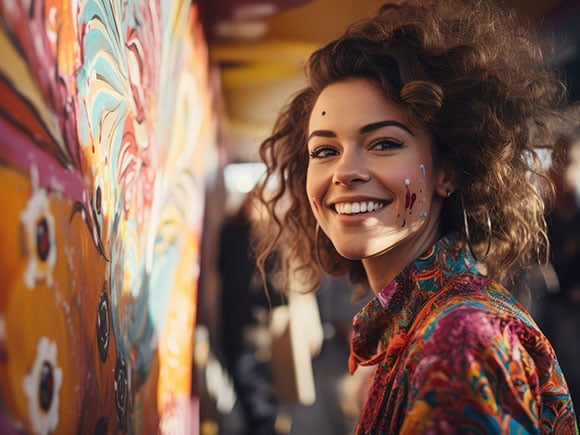 $
3.5
B
Savings from Private Sector Partnerships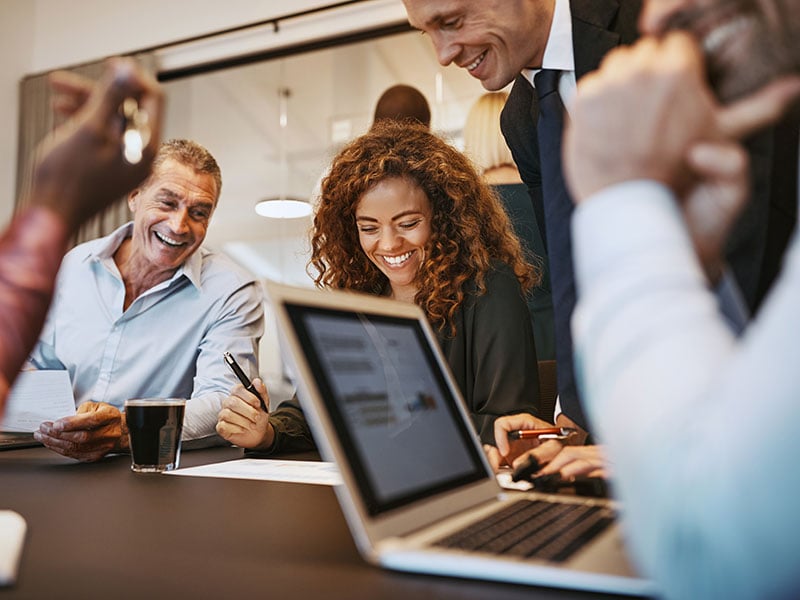 Our Partners
International City/
County Management Association (ICMA)
ResourceX is proud to be an ICMA Strategic Partner. The International City/County Management Association (ICMA) is the leading organization for change makers, meaning those committed to creating thriving communities throughout the world and seeking the right solutions to make it happen. ICMA is dedicated to the advancement of professional local government through leadership, management, innovation, and ethics.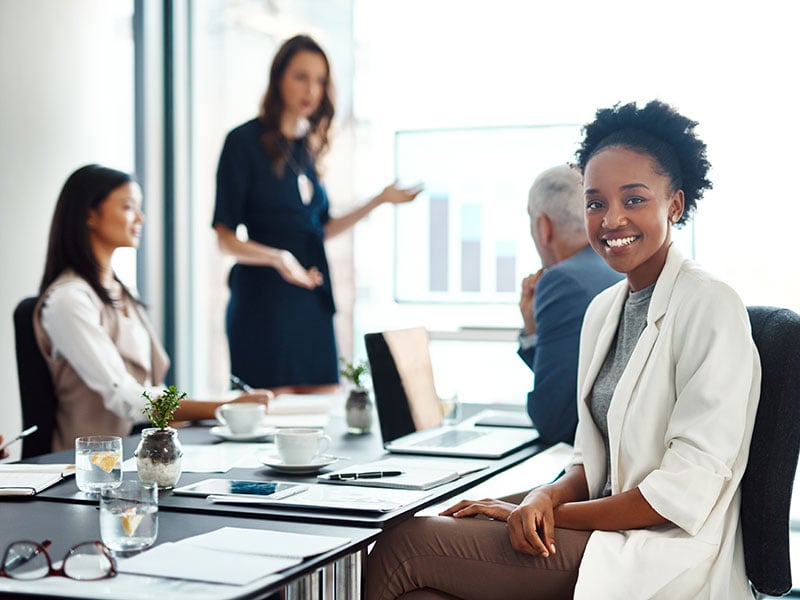 Our Partners
Government Finance Officers Association (GFOA)
ResourceX is excited to contribute to the Rethinking Budgeting initiative, facilitated by the Government Finance Officers Association (GFOA). GFOA represents public finance officials throughout the United States and Canada. The association is comprised of more than 20,000 federal, state, provincial, and local finance officials who are deeply involved in planning, financing, and implementing thousands of governmental operations in each of their jurisdictions. GFOA's mission is to advance excellence in public finance.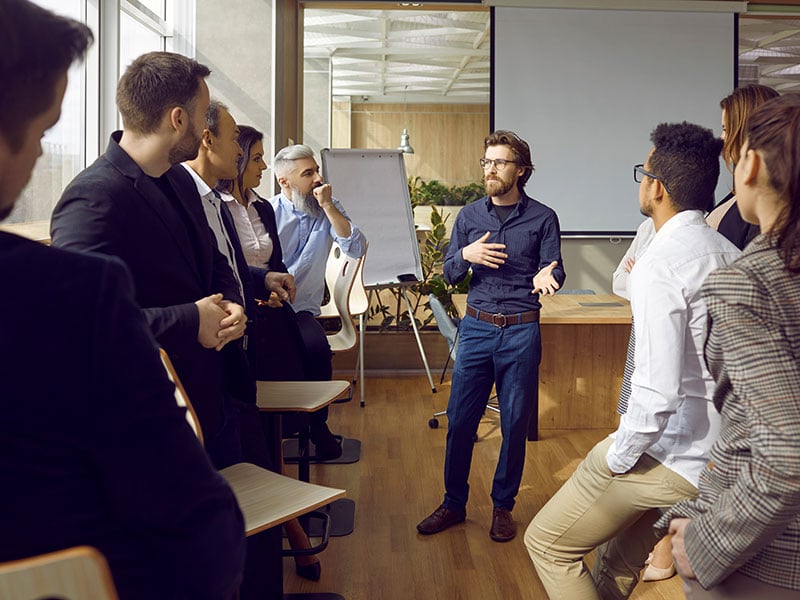 Our Partners
Funkhouser & Associates
Funkhouser & Associates is a consulting firm founded by Mark Funkhouser, former Mayor of Kansas City, MO, and a former publisher of Governing magazine. Funkhouser & Associates was founded on the idea that we can create a better government by building trusting relationships with each other and our government partners.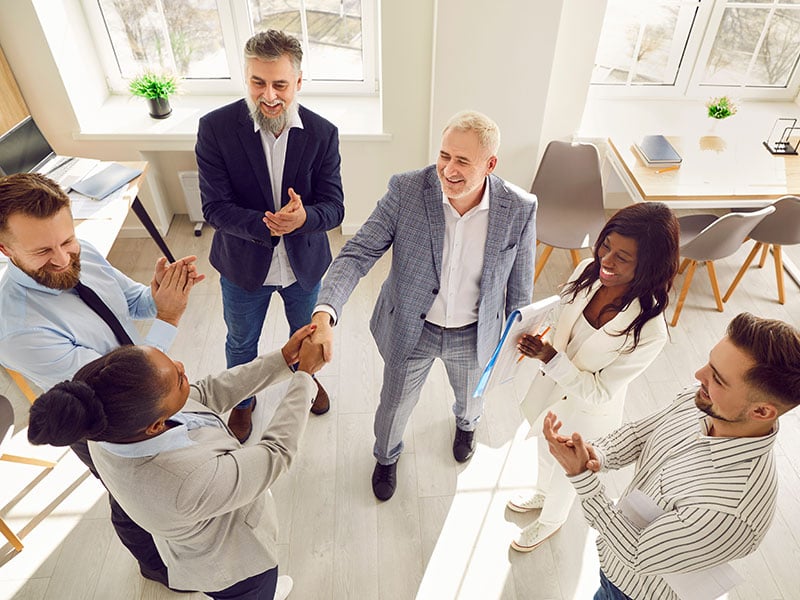 Our Partners
ICLEI USA—Local Governments for Sustainability
ResourceX and ICLEI USA—Local Governments for Sustainability announced a partnership in 2022 and jointly launched our first cohort of nine U.S. cities for the Budgeting for Climate Action program in 2023. ICLEI USA—Local Governments for Sustainability is a global network of more than 2,500 local and regional governments committed to sustainable urban development. Active in more than 125 countries, the network influences sustainability policy and drives local action for low-emission, nature-based, equitable, resilient, and circular development.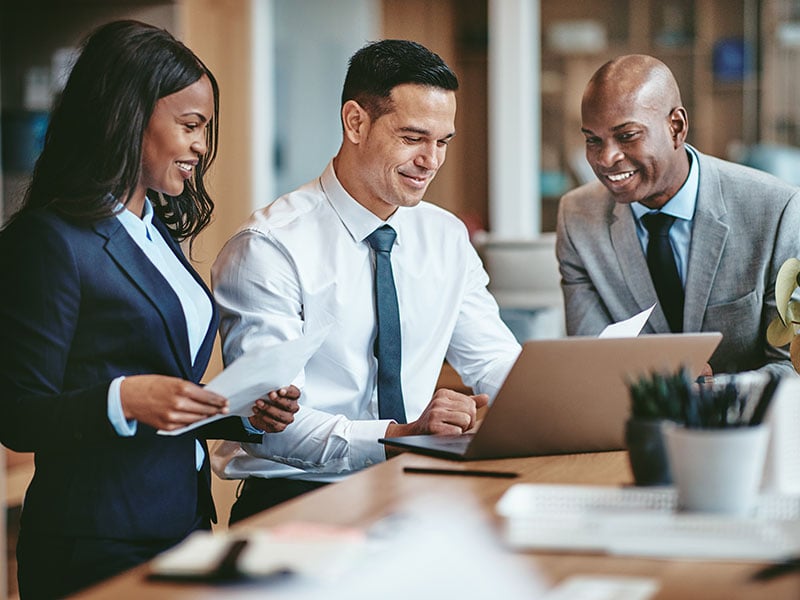 Our Partners
Delivery Associates
The City of Pittsburgh's Resident Dashboard is the culmination of a strategic partnership among the city, Delivery Associates, and ResourceX. Delivery Associates helps governments and social impact organizations turn ambitious goals into a reality. This organization works in the public sector; cares about effective, ethical government; and believes in its potential to drive equity and impact.