New Director to educate & lead you to mastery of budget transformation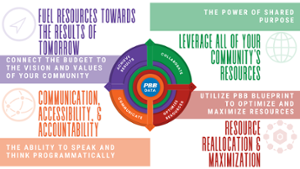 ResourceX Announces New Director of Customer Mastery
Local governments are facing unprecedented new challenges today. Issues confronting communities include climate change, societal inequity, aging infrastructure, and so much more. Today's leaders are tasked with addressing monumental challenges and have limited budgets and resources to do so.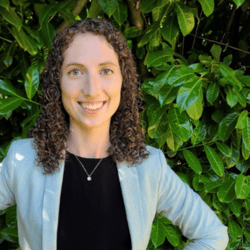 To help take our team to the next level to support communities in tackling and solving these issues, ResourceX is excited to announce the addition of Elizabeth Ryder as the new ResourceX Director of Customer (Priority Based Budgeting) Mastery.
"Our customers are committed to the great pursuit of budget transformation, strategically aligning resources to strategic priorities and creating better outcomes for residents. PBB is a powerful software tool, yes. And it's a paradigm shift that succeeds with proactive leadership – that's why we're thrilled to have Elizabeth Ryder lead our customers to mastery, to fulfill the promise and power of resource alignment with results that matter. Elizabeth is an exceptional leader who's devoted her career to such civic transformation and succeeded." – Chris Fabian, ResourceX CEO.
Elizabeth is passionate about connecting public sector entities to effective and scalable methodologies and innovative technologies to improve outcomes for residents and their communities. Through recent positions with Mark43, the Council of State Governments Justice Center, and the Pew Charitable Trusts, she helped state and local governments collect and use data to inform their policies and improve criminal justice, health, safety and quality of life outcomes.
While at the Pew Charitable Trusts' Results First Initiative, Elizabeth led the implementation of performance-based budgeting tools for state and local government agencies across the country, helping them redirect programmatic funding toward more effective programs with high returns on investment. She has also served as Special Assistant to the Vermont Secretary of State, focusing on voting rights and accessibility and government transparency. She received a BS from the University of Vermont and a certificate in Evaluating Social Programs from the Poverty Action Lab at the Massachusetts Institute of Technology.
Building off the ResourceX Customer Success Team's expertise in supporting customers in developing their initial program level data set, Elizabeth will transition customers to applying program data to reach customer-specific mastery outcomes.
Fundamental to all levels of mastery is creating programmatic data, driving and communicating resource allocation decisions that create beneficial programmatic changes and increasing impact on results that matter.
ResourceX has developed a means to recognize an organization's mastery in taking action on PBB data. The program is designed to accelerate mastery in programmatic decision-making and resource optimization, advancing expertise in applying the uniquely insightful data produced throughout PBB to attain any or all among four specific levels of ambition that we call "the 4-Levels of PBB Mastery."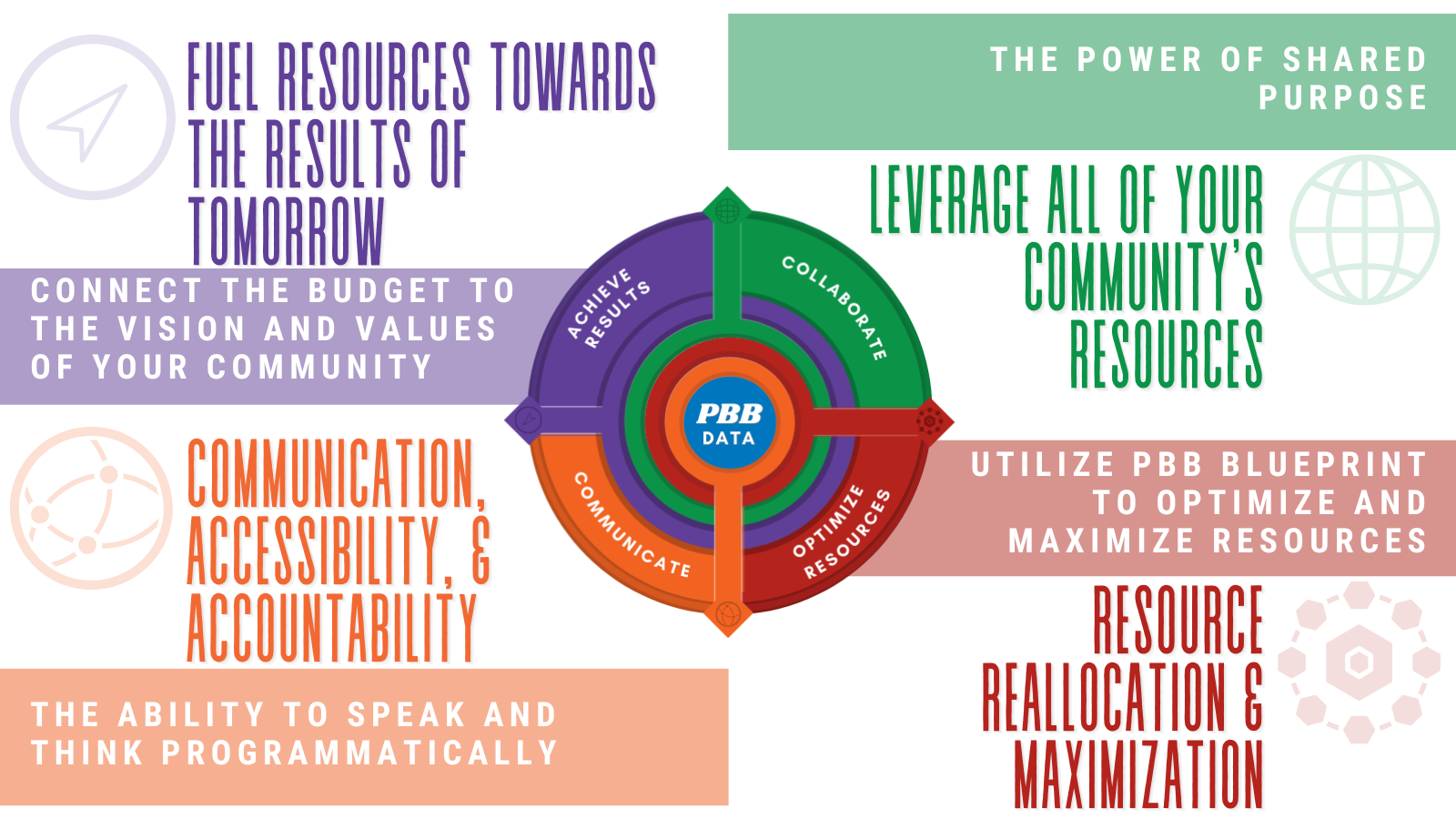 ResourceX believes that for local government leaders to succeed in a data-driven era, local governments need to create more insightful data and develop new skills and clear ambitions to most prosperously put data to use. This is what the 4-Levels of PBB Mastery are all about: what data will we need to create, and what ambitions must we strive for as we apply the data? Each resource mastery level entails a focus on programs, the resources you are willing to allocate, and the outcomes you're striving to achieve.
Elizabeth will educate, connect, and provide leadership to PBB mastery-focused organizations to strategically align resources with community outcomes. Through Priority Based Budgeting methodology and software, Elizabeth will support local governments in accelerating data-driven decision-making and budgeting to align resources toward society's biggest challenges.
For more information, contact Liz Johnston at ljohnston@resourcex.net.