Rethinking Revenues & Resilience Two Years After COVID Lockdowns
Liz Johnston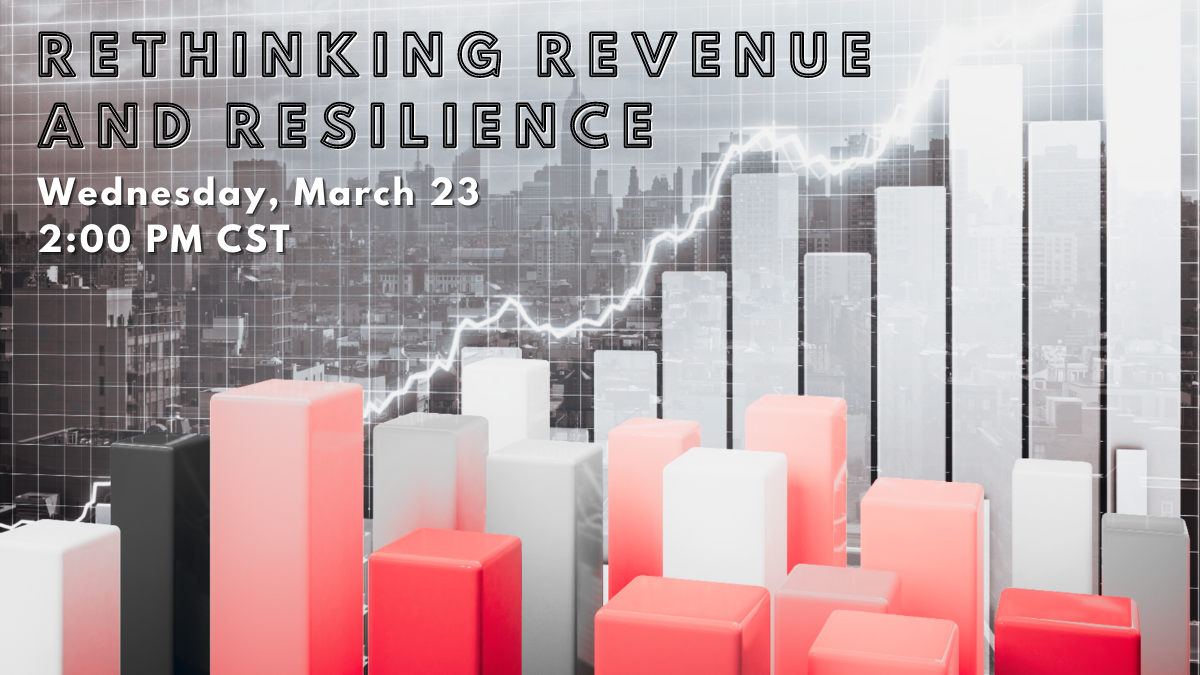 Government revenues must adapt to meet the needs of Budgeting in the 21st Century...
GFOA, ICMA and NLC aren't limiting their Rethinking Budgeting initiative to the expense side of things. Their Rethinking Revenue contends that outdated systems are not aligned with modern economic realities. ResourceX is working with our PBB Communities to move beyond those systems and to advance local government thinking beyond the traditional approach to revenues.
Thanks to the Rethinking Revenue initiative, research is readily available to organizations, and awareness has been raised that a more strategic approach towards revenue must be developed and implemented.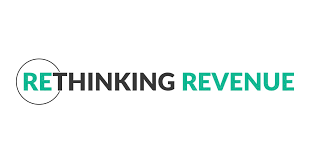 Indeed, one of the most critical factors is an adaptable and proactive budget. When the common and reliable sources of revenue, such as property and sales tax, seemingly evaporate, leaders must apply problem-solving techniques and pursue innovative approaches to ensure consistent and quality services that support the residents in their communities are consistently delivered.

Outdated systems limit the ability of organizations to identify the most efficient and strategic alignment of resources to most positively impact their residents and communities. Line items provide a great accounting of funds but can't demonstrate where resources are most needed or their impact on the community.
Additionally, line items fail to provide the business intelligence on how fees and fines impact community equity. By measuring programmatic revenue impact on equity, organizations can adjust select revenues to invite resident program participation without regard to income level or ability to pay.
With a program budget aligned with the vision or strategic plan, called Priority Based Budgeting, local government leaders can ensure each program is aligned with clear community outcomes. Thus each line item is appropriately allocated to provide the maximum impact to the organization, community, and resident.

It's been a hectic ride, to say the least. In the two years since the initial lockdowns, our communities have faced a myriad of crises, a once-in-a-lifetime disbursement of federal funds, and a slow but hopeful return to a new normal. Communities are poised to emerge and thrive, with revenue strategy at the forefront of their emergence.

Join Chris Fabian as he explores the evolution from emergency COVID response to disappearing revenues to the innovative, equitable, and entrepreneurial approaches we've seen from our program budgeting and PBB community.
Read more on the topic:
Rethinking Local Government Revenue, National League of Cities
Why city revenues are becoming obsolete, Liz Farmer
Rethinking Revenue report evaluates sustainability, fairness of revenue sources, American City and County