Colorado ARPA Funds: A Clear Methodology for Distribution from Pueblo, CO
Liz Johnston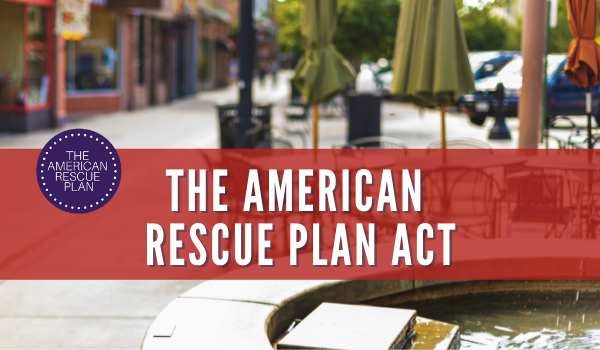 Methodology Matters
The American Rescue Plan Act (ARPA), signed into law on March 11, 2021, was created in response to the devastating impacts COVID-19 has had on communities nationwide. It infused state and local governments with more than $350 billion to support economies and communities struggling in the wake of the pandemic. This funding was designed with the specific purposes of supporting front-line workers, advancing public health initiatives, boosting relief to businesses and households, remedying systemic challenges to populations disproportionately affected by the pandemic, and investing in water, sewer, and broadband infrastructure.

In the weeks and months following the disbursement of the first tranche funds, many municipalities were hesitant to put the funds into use because the U.S. Department of Treasury Interim Final Rule wasn't exhaustive of all ineligible expenditures, and final Treasury Guidance wasn't due until fall 2021. Additionally, the hope for an additional Infrastructure Bill was ever-present.
As the summer progressed and the initial reporting deadline of August 31 came and went, some data on who was spending and how began to trickle in. According to an article on Brooking from September 7th, "Cities are taking it slow with American Rescue Plan funds," showed that a sample of 20 large cities with a combined total of $7.4 billion in flexible funds from ARPA have only committed 18% so far. This may be due to a slow legislative process, the desire to include the community, or the desire to wait for the final Treasury FRF rule.
As it turned out, the wait may have been worth it. The Infrastructure Bill passed on November 5, 2021. In a survey from ICMA published in October 2021, nearly 81% of the 600 town, city, and county managers who responded said that their number one category of eligible expense allocation was investment in infrastructure. In a study released on November 17, post Infrastructure Bill, indications point towards investments in housing insecurity, local businesses, community internet, food inequity, and mental health support.
With this tremendous financial infusion, a methodology for evaluating and allocating these funds is crucial. Mitigating the pandemic's public health and economic fallout is just one facet of local government leaders' challenges. They are also dealing with inequality, mental health crises, climate change, gun violence, broadband access, homelessness, drug abuse and overdoses, cyber-attacks, and much more. It is more important than ever to have a system and repeatable methodology to evaluate and prioritize the allocation of funds that is accessible to citizens, organizational staff, and decision-makers.
Creating a Method for Clear Communication in Pueblo, CO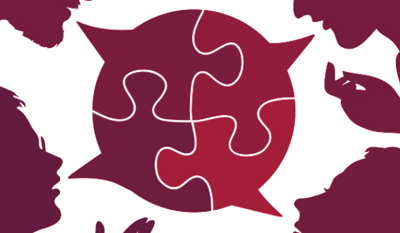 The City of Pueblo, Colorado, received its first tranche of American Rescue Plan Act funds in the summer of 2021. As they received their funding, it was imperative to the Mayor and Council that they have a straightforward, fair, and repeatable process to apply to the proposals coming in. This was to ensure an equitable and fair distribution of the funds and also to ensure clear communication to the community of the decision process.
The City worked with ResourceX to establish a scoring matrix based on the seven pillars of their community. In conjunction with the What Works Cities City for Budgeting for Equity and Recovery program, a partnership among Results for America, ResourceX, and the City of Pueblo, other priorities were added to the matrix to help support the evaluation of the ARPA proposals coming in.
Based on the PBB standardized scoring methodology where the highest scores were prioritized for approval, the City has fairly and transparently approved 12 proposals and committed $6million of their $36.7 million in funding.

Customize the Tools to Fit Your Needs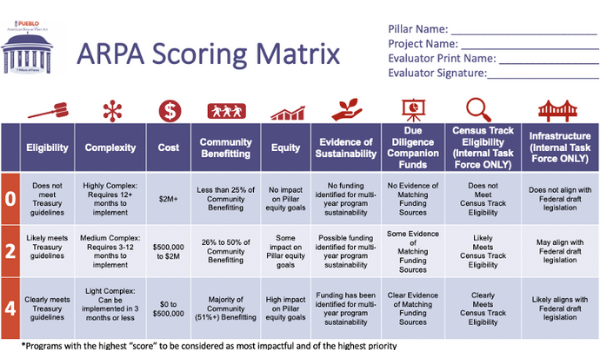 Create and Evaluation Process
A repeatable process increases the transparency of and trust in the decision-making process. Citizens,

staff and leaders have a dependable format to reference.
Develop Narrative Rich Proposals
Building a fully customizable framework for proposals based on years of PBB data and best practices ensures data-rich, easy-to-evaluate proposals specific to your community.
Apply an Industry Trusted Scoring Rubric
The PBB scoring methodology is a recognized best practice by GFOA and ICMA and has been applied to the ARPA toolset to serve organizations in proposal prioritization.
The City of Pueblo's First $1 Million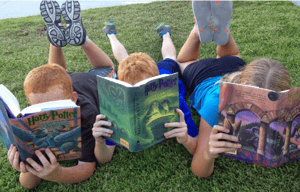 Early in the process and without much information from Treasury, the City of Pueblo knew that they needed to address the impacts COVID-19 had on their community's reading skills. Lost learning due to education interruption impacted many children, and the Mayor wasn't willing to wait on final regs to begin this vital work in his community.
With the Summer 2021 Reading Challenge, 9,000 children up to age 17 could register to participate. They needed to check out ten books from the public library, read them, and complete a book report to be returned to the librarian. If they completed their challenge, they earned $100. This component of the challenge supported recovery, reading, and preparation for the next school year.
But the challenge didn't end there. This initiative included a partnership with a local bank to layer on a financial literacy component. The child could go to the bank with their $100 voucher and choose to save it instead of redeeming it. If they still had $100 on December 31, 2021, they would earn an additional $10.

OnlinePBB ARPA Tools
The OnlinePBB tools allow for immediate customization to meet your community's needs.
As more data comes out about how local governments want and need to use their ARPA funds, we can show you how easy it is to capture the data you need to evaluate and filter proposals based on those wants and needs. Learn more here.