THE DATA LAYERS
Programs tell your story.
Cost Allocations shape your story.
Attributes qualify your story.
Insights tell the story about your future.
PBB DATA LAYERS
The data created through PBBi provides a shared language for communicating what you do, the associated costs and the alignment with your priorities as a community.
TELLING YOUR STORY
PROGRAM INVENTORY
Create an inclusive, programmatic language that communicates what you do as a person, a department, an organization and a community.
The foundation of your Program Based Business Intelligence is the program inventory. Each program is a piece of your story.
A program is a group of people working together to deliver a service. Programs progress your narrative and easily communicate what you do.
SHAPING YOUR STORY
COST ALLOCATIONS
Allocate costs to understand how your operating expenses and employee time support your programs.
The allocation of your line items to your programs creates a total program cost and enables communication of the resources needed to provide those services.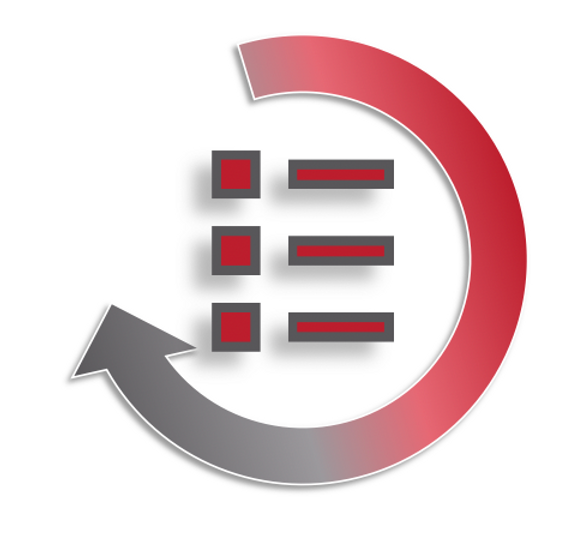 QUALIFY YOUR STORY
ATTRIBUTE EVALUATION
Evaluate your programs to give shape, scope and add communication opportunities.
Attributes create clarity around who your program serves and to what extent, how it's funded, what mandates exist, and how popular a program might be. Understanding these points can create real opportunities for decision-making.
INFORMING THE ACTION
INSIGHT CREATION
Every program has a future.
The PBBi Blue Print allows you the opportunity to think about the future of your programs, in the scope of how your costs and cost recovery efforts support those programs. Free up and re-allocate current resources and explore innovative approaches and new revenue generation opportunities.