If you want to go quickly, go alone.
If you want to go far, go together.
- African Proverb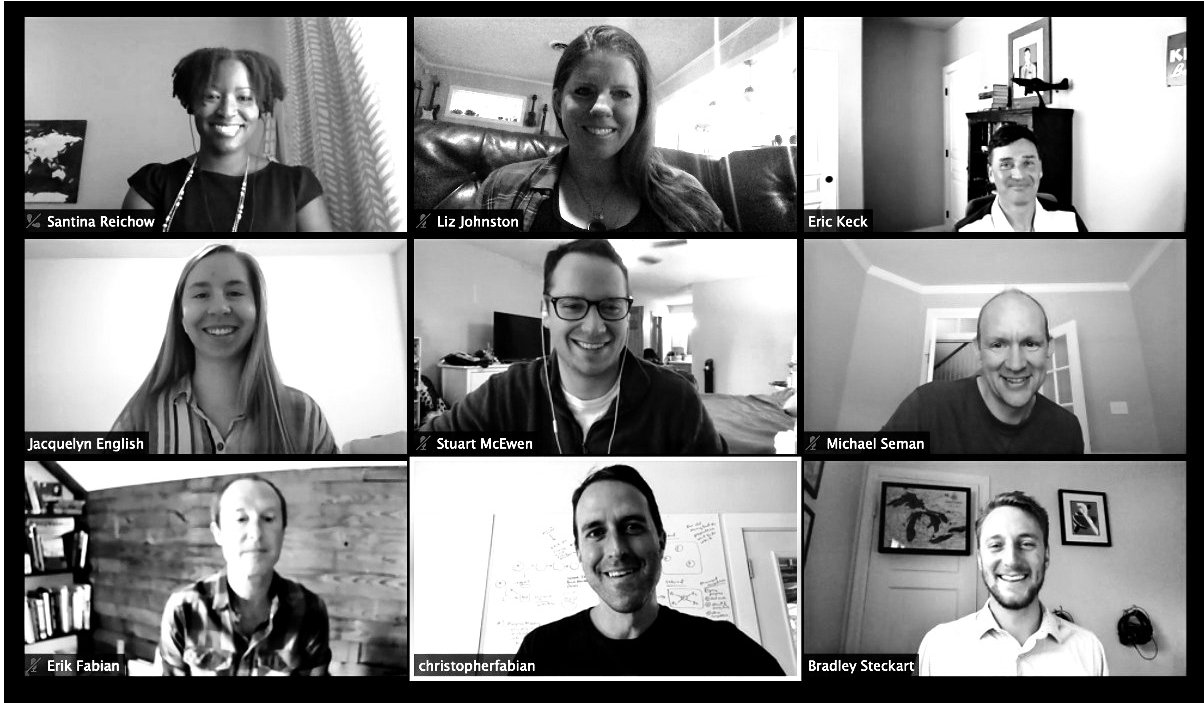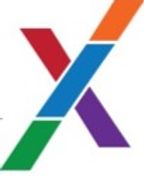 The way you do anything is the way you do everything.
Unknown
Santina Reichow
Customer Success Lead
Think and wonder.
Wonder and think.
Dr. Seuss
Liz Johnston
Marketing Lead
Far and away the best prize that life has to offer is a chance to work hard at work worth doing.
Theodore Roosevelt
Jackie English
Product Lead
Be so good they can't ignore you.
Steve Martin
Stuart McEwen
Customer Success Trainer
The future is better than you think.
Peter Diamondis
Erik Fabian
Business Development Lead
There is reason to suspect that ambition is a rather generic trait of advanced life. Almost regardless of what it's trying to maximize, be it intelligence, longevity, knowledge or interesting experiences, it will need resources.
Max Tegmark
Chris Fabian
Co-Founder and CEO
Be the change you want to see in the world.
Ghandi
Brad Steckart
Customer Success Trainer
Everyone ends up somewhere in life, but few end up there on purpose.
Craig Groeschel
Eric Keck
Vice President, Customer Success
Ab ripperX, I hate it, but I love it."
Tony Horton
Mike Seman
Co-Founder and CTO
The ResourceX team has come together from a diverse background of work and life experiences with a passion for enabling change and building a community around a shared cause.