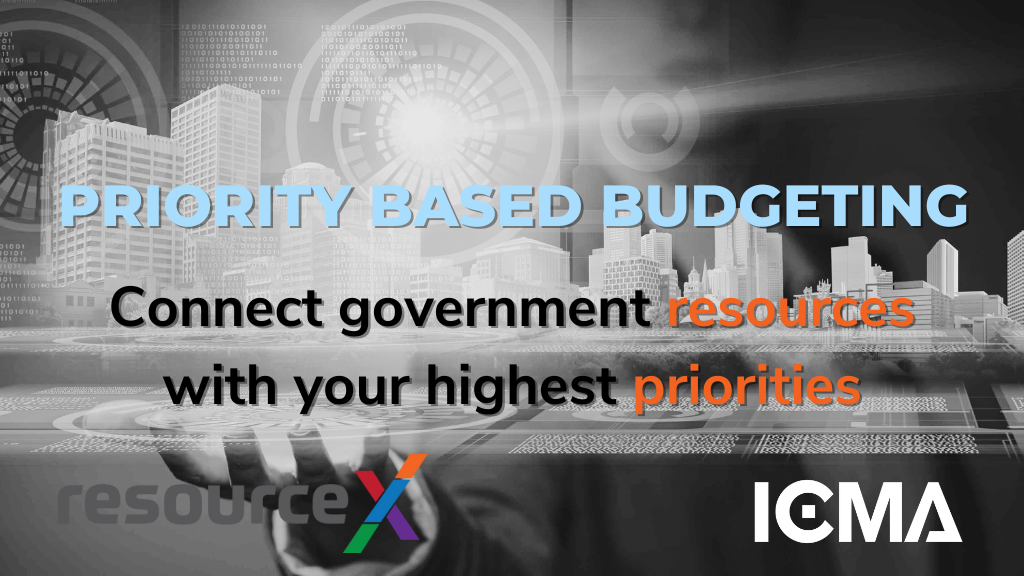 How'd we do?
Please take this ICMA survey to provide feedback
about this micro-certification course.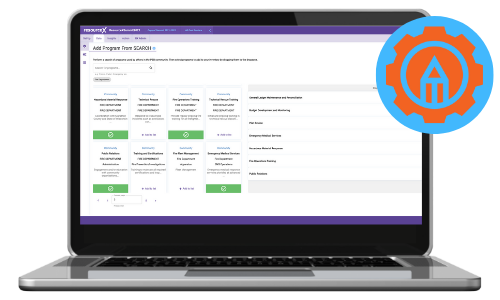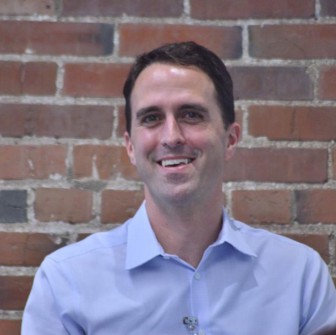 Chris Fabian
ResourceX, CEO & Co-founder
Chris has been invested in solving the problems associated with resource scarcity in local government for over a decade. Through ResourceX, his team provides the software solution for Priority Based Budgeting (PBB) using data and evidence to transparently and exponentially improve results for citizens and the community. PBB is now practiced and applied by over 250 organizations across North America.

ResourceX believes in the purpose of government and its potential to lead the charge in tackling some of the world's most significant challenges. Empowering the budget increases local government's ability to tackle massive societal challenges, from climate change and homelessness to equity and sustainability, through program identification and resource reallocation. As a thought leader and budget software innovator, we can support local governments in the vital work they do.

Program Data Just Got More Distinguished...
Learn more about updated GFOA Distinguished Budget Award Eligibility Criteria
GFOA is proud to announce updates to the Distinguished Budget Presentation Award program for budgets beginning on or after 1/1/2021. For more information about program changes or to view updated forms, click here.
Some important changes include:
Clearly presented departmental program descriptions

A narrative description of the assigned services, functions, programs and activities of organizational units should be included. Major priorities within each organizational unit should also be addressed.