Celebrating ResourceXcellence: City of Fort Saskatchewan, Alberta
Liz Johnston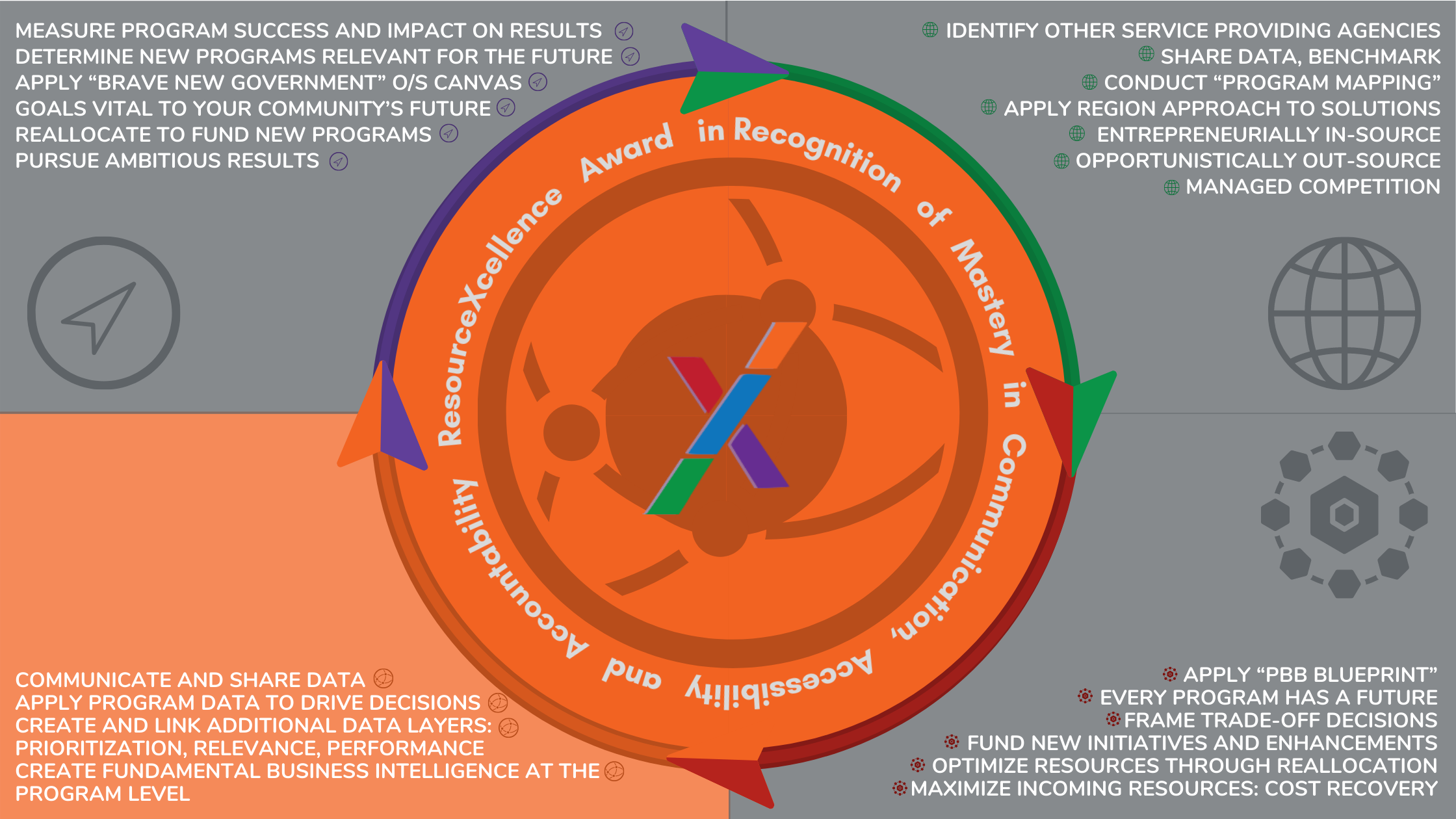 Achieving ResourceXcellence in
Communication, Accessibility and Accountability
---

The Super User team in Fort Saskatchewan, John Dance, Shannon Andruchow, and Marley Hanrahan created an environment where City staff and Elected Officials now have a shared programmatic language. This ability to communicate at the program level provides access to crucial data and provides the ability to make data-driven decisions that impact the community and the organization. Their 2021 Operating Budget is evidence of this increased communication by illustrating necessary resources at the program level, putting PBB at the forefront of the discussion. Their hard work provides us the honor of congratulating them on achieving ResourceXcellence in Communication, Accessibility and Accountability.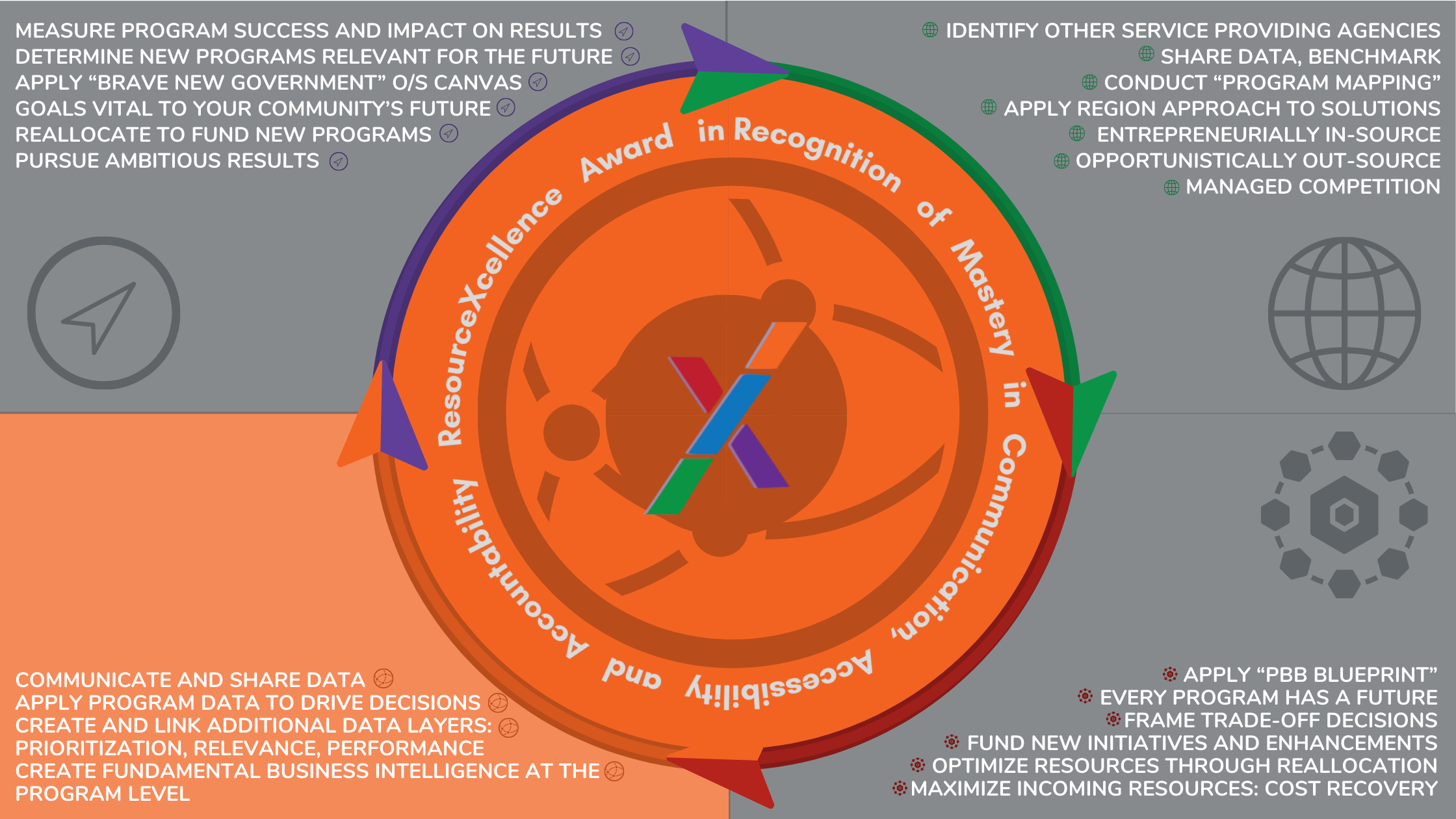 Learn more about the PBB efforts in Fort Saskatchewan here:
ResourceXchange with John Dance
Capital Budgeting in Fort Saskatchewan
Fort Saskatchewan Operating Budget 2021
Download the full 2020 ResourceX Annual Report here.
Schedule time with the ResourceX team to discuss the outcomes you are facing and let us support you through data creation and application. Whether you are a new organization looking for data or an existing client looking to direct your data towards a specific outcome, the ResourceX team is ready to help!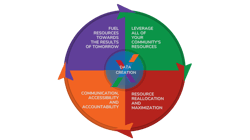 When we at ResourceX talk about communities and organizations that have achieved a level of Mastery, we are celebrating the creation of data in OnlinePBB and the application of that data in their organization and beyond. The teams we identify as Masters in the ResourceX community have established themselves both as innovators and as accomplished PBB practitioners. They serve as examples of what can be accomplished with program data and inspiration for those working to create and apply their own data.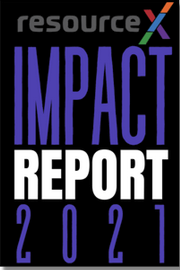 And as we honor those who serve as examples of excellence in certain areas, we hope those developing proficiency in their data will be inspired to explore their own Mastery.