Leaders Wanted for the 2021 ResourceX Leadership Initiative
Liz Johnston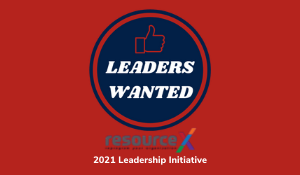 Capstones in Action - ResourceX Leadership Initiative Creates Innovative Ideas for Real World Application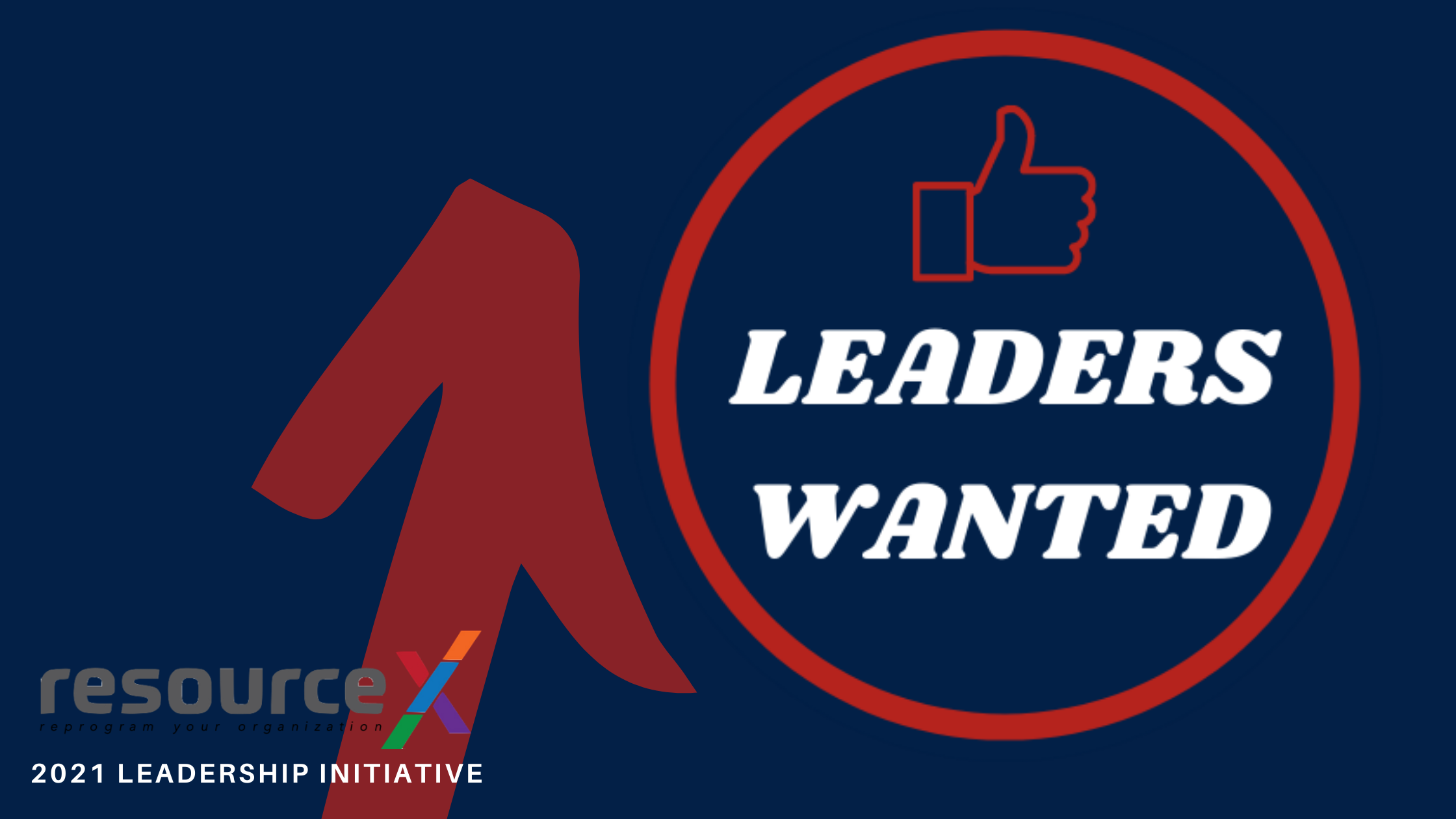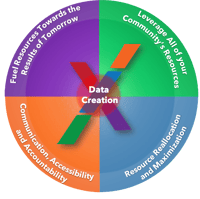 The ResourceX Leadership Initiative launched in the spring of 2019. Eric Keck, VP of Customer Success at ResourceX, designed it to create the space for leadership development among our PBB community. The course consists of training, support, and a capstone project, all tied to the development of proficiency and mastery of their own PBB data.* Three cohorts of leaders have undertaken the ResourceX Leadership Initiative. The resulting capstone projects inspire and amaze us at ResourceX and have been put into practice through real-world application in several organizations.
Capstones in Action
City of Littleton, Colorado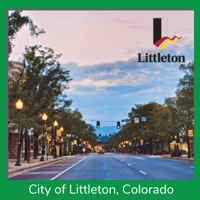 Stacey Covington, Budget Analyst for the City of Littleton, was a guest on the ResourceXchange Interview Series in early December. During that session, her participation in the ResourceX Leadership Initiative came up. When asked why she chose to participate, her response of, "What better way to learn PBB?" summed it up nicely. She took a lot away from her experience with her cohort, from communication and developing relationships with the other participants to improving her skills as the PBB initiative leader in her organization. In particular, she found great value in focus on change management and culture change dynamics that go along with PBB implementation.
"PBB makes a lot of sense to finance and budget people who tend to be data and numbers-oriented any way. But in order for PBB to be successful, you have to get the whole organization on board from top to bottom, and your elected officials as well."
Getting that buy-in at all levels is crucial, and Stacey took the change management and project management tools learned during the ResourceX Leadership Initiative to heart. She and her team celebrated milestones and victories with taco parties and awards, cheered on her organization as a "PBB All-Star (Super User), and encouraged participation at all levels within the organization.
Stacey's Capstone project emerged from the idea of an in-depth program review across the entire organization. What this developed into for her Capstone presentation was the Littleton Pick 3 initiative. This initiative tasked departments with identifying two programs to review and accept one additional program chosen by the City Manager. Utilizing the PBB Blueprint, departments analyzed each of the three programs for trade-offs, service level adjustments, partnership opportunities, and cost recovery opportunities. Stacey's application of her Capstone project has created a body of programmatic Insights to inform budget requests.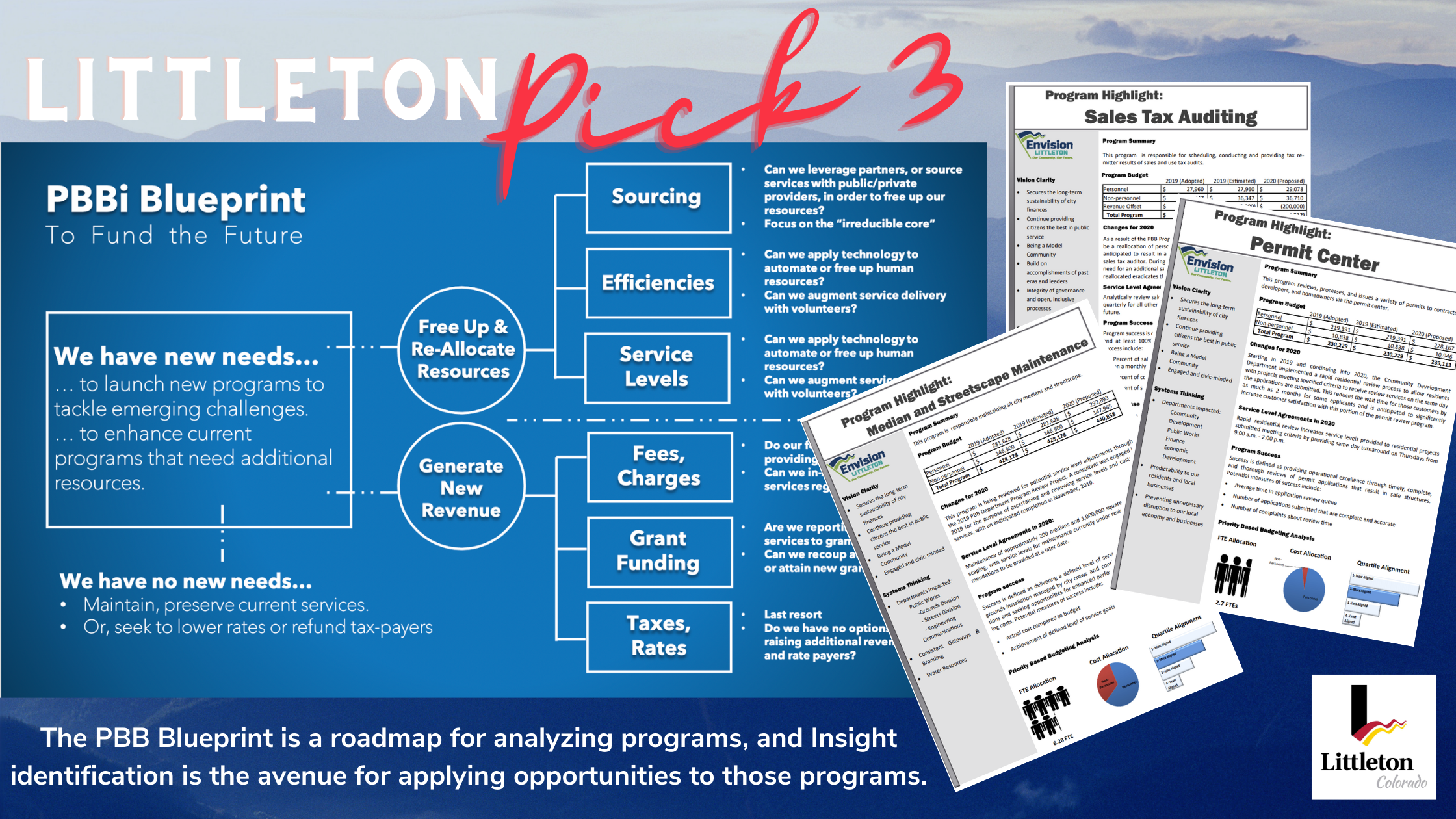 They hoped to recreate this 2019 initiative in 2020, but this year's circumstances required a more specific focus on expense reduction. Read more about Littleton's Pick 3 initiative here and more about their 2021 Final Budget here.
In Stacey's Own Words
Washington County, Wisconsin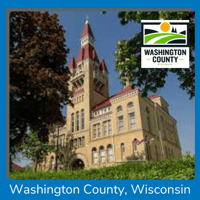 Brad Steckart, now a Customer Success Trainer with ResourceX, was the Budget Manager in Washington County and participated in the Spring 2019 ResourceX Leadership Initiative. Having just completed his MPA, he wasn't so sure about pursuing another Capstone project. Still, his ideas about applying PBB data in times of crisis have certainly benefitted Washington County.
"Leadership Initiative was career-changing. It challenged me to think beyond what I was doing and think further, and that's where the Fiscal Endurance idea came from."
Brad worked closely with the County Administrator, Josh Schoemann, to develop and realize his project. Reflecting on the Great Recession of 2008, Brad determined that understanding the data PBB provides so that it is more readily applicable in times of crisis evolved into his Fiscal Endurance Exercise.
He and Josh assembled a group of department directors in one room and set them about the task of finding solutions when faced with circumstances that, at that time, seemed unlikely. Directors reviewed their program data and began having discussions cross-departmentally to identify potential solutions from partnerships and fee management to service level increases and decreases. Washington County is a case study in programmatic partnerships with their Counties without Borders initiative, and it showed again during the Fiscal Endurance Exercise.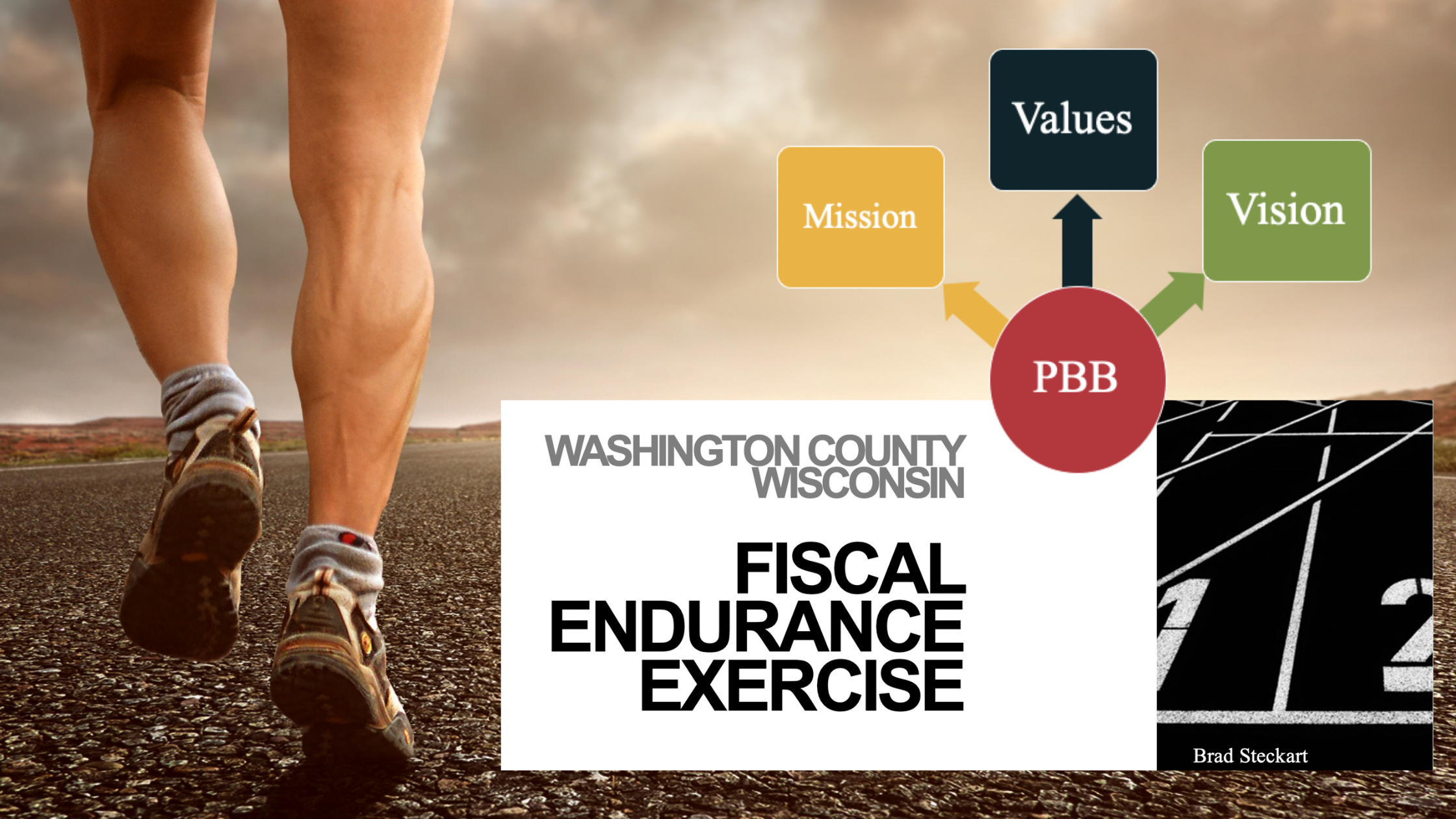 Brad credits Josh's top-down support and the leadership management techniques he learned in the ResourceX Leadership Initiative with the success of the Fiscal Endurance Exercise. And who could have imagined the need for this type of data review and application would be so real with the genuine crises associated with the COVID-19 pandemic. Learn more about the Washington County Fiscal Endurance exercise here.
In Brad's Own Words
ResourceX Leadership Initiative Overview

The cohort approach to leadership development allows PBB peers to learn from each other, share their experiences with implementation and data application, and experiment with their PBB data to discover what may work in their organization and what may not. It also creates a PBB leadership network that can continue to share ideas and promote PBB mastery and excellence. The course spans seven weeks and culminates in the presentation of the capstone project. Each week has a specific focus and promotes a "learn > do" approach:
Week 1: Leadership and Self Awareness
Week 2: ResourceXploration
Week 3: Leadership and Project Management
Week 4: ResourceXperimentation
Week 5: Culture and Communication
Week 6: Communication and Storying
Week 7: Capstone Project Presentation
Seasoned leaders and former municipal managers will come alongside the participants to help guide and encourage bold and courageous approaches to their challenges. The first six weeks will include highly interactive learning, while the seventh week is devoted to the presentation of the capstone projects. Topics covered during the course include, but are not limited to, the nature of leadership, communication; emotional intelligence; culture and change management; meeting and facilitation skill-building; and innovation in the leveraging of resources.
To learn more about how you can take your PBB data to the next level to become a leader in your organization, visit our ResourceX Leadership Initiative page here.
*Must have current PBB data, or be in the process of developing PBB data, to participate.